Effortlessly raise money for Dress for Success - Oklahoma City using Gumdrop! Gumdrop shows coupons in real-time wherever you shop online and makes a donation for every purchase. You save, we donate.
Dress for Success - Oklahoma City
LIFETIME AMOUNT RAISED
Raised by 1 person in 608 days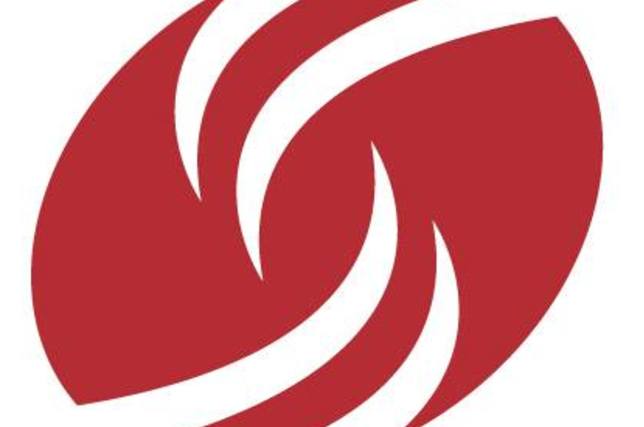 About Dress for Success - Oklahoma City
Our purpose is to offer long-lasting solutions that enable women to break the cycle of poverty. Dress for Success is part of a global movement for change, empowering women to obtain safer and better futures. We provide each client with professional attire to secure employment, but we are about much more than simply a new outfit. Besides physically equipping the client with apparel and accessories, our programs furnish her with a confidence that she carries forever and the knowledge that she can actively define her life, the direction she takes and what success means to her. Our Beliefs Every woman has the right to realize her full potential and achieve financial independence in a more egalitarian world. We believe that with the proper education, tools and action this world is possible. Poverty often affects women the most, and its effects on them and their families can be long-lasting. Therefore, addressing women's needs is central to improving the quality of life for not only that woman but also her family, future generations and her community. In fact, recognizing the significant role of women in economic development is the smart thing to do, as well as being socially and morally right. We believe that achieving gender equality is imperative to developing a sustainable and just world for all, which is possible by acknowledging the crucial role that women play in the world economy. We believe that by building up a woman's agency and knowledge, better synergies between gender equality and economic sustainability are realized, enabling her to generate a long-term impact in both her private and public life. Working Together We are an ever-expanding network of affiliates who work together with referral agencies, volunteers and companies across the world to make a big impact in women's lives. By supporting each other, we can reach a greater number of women and make our vision a reality. About the Oklahoma City Affiliate Dress for Success Oklahoma City is a 501(c) organization that serves the disadvantage women in our local community. Our clients (women) are by referral only, from our Referral Agencies, and women must have an interview scheduled before receiving clothing. Our clients come to us from a continually expanding and diverse group of non-profit and government agencies including homeless shelters, immigration services, job training programs, educational institutions, government agencies and domestic violence shelters; among many other organizations. To learn about the disadvantage women in Oklahoma City, please visit the Who We Serve section. While we may be best known for providing suits to women, it is our employment retention programs that are the cornerstone of the organization. To meet the need for services that would help women both find and keep jobs, we established the Professional Women's Group (PWG) program, which offers women ongoing support as they successfully transition into the workforce, build thriving careers and prosper in the mainstream workplace. Once a woman joins the PWG she is a member for life, able to attend meetings at any affiliate throughout the world, and can benefit from additional employment retention and mentoring programs. Dress for Success relies on the financial contributions; in-kind donations and volunteer efforts of individuals and companies in our community who are committed to helping women take charge of their lives.
TOGETHER, WE'VE RAISED
$0.00
| | | | | |
| --- | --- | --- | --- | --- |
| 2018 Total | $0.00 | $0.00 | $0.00 | $0.00 |
| January | $0.00 | $0.00 | $0.00 | $0.00 |
| February | $0.00 | $0.00 | $0.00 | $0.00 |
| March | $0.00 | $0.00 | $0.00 | $0.00 |
| April | $0.00 | $0.00 | $0.00 | $0.00 |
| May | $0.00 | $0.00 | $0.00 | $0.00 |
| June | $0.00 | $0.00 | $0.00 | $0.00 |
| July | $0.00 | $0.00 | $0.00 | $0.00 |
| August | $0.00 | $0.00 | $0.00 | $0.00 |
| September | ... | ... | ... | ... |
| October | ... | ... | ... | ... |
| November | ... | ... | ... | ... |
| December | ... | ... | ... | ... |
How it works...
You Shop.
Shop at your favorite stores through Goodshop - we've partnered with over 5,000+ of the top online stores like and others.
You Save.
Save big on all your purchases with over 500,000 easy-to-access coupons that we have listed on our site.
We Give.
Once you've made a purchase with one of our participating stores, we make a donation in your honor to Dress for Success - Oklahoma City . Over $12 million has been raised so far!