If you're like me, spending time in the kitchen just feels… right. From there, you can create endless sustenance, flavors and memories. Unlocking my inner chef brings a joy unparalleled anywhere else in my life, because I get to make… imagine… create things that bring my family and friends together. And the importance of such a room has made me, well, a little obsessed with making it better.
It's a trillion dollar business, making kitchens nicer. Worldwide, it's where our mothers, fathers and cooks of all kinds have allowed their lives and families to blossom and grow. From the little things like utensils and plates to complete renovations with cabinets and countertops, we tend to care more about this room than any other in the house.
Now, if the time (and the price) is right, new cabinets and countertops are great. But there are a few (much less expensive) additions you might want to consider adding that can seriously up your kitchen game. Here's just a few that millions have fallen in love with.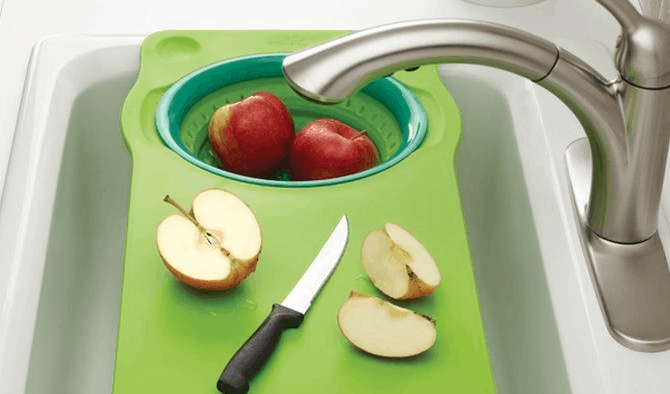 Cutting and straining? Why not do both at the same time? This sweet piece of innovation fits over virtually any sink and its silicone pop-out is neat little way to keep all your trimmings in one place. You can easily pick one up at Target.com.
source: target.com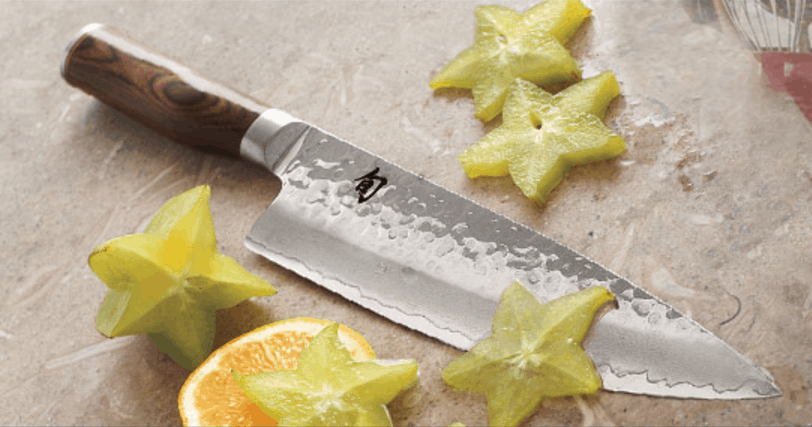 Steeped in ages of Japanese tradition, these knives are hammered and folded over and over again to bring optimal sharpness to every slice, dice and cut. Bringing incredible balance and precision, these amazing tools will never let you down, all while looking absolutely gorgeous. You can check out the whole collection at Sur La Table.
source: surlatable.com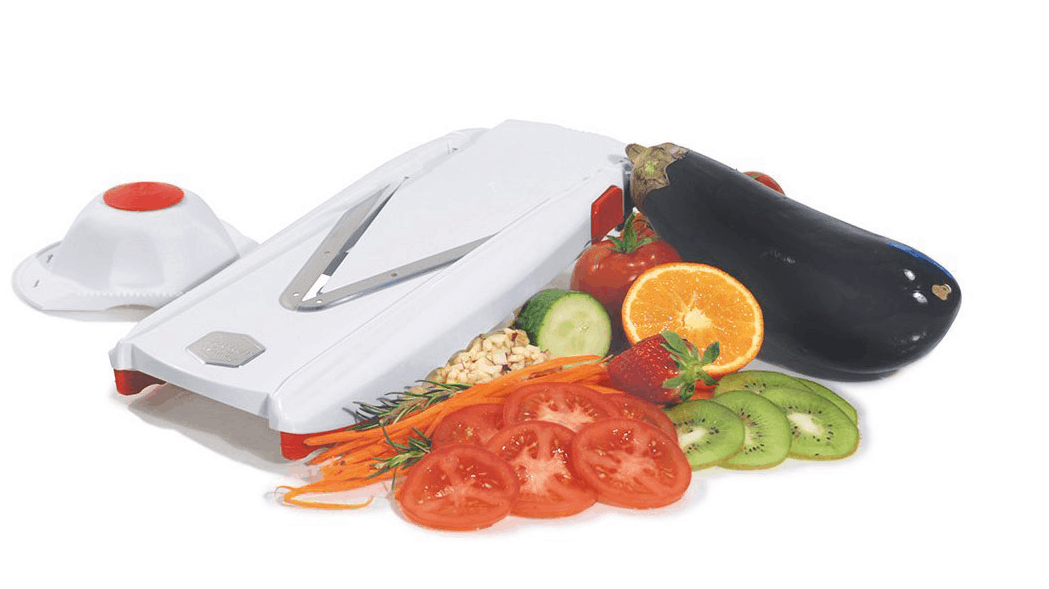 Ever tried to cut fries with a knife? How about chopping anything even close to an onion? Ever spend way too long cutting veggies? Having a mandoline slicer changes all of that. Usually a tool used only by chefs and line cooks, this speed demon brings a safer, easier to use (and clean) version right into your home, and it's also available at Sur La Table.
source: swissmar.com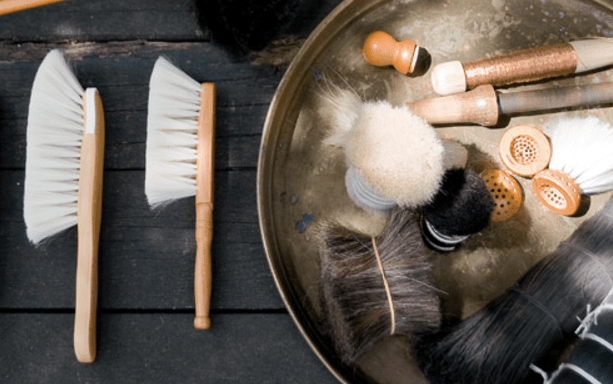 How many sponges have you been through in the last month? How about a year? Cleaning everyday things shouldn't burn through your supply like that. Which is why it's smart to invest in some well-made cleaning supplies. Bürstenhaus Redecker, also a great Sur La Table find,  is one of the last producers of hand-crafted brushes in the world and they're guaranteed to last for years.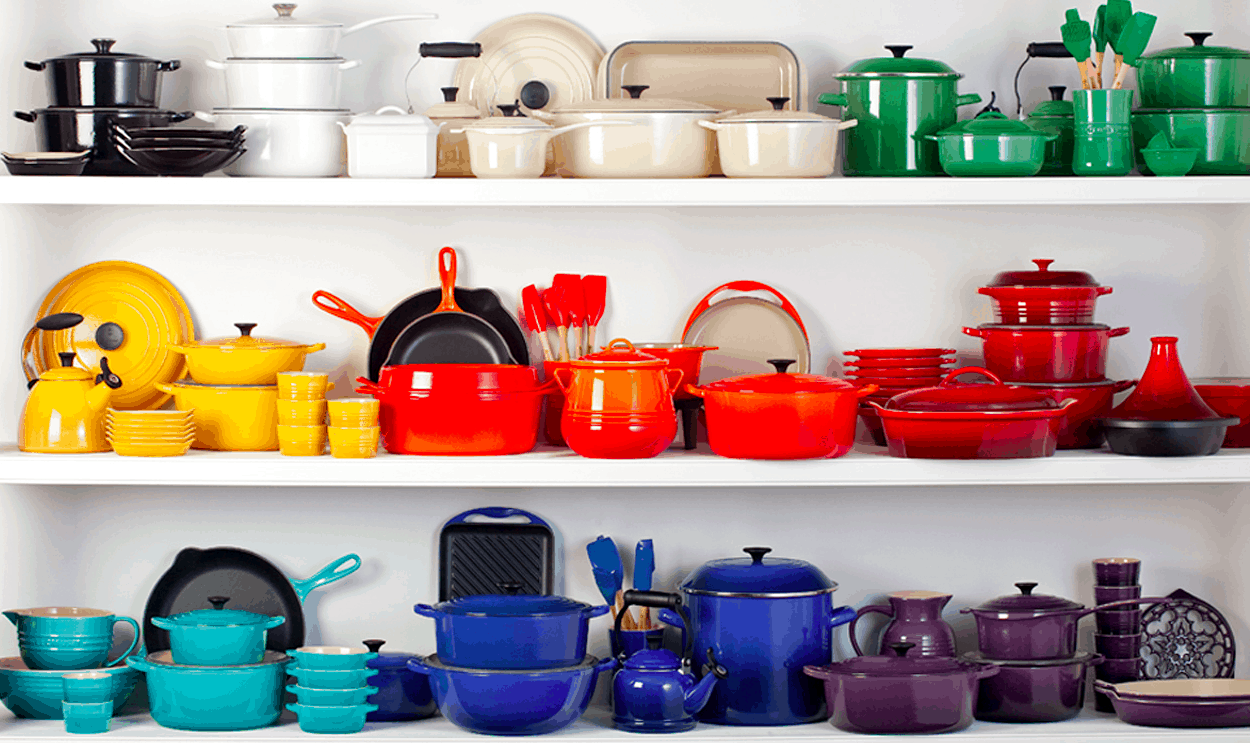 Pick a color. Any color. And then run with it. Le Creuset is the undisputed leader in kitchen ceramics, making everything from huge dutch ovens to salad plates and espresso cups. A huge investment, to be sure, but there's nothing better than a cupboard full of collectible, colorful Le Creuset.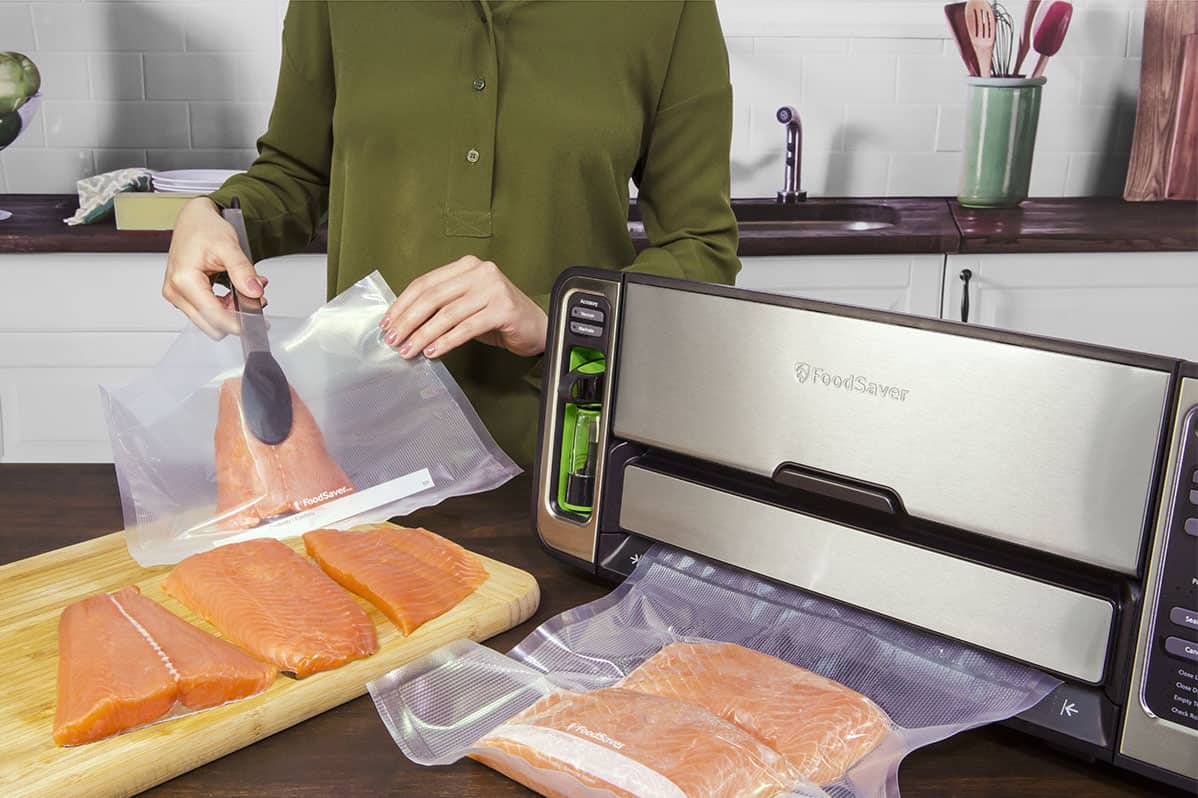 Make your food last longer. Period. Taking the air away from meat and produce is proven to make everything stay fresher better than any other technique. Never deal with a freezer burn again by vacuum sealing before throwing it in your ice box. The gold standard, this "As Seen on TV" mainstay is currently loved by millions worldwide. Find the right sealer for you (there are actually quite a few options) on the Foodsaver Store.
source: foodsaver.com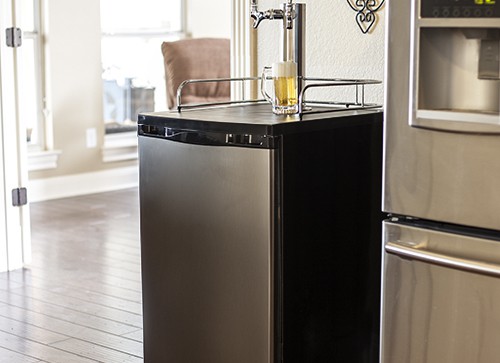 Imagine pouring ice cold brews right from your kitchen. Kegerators make it easy with everything you need to store, chill and serve beer on tap. Just plug it in, hook up a keg and enjoy!
source: kegerator.com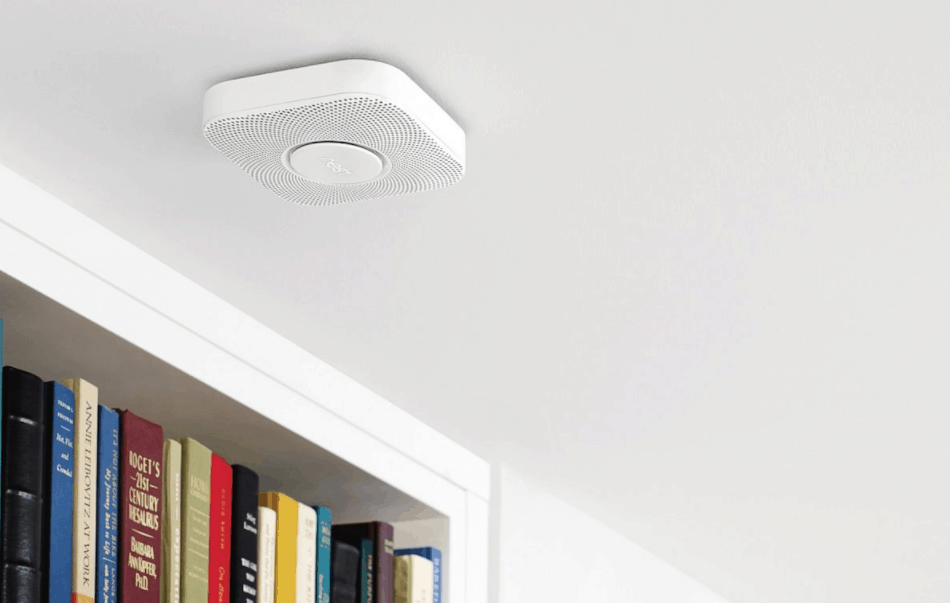 Smoke detectors are one of the most outdated pieces of technology we still rely on. Ever been cooking and the slightest trace of smoke sets off the squealing plastic circle on your ceiling? With Nest, it will simply ask you if you're cooking and will respond accordingly. Plus, monitor CO levels, get alerts on your phone when you're away and customize each device for every part of the house. For the whole line of Nest products, and some other smart choices for smoke detectors, Target is a great source.
source: nest.com
And if you plan to do any of your shopping online for these, or other fantastic kitchen-improving finds ideas, definitely download Gumdrop first. It automatically finds and tests coupon codes for you, then applies the best savings to your cart at checkout. That way, you'll have plenty of time to make that 9-course gourmet meal your family has been begging you for…or…better yet, that 90-minute massage your body's been begging for!