Is your child feeling a little unmotivated for the new school year ahead? Or perhaps they are worried about starting a new school?
Either way, you can help to build some much-needed excitement and anticipation with the below 8 products that guarantee to impress even the most reluctant school-goer.
From personalized stationery to super stylish lunchboxes, read on to discover everything you need to get your child excited about going back to school this fall.
Worried about whether your budget will stretch to all the back-to-school essentials?
Don't be! We've got you covered with our amazing coupons and promotional codes that promise to save you hundreds of dollars!
Plus, don't miss our free shipping codes, so you don't even have to leave the comfort of your own home to put a smile on your child's face ahead of their first day back!
Bento Lunchbox – Office Depot
School Supplies – Shein
Cameron Wall System – Pottery Barn Kids
Custom Vinyl Stickers – Sticker You
Personalized Pencil Case – Bright Star Kids
An After-School Treat – AMF Bowling
If your child needs a little incentive to get them through the doors on their first day back at school, what better idea than to promise them a game of after-school bowling?
AMF Bowling offers a whole host of special offers to coincide with the kids going back to school, so you can afford to treat your little ones to a game or two, a play in the arcade, and maybe even some food and drink afterward.
What child could resist?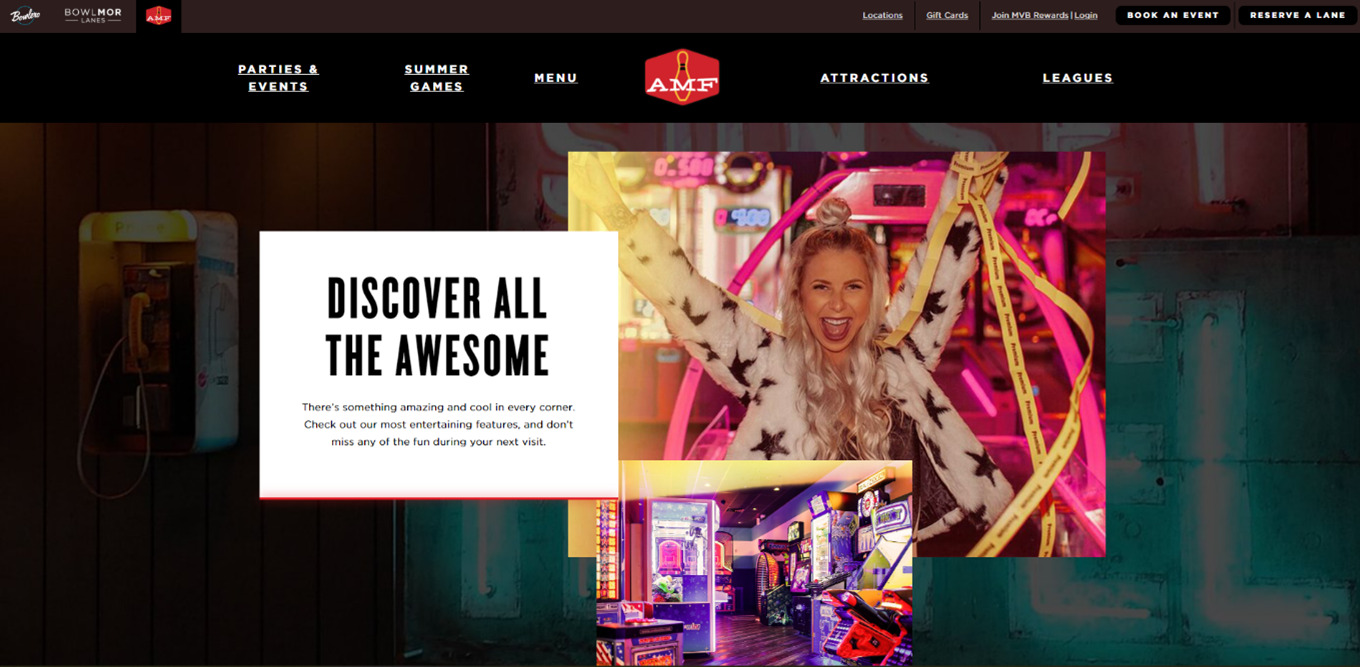 Daily Planner – Amazon
Back to School Clothes – H&M