The holiday season is upon us! That means trying to find D.I.Y gifts for everyone on your list, from your mom to your best friend to your office colleagues. It can be stressful trying to find great gifts that don't empty out your wallet. So we're here to help, with our gift giving guide for every budget and shopper out there!
Buying the perfect gift for someone is great; making the perfect gift is even better. When you put the time into making a gift for someone, you put a little extra care and effort into it, making the gift even more special. Don't worry if you're not the craftiest person around- these D.I.Y. (do-it-yourself) gifts are easy enough for anyone to make.
Glitter shot-glass vases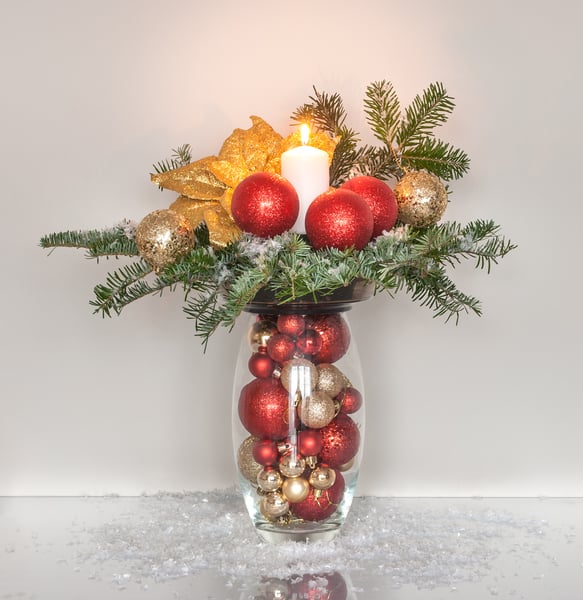 Who doesn't love a bit of sparkle and shine? For only $1, you can turn ordinary shot glasses into cute vases. Group a few together on a table or line them up in a row for a fun and pretty way to display flowers. Check out this D.I.Y Gifts Popsugar tutorial and save money on glasses with these Bed Bath and Beyond coupons, offers and deals.
Bath bombs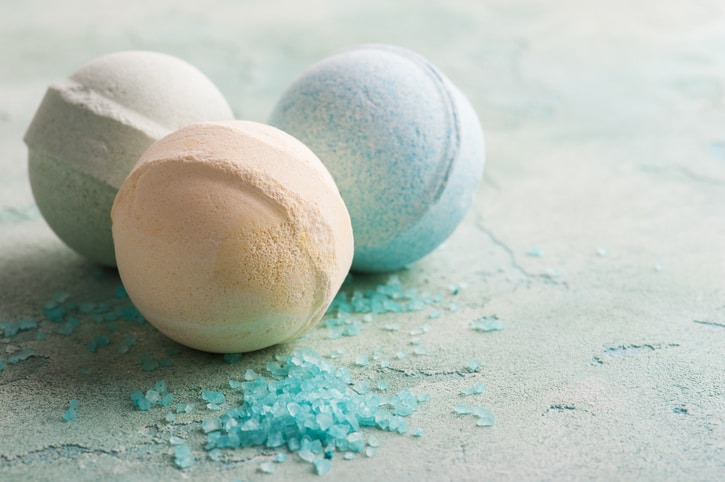 For anyone in your life who likes to relax and takes baths, these are for them. They do require some skills in the kitchen but once you're finished, you can wrap them up in trendy mason jars. Check out this D.I.Y Gifts tutorial!
Map tile coasters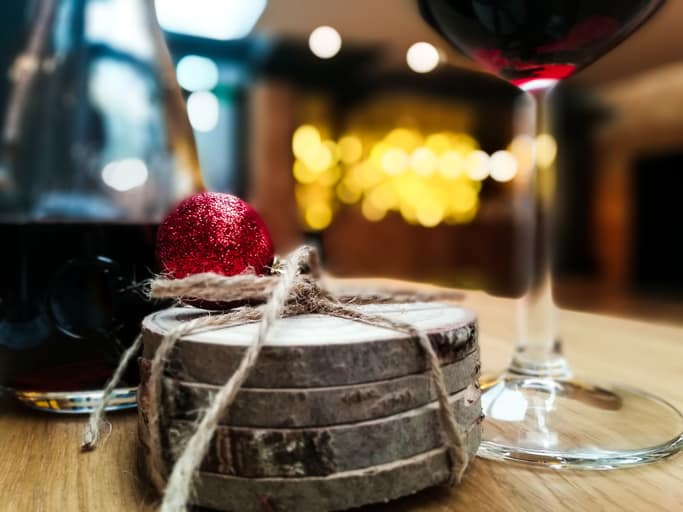 A great way for your friends to show off where they've been, these sturdy and fun coasters make good conversation starters. Recycle any leftover maps you may have, and attach them to coasters from a craft store with Mod Podge. Seal them off with a clear sealant spray paint. You can find coasters, Mod Podge and sealant paint for cheap with these Michael's coupons, offers and deals.
Sharpie mug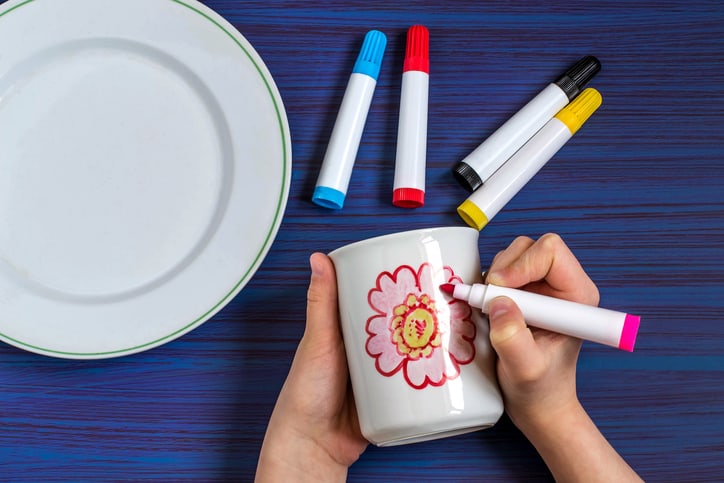 Everyone can use a coffee mug, whether for coffee, tea or just holding pens and pencils. You can easily personalize a blank mug using oil-based Sharpies by drawing the gift recipient's initials or something they'll love. Be sure to use either D.I.Y Gifts these Discount Mugs coupons and offers or these CafePress coupons and deals to save money on plain mugs.
Flavored salts

For the chef in your life, flavored salts will spice up any meal. This tutorial is easy enough for anyone to follow. Wrap your gift up in a cute jar with these Container Store coupons, offers and deals.
Are you planning on making any gifts this year? What have you made in the past?