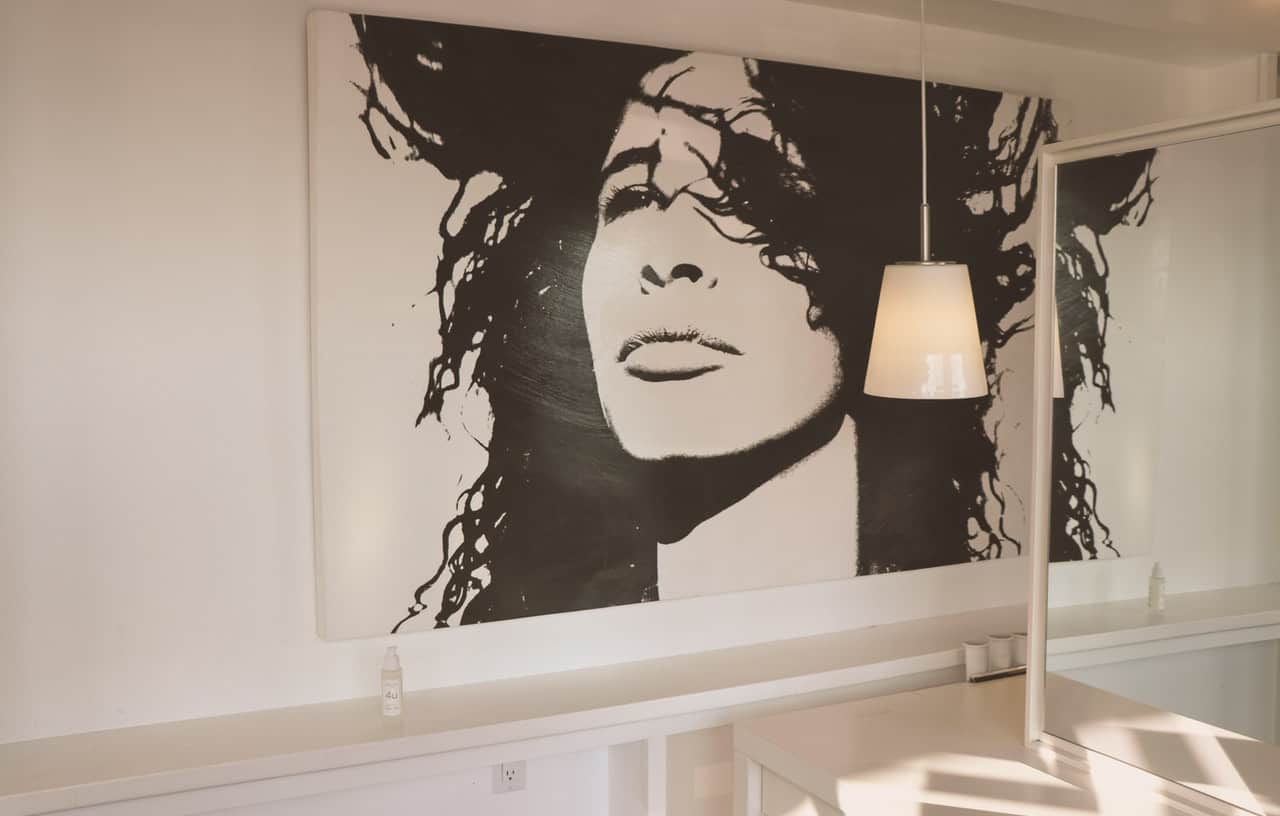 Maybe your living room needs a mini makeover. Or your bedroom could use some personality.
Whether you've been in your home for six months or six years, we all have a space begging to be
decorated. But what should you hang there? A poster? A print? Some 3-D art? If you're not an
interior decorator, sprucing up your space can be a little intimidating. Before you get out the
hammer and nails, it's important to know what type of wall décor will work for your space.
Follow our Wall Art guide to learn about the different choices, then check out all the options at
RedBubble.
Posters
Decorating your with posters might sound like it will take you back to your dorm days, but
that doesn't have to be the case. After all, we're not saying you should tack up a poster of your
favorite band with chewing gum over a hand-me-down couch. Even if your favorite band hasn't
changed, a lot of other things have, like your age and budget. To add sophistication to any poster,
the first step is framing it. If you're looking to spice things up, use a poster rail in lieu of a frame.
Keep the rest of the room in sync by choosing posters in color palettes that work with the rest of
the room. When in doubt, stick to different shades of the same hue, since monochromatic vibes
are always on point. If you have a few posters, frame them and then hang them in a cluster to
create a chic gallery wall. And not all posters need to be hung: You can also prop framed ones
against a wall art.
Shop:
Moon Play – Posters
Sea Bliss – Posters
Canvas prints
Though they can look more upscale, canvas prints won't break the bank, or even
come close to it. First, decide where you want to hang the canvas, since you probably aren't
going to choose the same image for the bathroom as the kitchen—the design should play off of
where it's going to live. Get creative by buying two or three canvases and hanging them in
clusters to form a diptych or triptych. Put it on display in a place where it will pop so it can also
work as a conversation starter.
Shop:
Hello Gorgeous – Neon Sign Light
The Far Pavilions – Canvas Prints
17/A/34 – Canvas Prints
Wall tapestries
Tapestries might bring to mind your high school bedroom or medieval times,
but there's a happy medium. Tapestries can add an interesting element of texture when you opt
for ones that are crafted from unexpected materials like silk, leather and wool, or those that are
handsewn or chunky. You can also play with size and shape, since tapestries don't have to take
up an entire wall. Look for unexpected silhouettes, like vertical ones. You can also give the
ancient form a modern twist by opting for a contemporary design.
Shop:
Wish Lanterns for Love – Wall Tapestries
White Marble – Wall Tapestries
Green tropical leaves II – Wall Tapestries
Acrylic blocks
There's no better way to add a fun 3D touch than with an acrylic block. The
free-standing pieces are perfect for decking out shelves or decorating a desk or table top. A
plethora of design options means there's the right one for every room.
Shop:
Strange Window – Acrylic Blocks
Gone Gone Gone – Acrylic Blocks
holographic – Acrylic Blocks