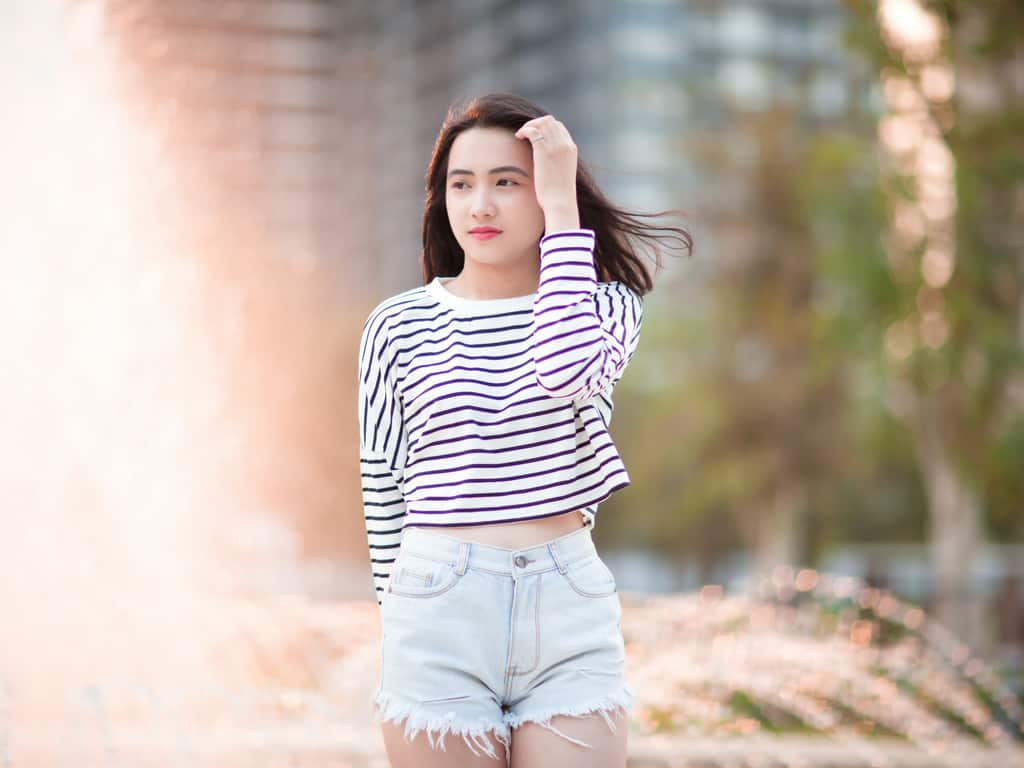 When I was in college a decade ago, my fashion teacher instructed my classmates and me to go home and list at least 50 wardrobe brand names we came into contact with in our daily routines. My initial reaction was disbelief that I would be able to name that many. She continued that the assignment wasn't exclusive to apparel; beauty products, toiletries and even food labels were fair game. I was still skeptical, but as I started to make my list I was stunned at the sheer volume of brands I purchased on a regular basis. The assignment was a glimmer into the purchasing power I possessed as a consumer.
While brand loyalty used to be a major deciding factor in the retail landscape, consumer behavior has changed. Fast fashion has granted shoppers the convenience of finding any apparel item unbranded and at minimal cost. According to Bloomberg, "Consumers have discovered they can invest in certain pieces and buy runway knockoffs to put together a unique, selfie-worthy look. With smartphones, these same shoppers easily compare prices, even using apps to snap a picture and find a cheaper alternative." Social media has spawned a new wave of fashion influencers, showing followers how to create designer looks for less or creating one-of-a-kind outfits by mixing high and low end pieces. Additionally, brandless items offer trendsetters the mystery of where they are getting their wardrobe essentials. "Small unknown brands offer a level of individuality that their customers crave," notes Vogue UK. Meanwhile, millennials are much more inclined to spend disposable income on experiences over possessions.
But even the low costs of fast fashion aren't enough to sustain today's customers, as evidenced by the decline in brick-and-mortar retailers. Wardrobe Retailers like Target and Kohl's have found success combining brand names with affordable price tags through designer collaborations. Plus, Target is set to unveil even more in-house brands in an effort to adapt to today's market. Bloomberg points out this in-house strategy is different than traditional apparel lines: "They are not concerned at all about how many units they sell, and they're not focused on margins," says Wilson, whose company in Syracuse, N.Y., makes clothing for Kohl's, American Eagle Outfitters, and J.C. Penney Co. "They're concerned about customer satisfaction. They want five-star reviews." And speaking of five-star reviews, Amazon has similar plans to introduce in-house offerings. The popular marketplace also stays afloat thanks to the convenience of shoppers typing in whatever garment or accessory they are looking for—regardless of brand name—not to mention free shipping.
We also foresee the conscious consumption movement translating to wardrobe choices. We're already seeing the trend on the red carpet. Earlier this year at the Oscars, instead of colorful couture gowns, there was a sea of actresses sporting all black. Instead of the age-old "Who are you wearing?" question, the focus became "Why are you wearing it?" Earlier this week at the uber-glamorous Met Gala, The Master of None and The Chi creator Lena Waithe sported a rainbow cape, standing in stark contrast to attendees in religious-themed garb, to show her LGBTQ pride. Similarly, purpose-driven organizations like Red Carpet Green Dress, which produces eco-conscious evening wear, offer statement-making fashion that speaks louder than a designer label or brand name.
In today's consumer-driven culture, clothing is no longer the only way to express yourself (especially when you have social media to do that for you). Ultimately, as we've said before, the power lies in the consumers hands. And, at least for now, consumers are more concerned with branding themselves than investing in brand names.