OK, so I'm kind of addicted to natural beauty products. I think it goes back to when I was a kid and my friends and I would spend endless afternoons searching the local drugstore shelves for Bonnie Bell Lip Smackers and bright blue eye shadows.
Lately, I've been on an "all-natural" kick and have started using natural beauty products more and more. I have tried a bunch, and thrown away a bunch, wasting a lot of money on products that I didn't like. So, I wanted to give you my three favorite products that I can almost guarantee you'll love (or at least like a whole lot). Because, hey, when it comes to looking good, a girl's gotta have another girl's back, right?
My Fave for Hair: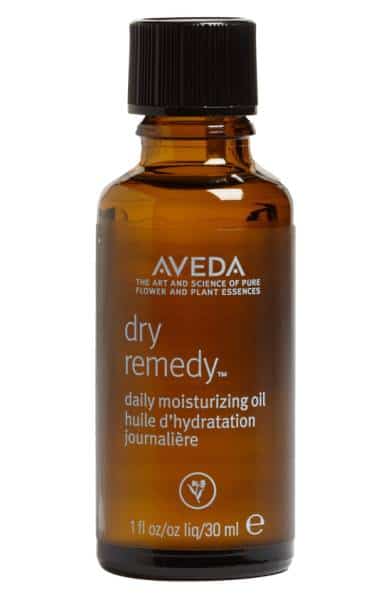 Aveda Dry Remedy Daily Moisturizing Oil. I have super dry, wavy hair and I was finding myself constantly having to get it cut to keep it looking healthy. Well, that was before I started using this leave-in daily moisturizing treatment. I don't use much, 2-3 drops in my hand, then put it on my wet or slightly damp hair, do a few scrunches for the curls and voilà! My curls are shiny and healthy looking without having to use any chemicals or funky ingredients. Smells good, too! You can buy this directly from the Aveda site, and be sure to use these discounts and deals to save!
My Swear-By for Skin: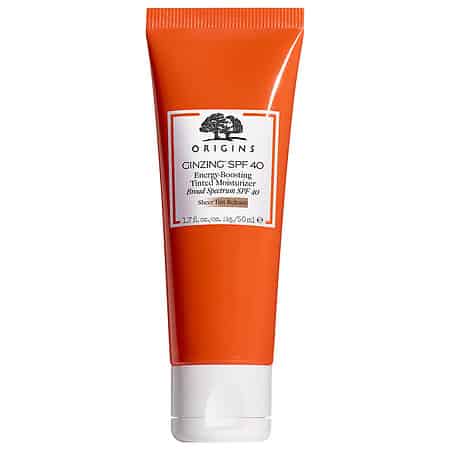 Origins GinZing SPF 40 Energy Boosting Tinted Moisturizer. As luck would have it, I also have dry skin, which often looks wrinkled and weathered under your typical moisturizer + foundation routine. Plus, ever since entering the…ahem…35+ age range, I make it a habit to wear sunscreen every day. That's why I love this product. It not only hydrates my skin like nobody's business, it also gives me ample sun protection and a hint of color, too. So, no more doing the morning 3-step with moisturizer, then sunscreen, then foundation, because it's all in there! Give it a try, but be sure to check out these coupons and deals from Origins to get this and other fab Origins products for less.
My "Love" Pick for Lips: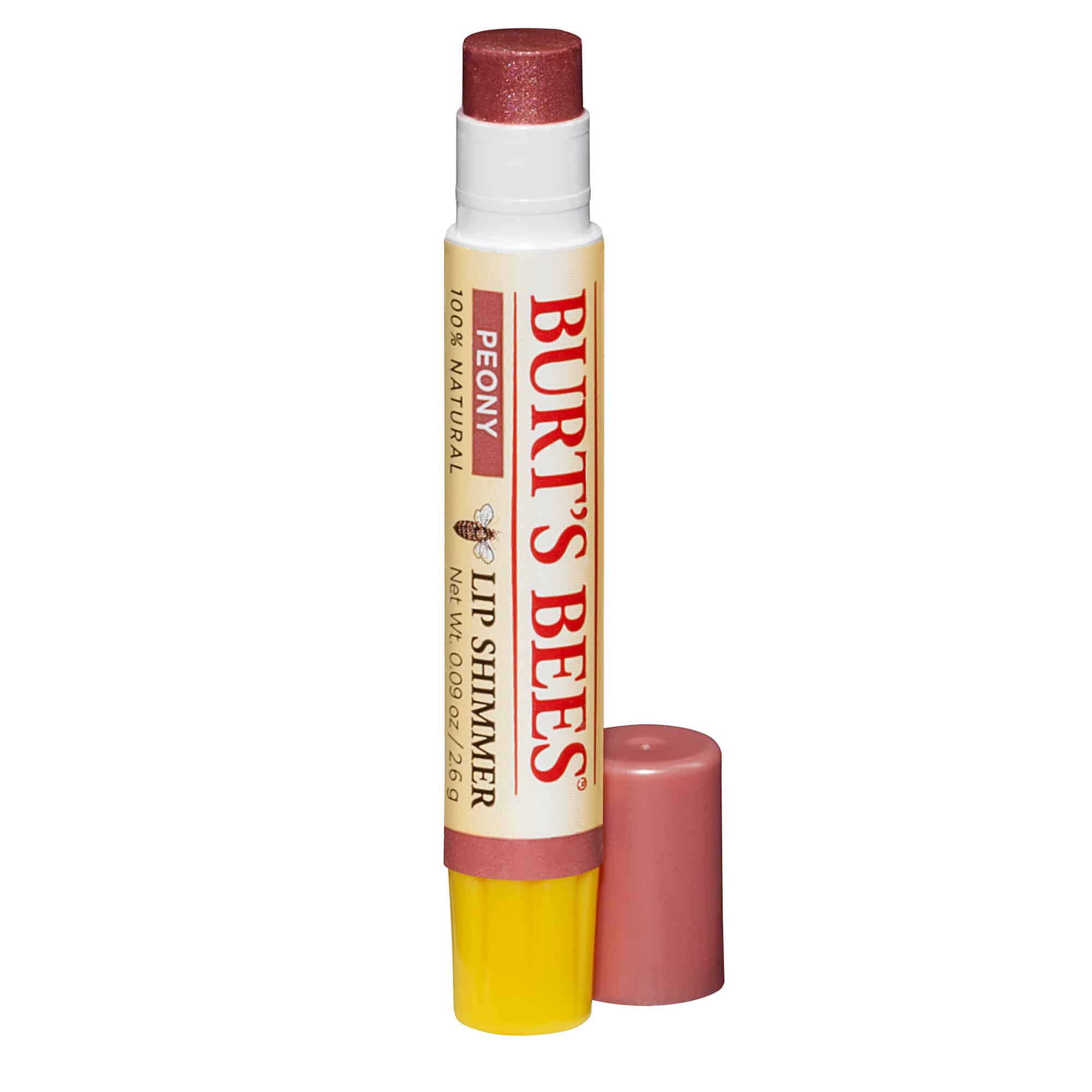 Burt's Bees Lip Shimmers. Maybe it's because of my long-ago Lip Smackers days, but I absolutely love these. They come in a ton of colors (14 to be exact) and leave my lips with a subtle, luminescent color. Plus, good ol' Burt uses Shea Butter and other botanical oils that seem to moisturize and soften my…yep you guessed it…dry lips. Plus, the peppermint flavor is kinda crazy yummy (think Chocolate Chip Mint). Get them at most big drugstores, or use these coupons and deals from Burt's Bees to order them right from the source!
So, ladies, now that you're on your way to going natural beauty while looking as glamorous as ever, check out these other beauty coupons for both regular and natural beauty products. You, and your many admirers, will be glad you did!