There's an art that's undoubtedly on the decline right now across our nation. It's the art of making… arts. Funding for music and fine art education has been a controversial and painful subject among artists, musicians, band/orchestra/chorus directors, the theater community and students for decades. But specifically in the last ten to fifteen years, music ed and art budgets in districts across America have been slashed, cut or allocated elsewhere. So the simple act of teaching students to create art has become (shudder) unnecessary.
But one thing that can't be documented or appreciated fully is the effect the arts have on a growing mind. Beyond the thousands of studies that prove music and creativity both measurably increase math and science scores in adolescents, we have to remember that art and music are just fun.
I can't imagine my youth without music. Playing and creating something beautiful gave me a feeling many do not have the privilege to experience: everyday joy. I was in band, orchestra, chorus and about seventeen other ensembles as a teen and they truly shaped me into the adult I am today.
We like to give love from time-to-time to the causes that resonate with our mission. Here's a few causes who have partnered with Goodshop that we absolutely adore for their absolute, unwavering joy for creating art.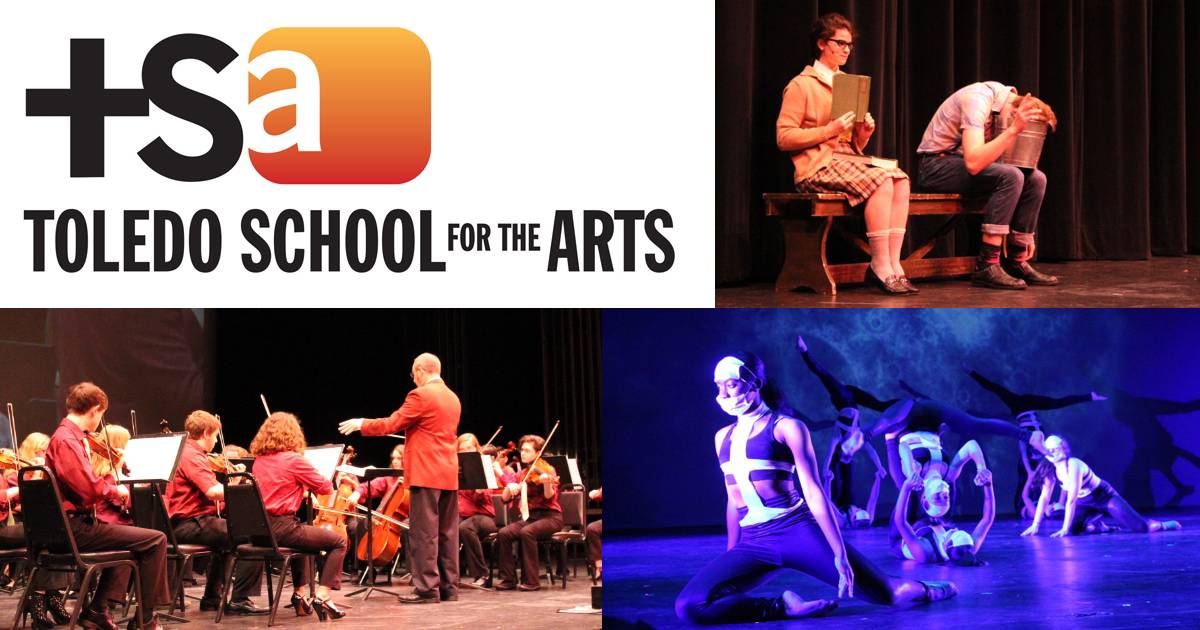 $717.83 raised through Goodshop (11/2016)
The premier program for arts education in the greater Toledo area, TSA has award-winning programs in theater, fine art and music. The school accepts students in grades 6-12.
source:ts4arts.org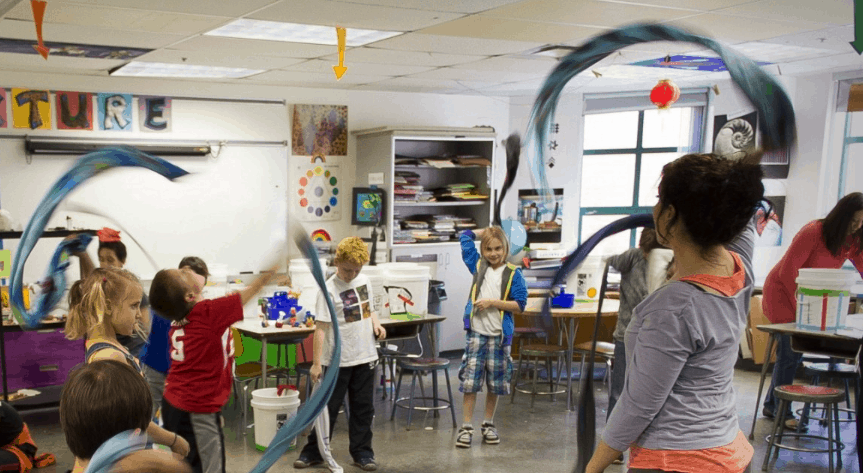 $2,732.06 raised through Goodshop (11/2016)
Art Expression Incorporated delivers immersive fine art programs to school districts, homeless shelters, community centers and military organizations, delivering the magic of art and social skills programming for children and families.
source: artexpressioninc.org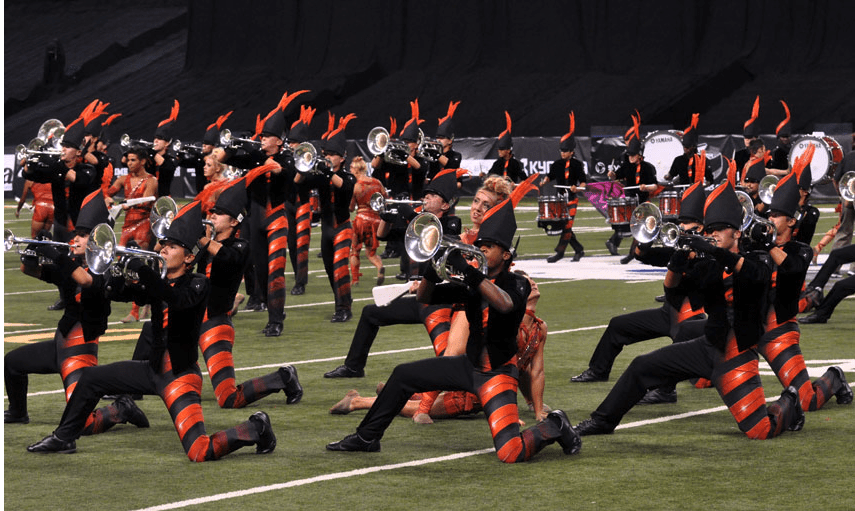 $3,221.06 raised through Goodshop (11/2016)
Touring each summer in the extremely-competitive Drum Corps International championship circuit (think pro marching band… on steroids), Carolina Crown has become a steadfast crowd favorite in the Drum and Bugle Corps community. In 2013, they struck gold when they won their first ever world championship.
source: carolinacrown.org
$1,465.84 raised through Goodshop (11/2016)
Part museum and part community space, the Center provides a venue for the exchange of ideas, exhibition of new/old works and unique encounters for audiences. They are a constant support for Rochester's community of artists.
source: rochestercontemporary.org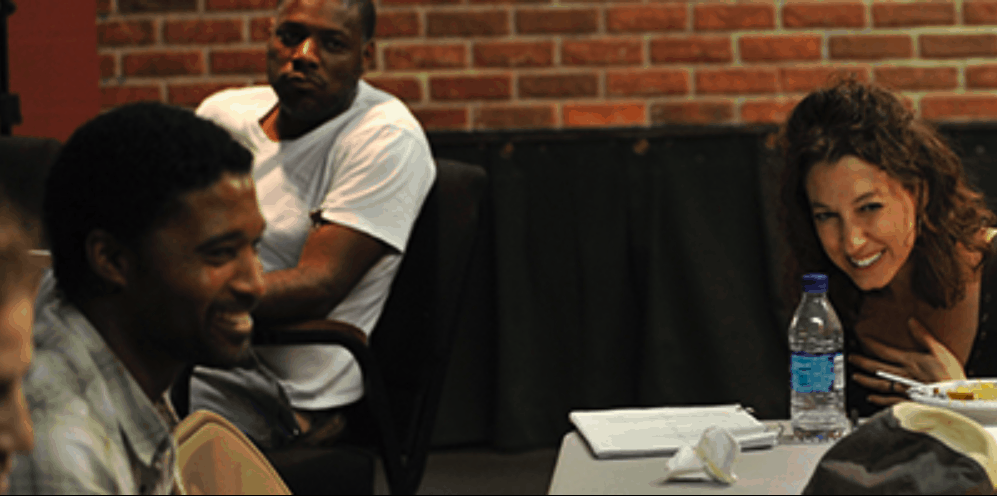 $1,400.60 raised through Goodshop (11/2016)
Collaborating with playwrights, directors, actors, audiences, theatres and theatre organizations, WTP helps writers create their plays. They offer readings, educational seminars and opportunities for playwrights to see and hear their work on stage in its earliest drafts and when it's ready for a full production by a theatre.
source: workingtitleplaywrights.com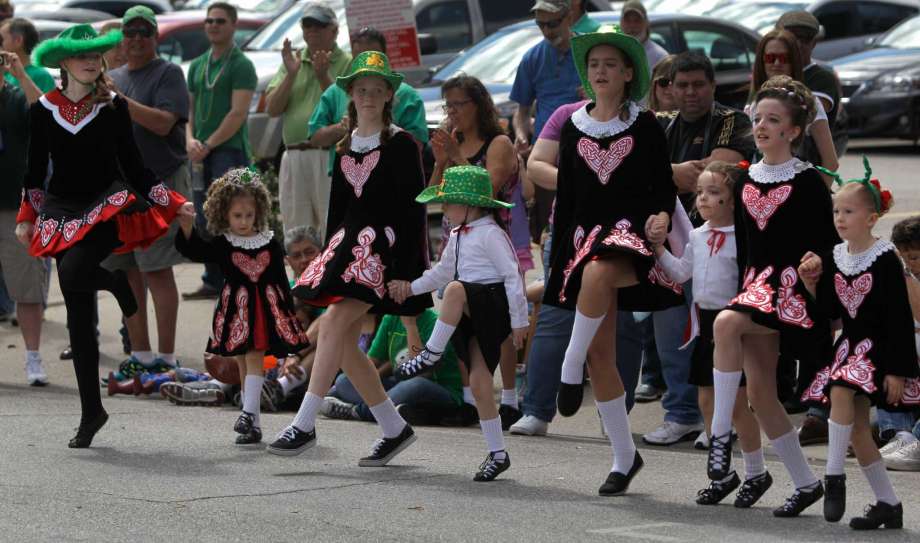 $1,158.56 raised through Goodshop (11/2016)
This Houston-area chapter of the incorporated McTeggart Irish Dancers educates anyone with an interest in the art of the classic dancing style. Competing at regional, national and world championships, this chapter caters to performers of all levels and has celebrated many competition victories.
source: irishdancehouston.com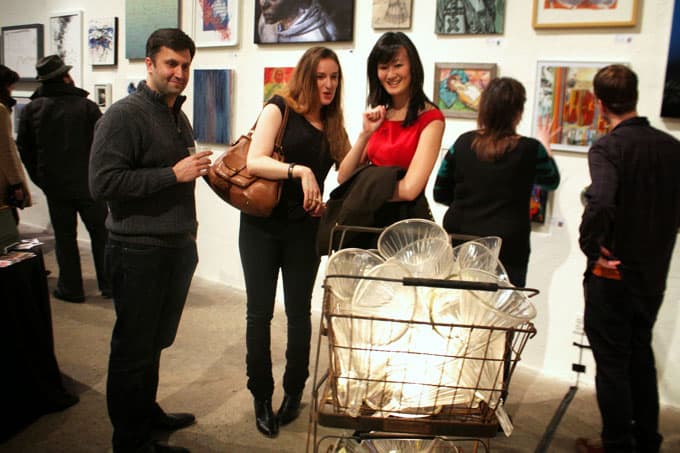 $1,141.44 raised through Goodshop (11/2016)
InLiquid is a free public hub, based in Philadelphia but operating mostly online, that provides arts information and resources to increase opportunities and exposure for visual artists. Their galleries around Philly attract crowds year after year.
source: inliquid.org