"Ohhhh, a teddy bear," said the mid-twenties girl to her fully-grown adult boyfriend. "Th.th..thank you?" Unfortunately, this tragic scene will once again be played out over and over again this Valentine's Day. Unaware men and women of all kinds will wander into the stores or shopping websites with one idea "I just need to get… something."
Gentlemen, this is not the way to go. And ladies, you know this special occasion calls for something at least a little more meaningful. No, you don't need to hand make something elaborate or personalized, but why not spruce up this year's gift to something beyond the ordinary chocolates, roses, perfume, blah, blah, blah boringness?
It doesn't have to be extravagant, but a touch of originality is always a pleasant surprise. So put a little oomph in your gift giving this Valentine's Day and make an impression he or she will remember for years.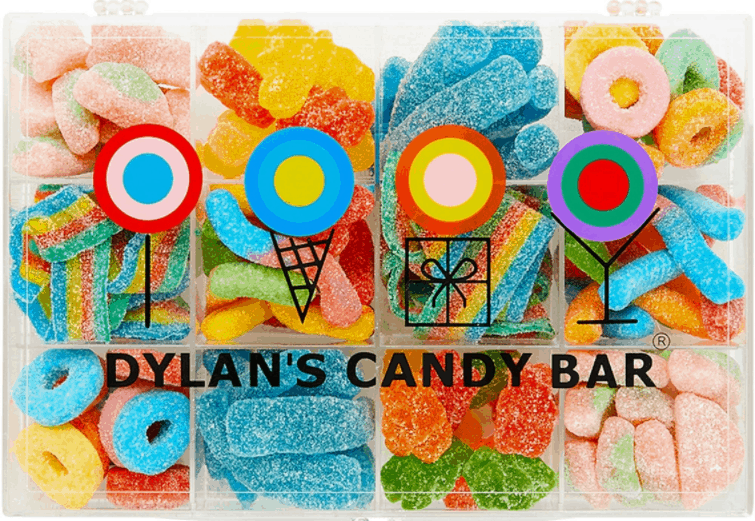 Founded by the fabulous and fierce daughter of designer Ralph Lauren, this candy is beyond extraordinary. In flavor, selection and originality, Dylan's has become the new standard in sweets.
source: dylanscandybar.com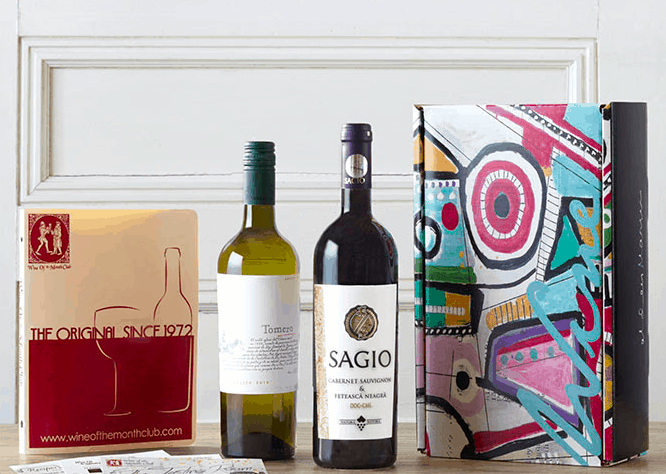 Class up the year by giving them bottles of spectacular wine every month. A Wine of the Month Membership connects you to some of the best new and old labels, with varietals from around the world.
source: wineofthemonthclub.com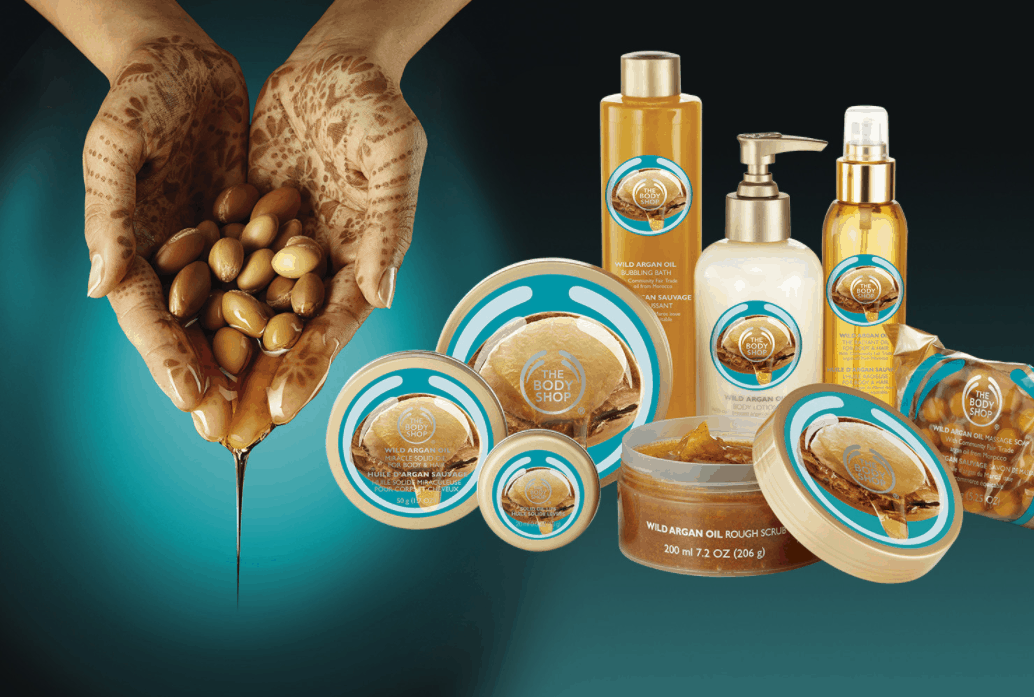 No frills and stocked with affordable quality, The Body Shop brings serious punch to health and beauty products for both men and women.
source: thebodyshop-usa.com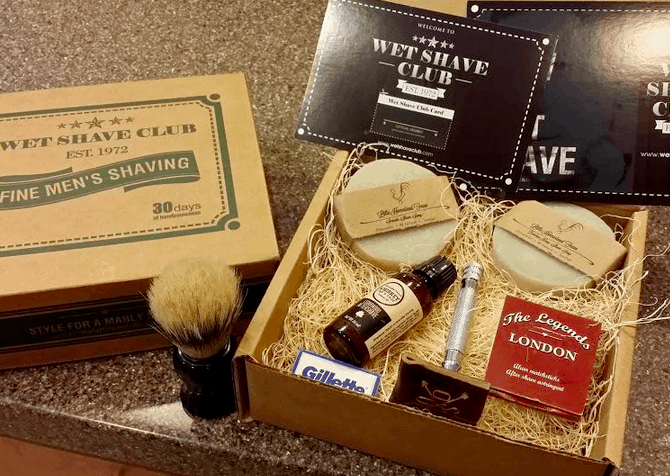 Give him something that will change his everyday routine for the better. Buying expensive razor heads all the time is such a drag. Wet Shave Club delivers quality shave blades, creams, tools and products to seriously improve his face game.
source: wetshaveclub.com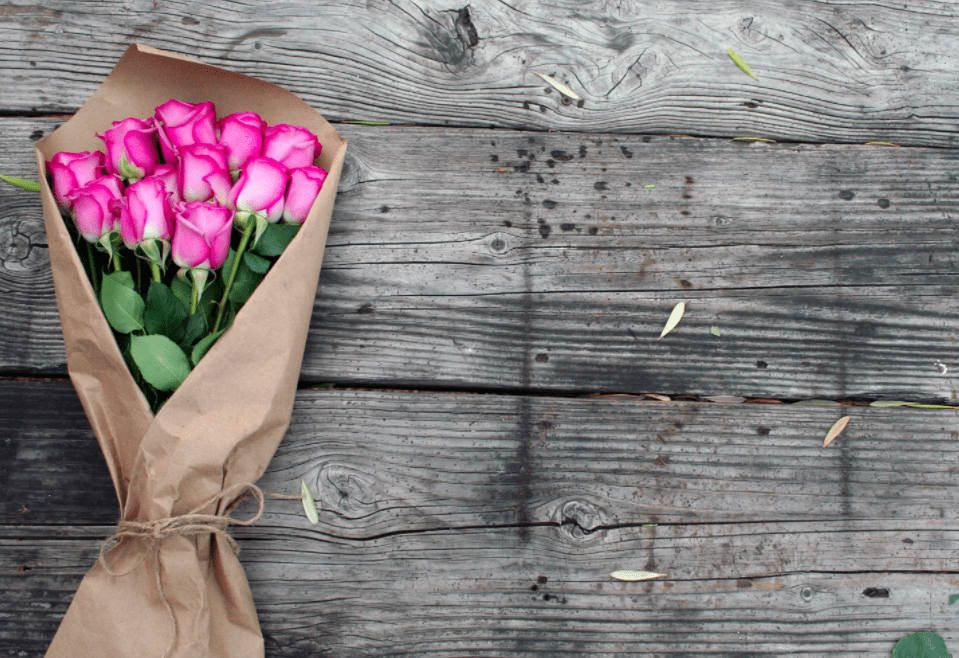 Organic, beautiful, convenient and streamlined, The Bouqs is a kind of digital salvation for ordering flowers. Choose from more original arrangements and vases while paying less than you would with the big flower guys.
source: bouqs.com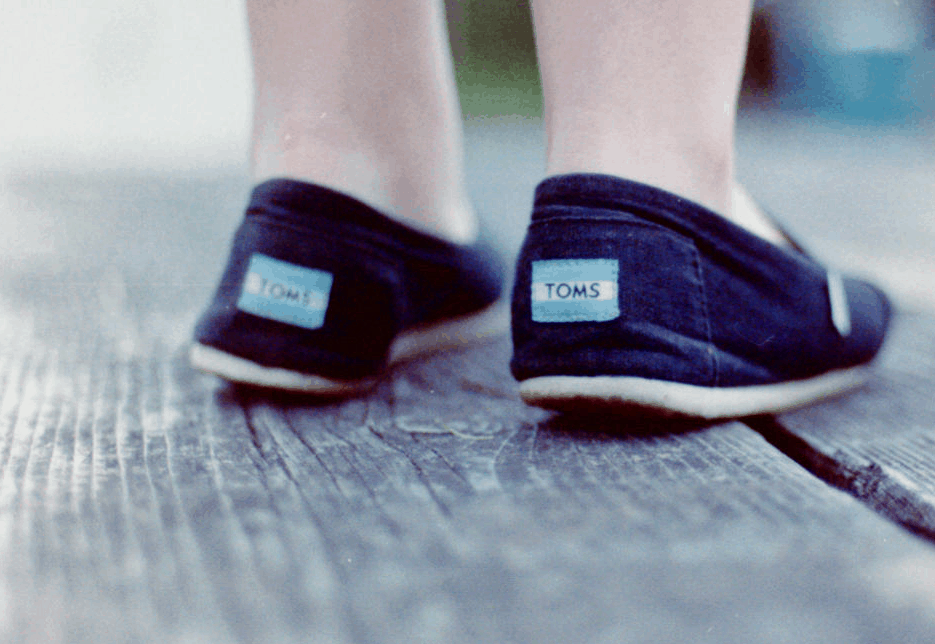 Great for the boys and the girls, Tom's shoes will make your day even more special. Yes the styles are amazing and incredibly comfortable, but for every pair you give to your loved one, a pair is given to someone in the world who is in need of shoes.
source: toms.com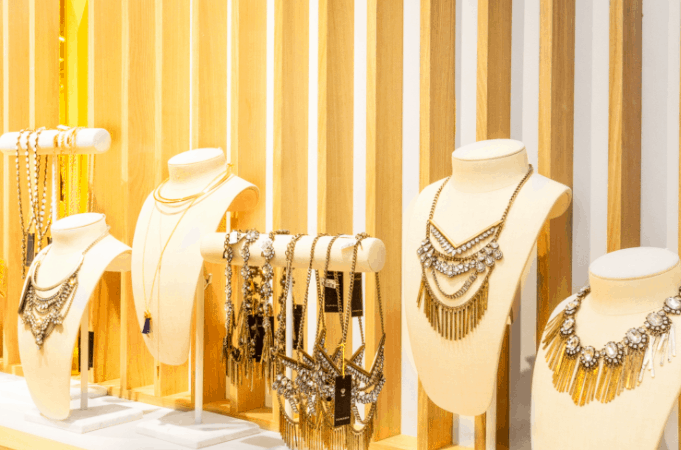 Diamonds are expensive. And sure, a necklace full of them is great, but how about something more original (and waaaaay less expensive?) BaubleBar is bursting with incredible, modern styles for anyone. It's the perfectly refreshing spot for crafted jewelry with true pop and thoughtful designs.
source: baublebar.com