Seasonal decorations are a fun way to make a house feel like a home. But with holidays every month and the seasons seeming to fly by, we don't want to spend too much on home decorations.
There are still great ways to spruce up your home though while also saving money. With these picks friends and family will want to hang out at your home all the time.
Fall Foliage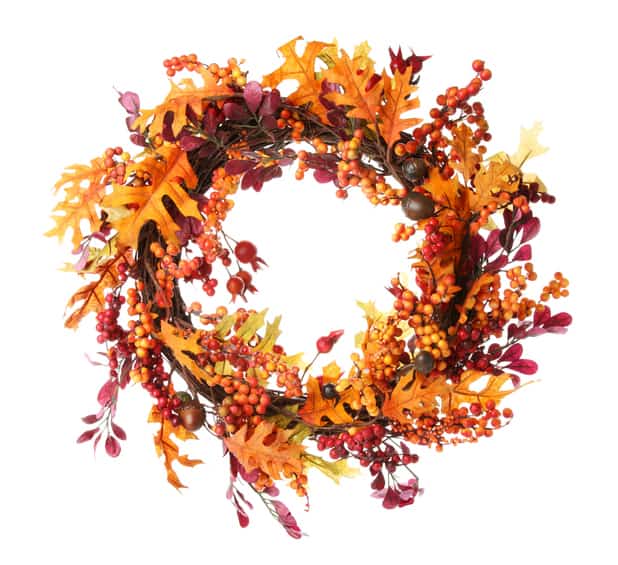 Nothing says fall more than falling foliage full of red, orange and gold. Rather than bringing the leaves you raked from outside indoors, find a leaf garland to drape across a mantel or wrap around the staircase bannister. Or for something that will last year round, choose a green leaf garland with flowers. Choose between either simple or more decorative options, and you can save money using these Oriental Trading Company coupons and deals.
Pumpkin Power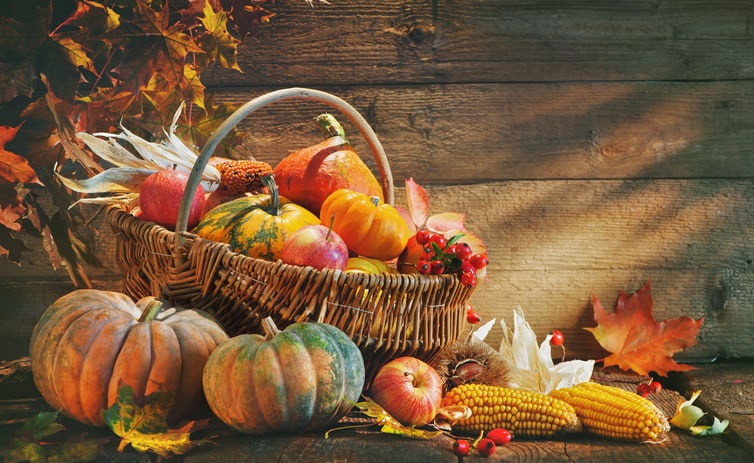 With fall comes pumpkins galore. Although typically associated with Halloween, these gourds are good for decorations throughout the entire season. Rather than using the typical carved jack-o'-lantern (except for All Hallows Eve of course,) try painted or patterned pumpkins. Save money by buying plain pumpkins and painting them yourself for a fun DIY project. Then arrange them by size or shape as a welcome addition to any front porch. Be sure to use these coupons, offers and deals from Michaels to save even more money on paint and supplies.
Halloween Home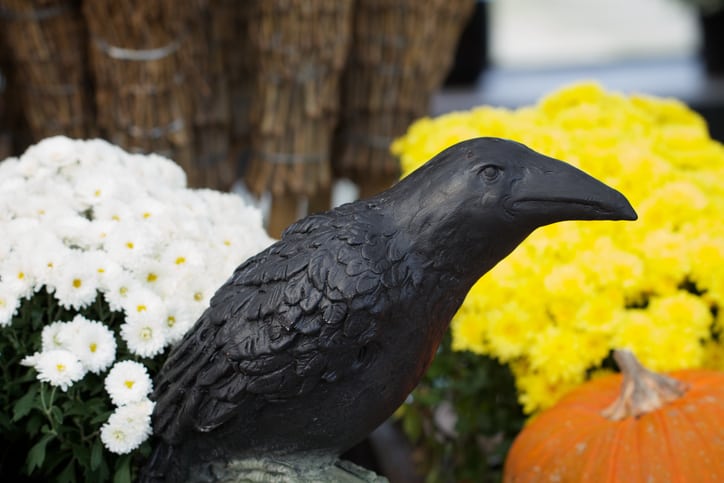 So many fall decorations are more geared toward Halloween and all things spooky. While the holiday is lots of fun, there are ways to embellish your home without going full-on Hocus Pocus. Avoid orange and black and use touches of a gothic industrial aesthetic (skulls, ravens, ghost lights) for decor that will last year round. You can save money on these skull votives or faux crows and more "unique" accents by using Pottery Barn coupons, offers and deals.