That big, romantic holiday Valentine's Day is coming up (in two days to be exact.) But you haven't figured out what to get your significant other, best friend, parent, etc. And you don't want to spend more on express shipping than you spend on the Valentine's Day itself.
So what do you do? Fortunately there are plenty of gifts you can still get for that special someone in your life. We have the best last minute gifts that won't cost you any extra money.
Bath bombs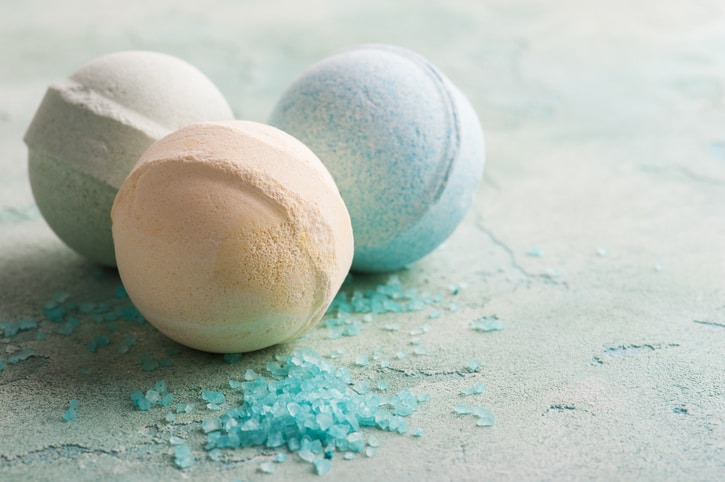 Treat your person by giving them something to treat themselves. Bath bombs are a fun, colorful way to relax. And thank god for Amazon Prime two-day shipping. These almost-too-pretty-to-use bath bombs are perfect for a relaxing bath after a long day. Be sure to use these Amazon coupons, offers and deals as Valentine's Day Gifts to score a discount.
Floral perfume
This Gucci perfume smells just as good as flowers but will last much longer. Get this for the person in your life who's looking for their signature scent. You can use these jet.com coupons, offers and deals as Valentine's Day Gifts to save money and get speedy delivery.
Flower Delivery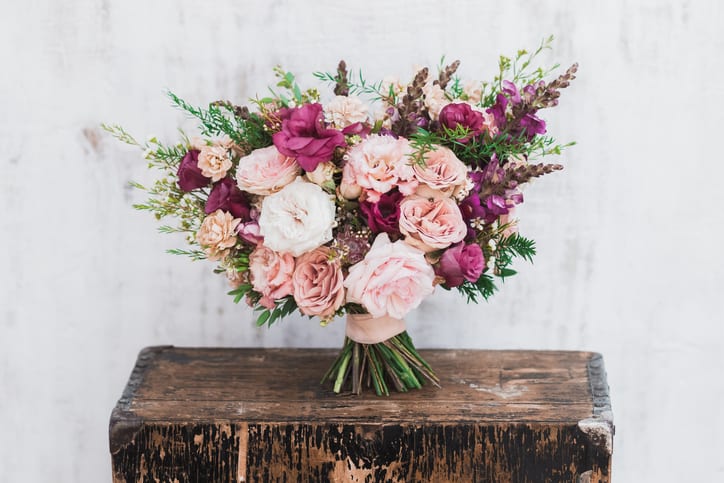 But if you do want to send your sweetheart a bouquet, a floral arrangement delivery company is your best bet. Many companies offer next day or even day-of delivery but it will cost you. Fortunately Goodshop has the best deals to help you save some money. Check out these FTD coupons or use these ProFlowers offers as Valentine's Day Gifts to find the best deal for you.
Better than chocolate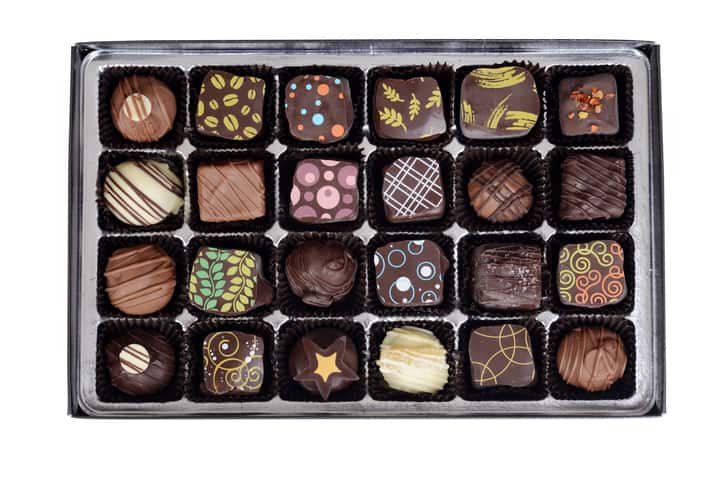 Yes, chocolate is a typical present for that special day. So step up your gift giving game and give them a modern alternative to the heart-shaped box. Plus it packs in twice as much chocolate. You can use these Simply Chocolate coupons, offers and deals if you are looking Valentine's Day Gifts
D.I.Y.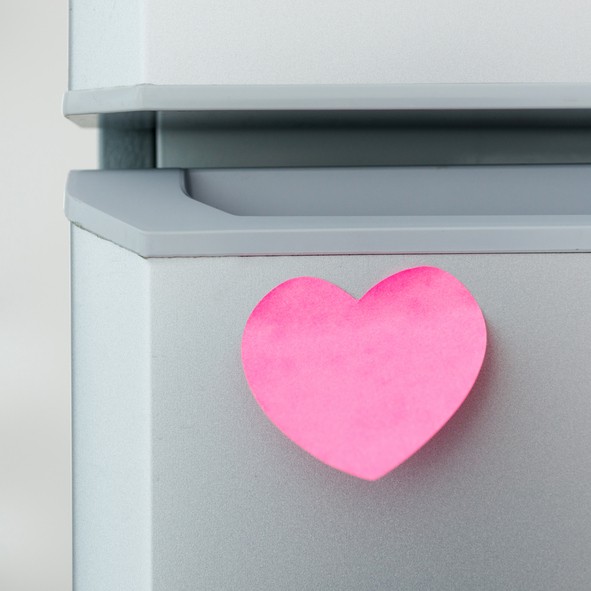 Making a gift yourself is the best bet when you're short on time and a great way to save money. You can surprise them with a handcrafted photo album or an at-home massage. Don't forget the power of sweet, simple messages either though. Write something you like about your person on a Post-It note, then arrange them into a heart somewhere they'll see (like a bathroom mirror or door.) The notes will surely make them smile all day long. You can get savings on multiple packs of Post-It's with these Office Depot coupons, offers and deals.
Are you getting gifts for people this Wednesday? What do you have planned?