We're one week away from Valentine's Day, the celebration of all things love related. Of course, we shouldn't just be celebrating romantic love in our lives. We have plenty of options when it comes to celebrating: friends, family, your girls or even just yourself.
You can show the person you love how much they mean to you without spending a fortune. So if you're looking to get one or any of these people a gift, we have a few ideas. The best part? These Goodshop deals save you even more money.
For Your B.F.F.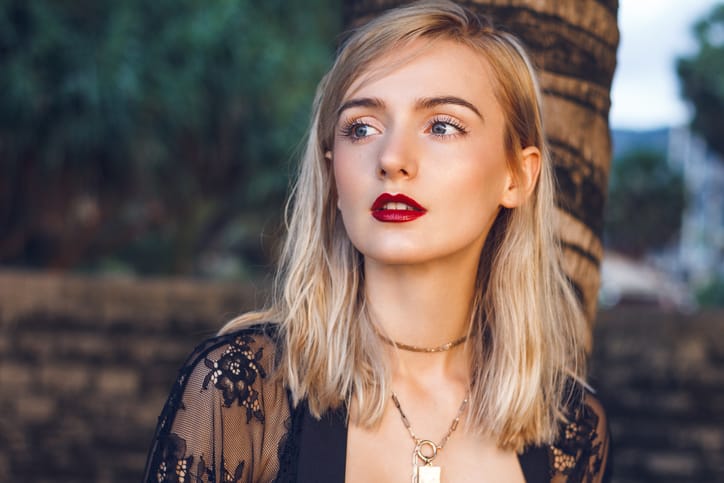 Want to find something trendy but inexpensive for your best friend and one of the most stylish people you know? This trio of choker necklaces are fashionable and won't break the bank. You can use these Nordstrom coupons, offers and deals to get them for a great price too.
For Your Girl Friends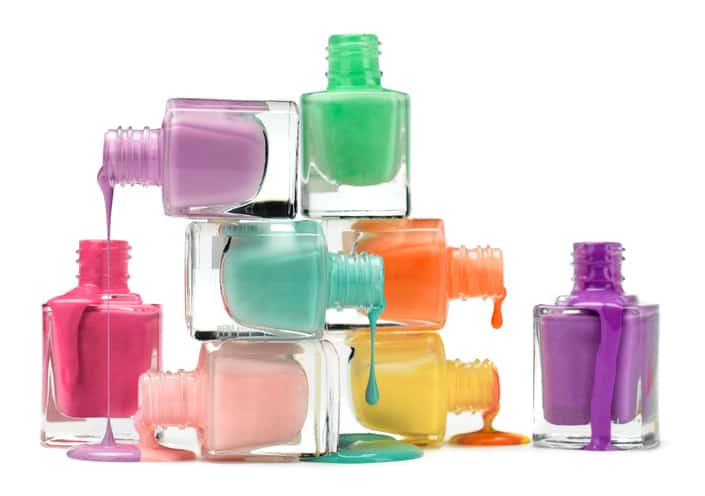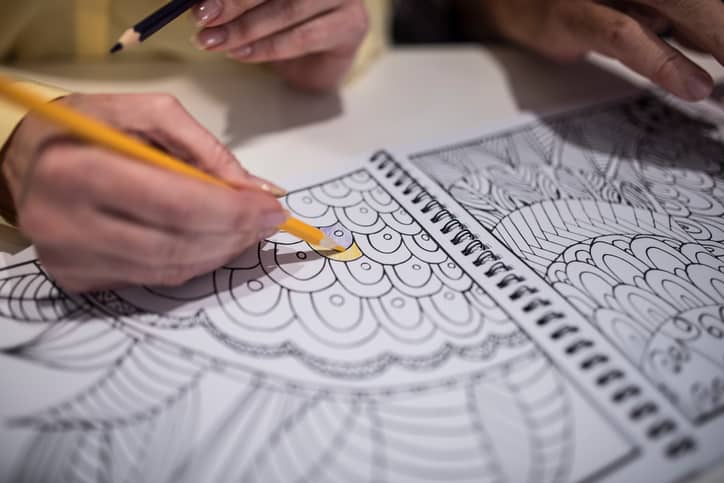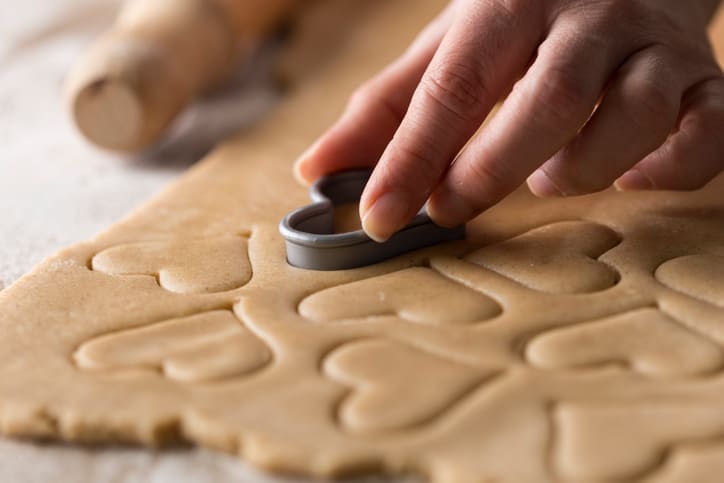 We have gift ideas for all your friends that won't empty your wallet. For your beauty and makeup loving friend, a metallic rose gold shade will make their fingers sparkle. You can find this Essie color (called Penny Talk) using these Target coupons. For the friend who loves to make sweet treats, heart shaped cookie cutters you can find with these Williams Sonoma deals. And for your friend who attended the Women's March, a feminist coloring book that you can get using these Barnes & Noble offers.
For Your Girlfriend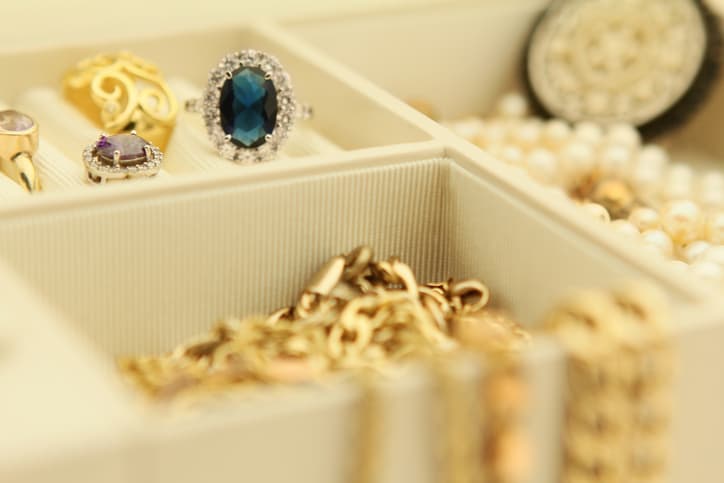 Guys, you might think it's tough to get your girlfriend a great gift. Don't worry; keep it simple. Go for a nice gold jewelry box to keep all her trinkets in. You can get the one above using these Urban Outfitters coupons and deals. Or spring for something she normally wouldn't treat herself to, like a spa day or massage. You can find a spa near you and get a great deal using these Spafinder Wellness coupons and offers.
For Your Boyfriend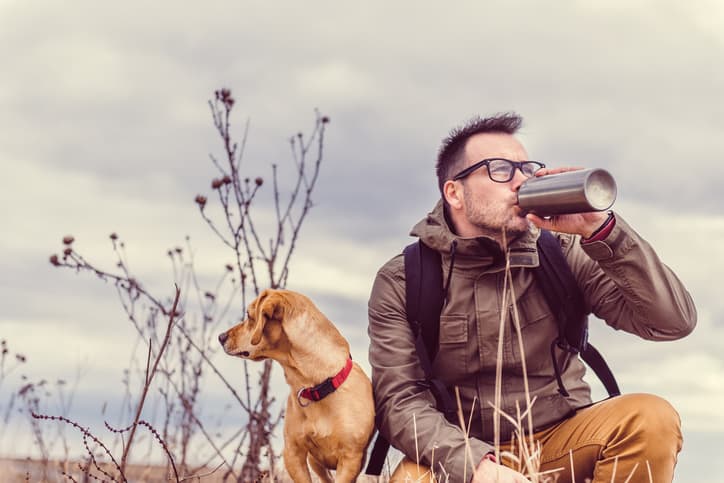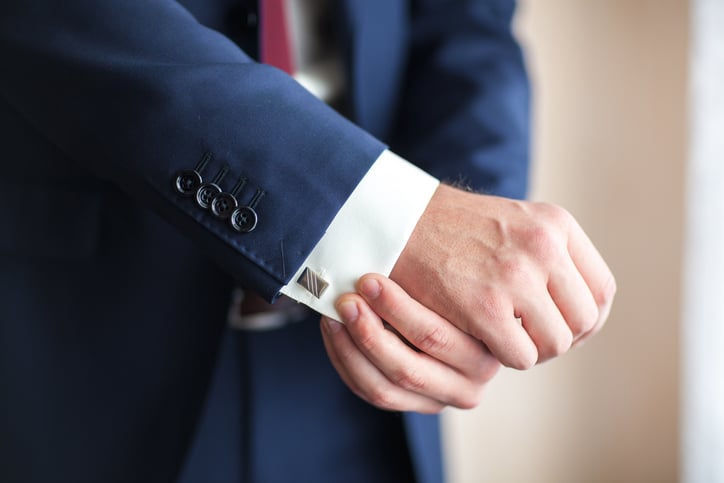 Does your guy work out or needs to remember to drink more water? Keep them hydrated with a sturdy, sleek, stainless steel water bottle. You can buy this one with these Contigo coupons, offers and deals. Or find any number of gift ideas, many of which you can personalize, at Things Remembered. For Valentine's Day, you can get 50% off a 2nd gift when you use these Things Remembered coupons and deals.
For Yourself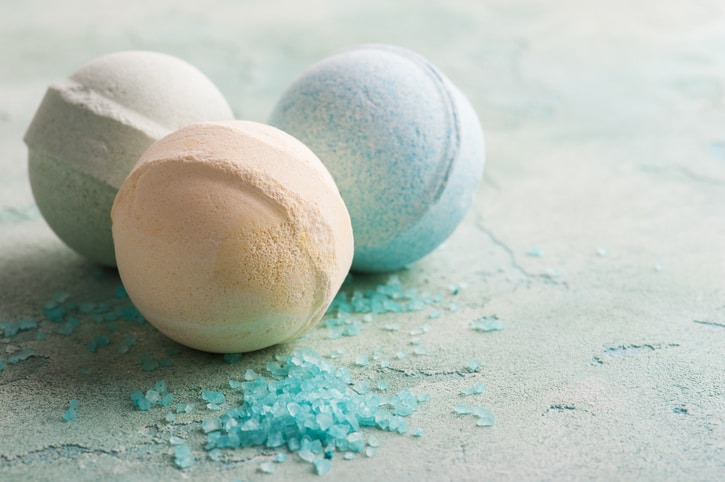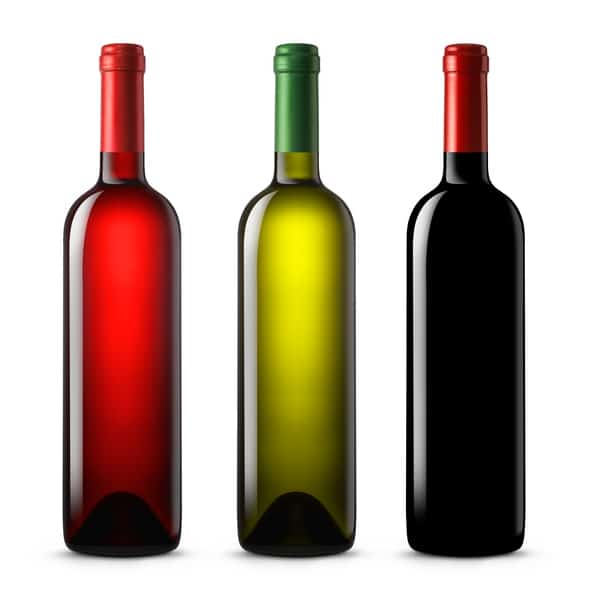 Don't forget about loving yourself! Take this Valentine's Day to treat yourself, with a rose-scented candle, bath bomb or a nice bottle of wine. Make sure you remind yourself of all the reasons you love you and enjoy your day. Because self-love don't cost a thing.
Any gifts that don't cost a fortune? Who are you shopping for? Share your ideas with us!