In this modern world of inspired startups and stratosphere-bound ideas, we've experienced a boom in innovative products can truly make a difference in our lives. And behind many of these are companies built from the heart and running on a clear vision of creativity and purpose. Here's a few of our favorites: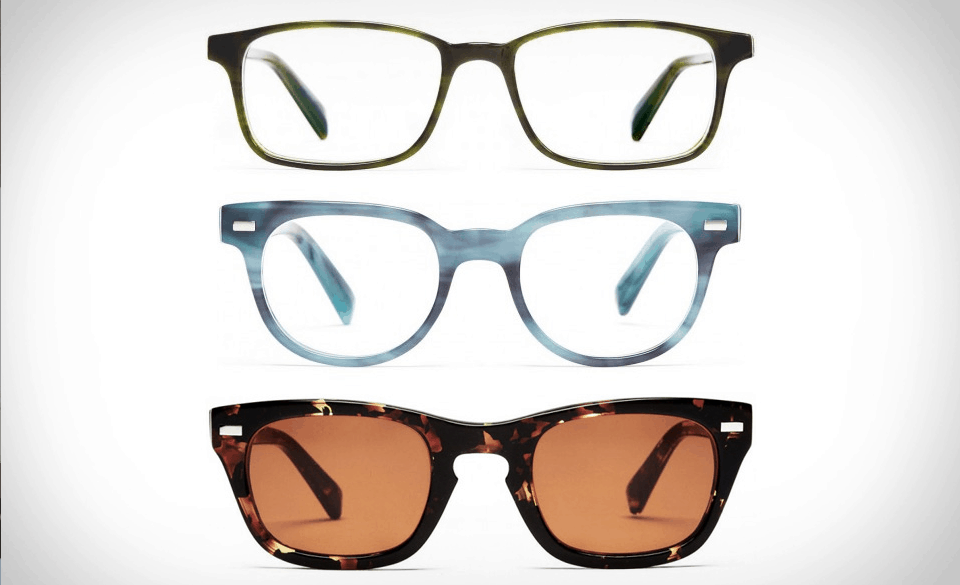 During the past decade, Warby Parker has become the most popular independent maker of glasses and sunglasses in the world. There are hundreds of styles products to choose from with extremely competitive prices.
image: warbyparker.com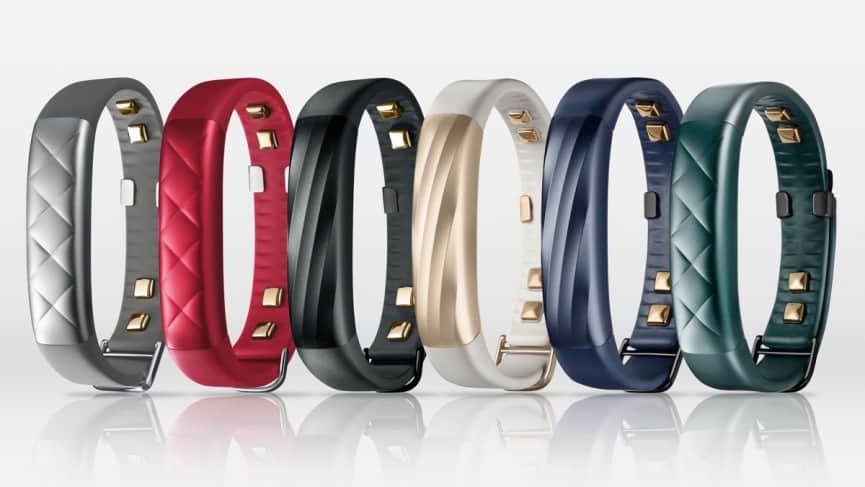 A top fitness tracker player, Jawbone is the original creator of the wrist-based pedometer. Sleek, subtle and tasteful, the bands are by far the most visually appealing of the current wearables products on the market. And their much-loved app is amazingly user friendly.
image: jawbone.com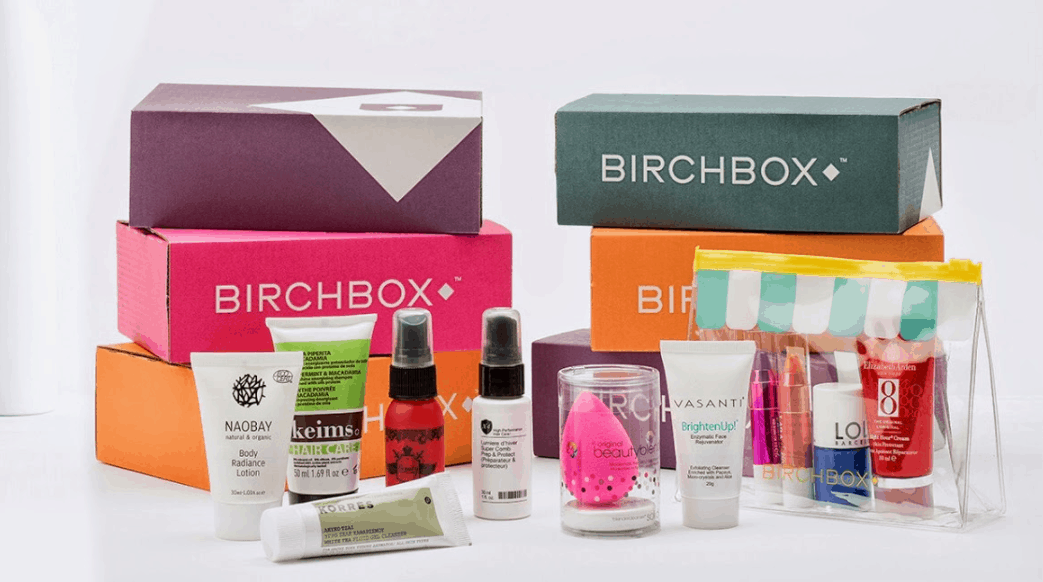 This is an absolute essential for beauty product lovers. Get a box full of the newest makeup, hair and skin care products every month when you subscribe to Birchbox. Discover the trendiest products and biggest surprises with every shipment!
image: birchbox.com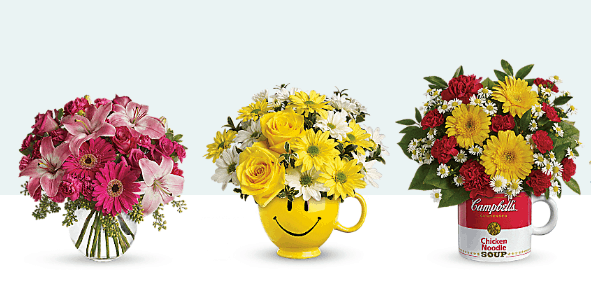 You may think of a particular phone number when ordering flowers, but Teleflora should be your first stop. With an easy online ordering process, same-day deliveries and competitive prices, they've truly made themselves the fresher option.
image: teleflora.com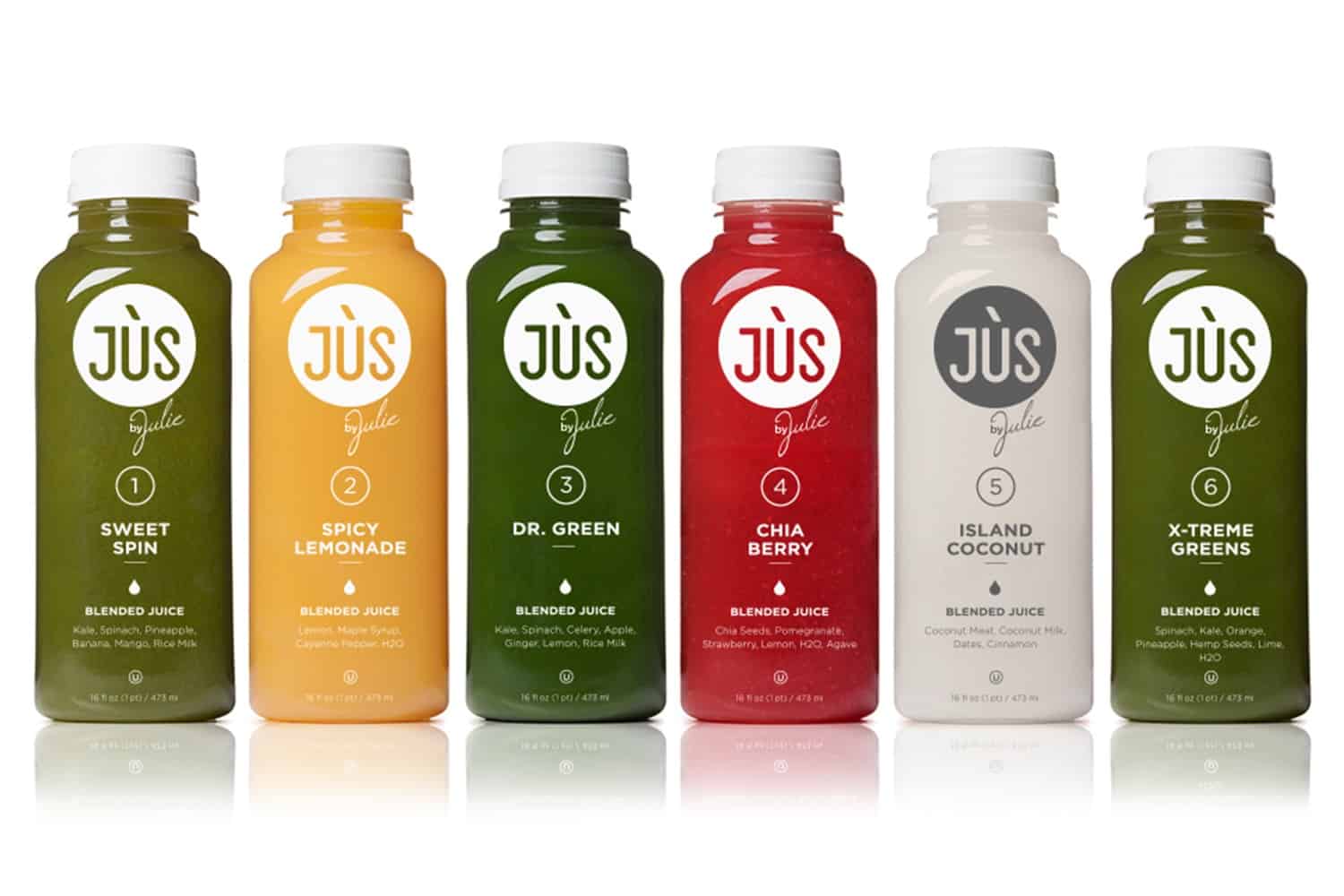 Juicing has never been easier or more delicious. Made fresh each day from raw ingredients, Jùs by Julie comes in friendly little shipments with the assorted juices of your choice. Start a juice cleanse, curb your appetite or just enjoy some great-tasting juice with friends and family. Oh, and they have soups, too!
image: juicebyjulie.com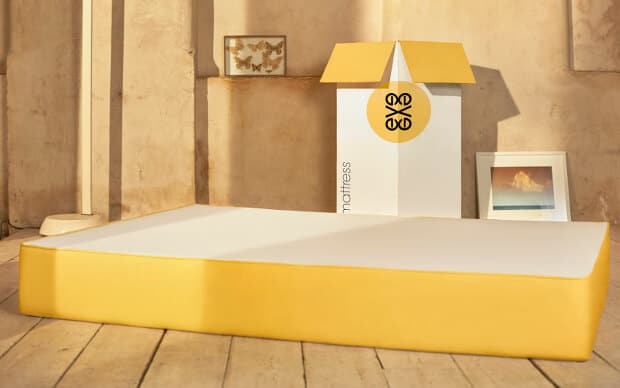 A refreshing and amazingly comfortable player in the exploding online mattress game, Eve offers incredibly balanced, cool and comfortable support at one of the best price points in the game. Let's put it this way; their most expensive mattress, the California King, is only $749. Woah.
image: evematress.com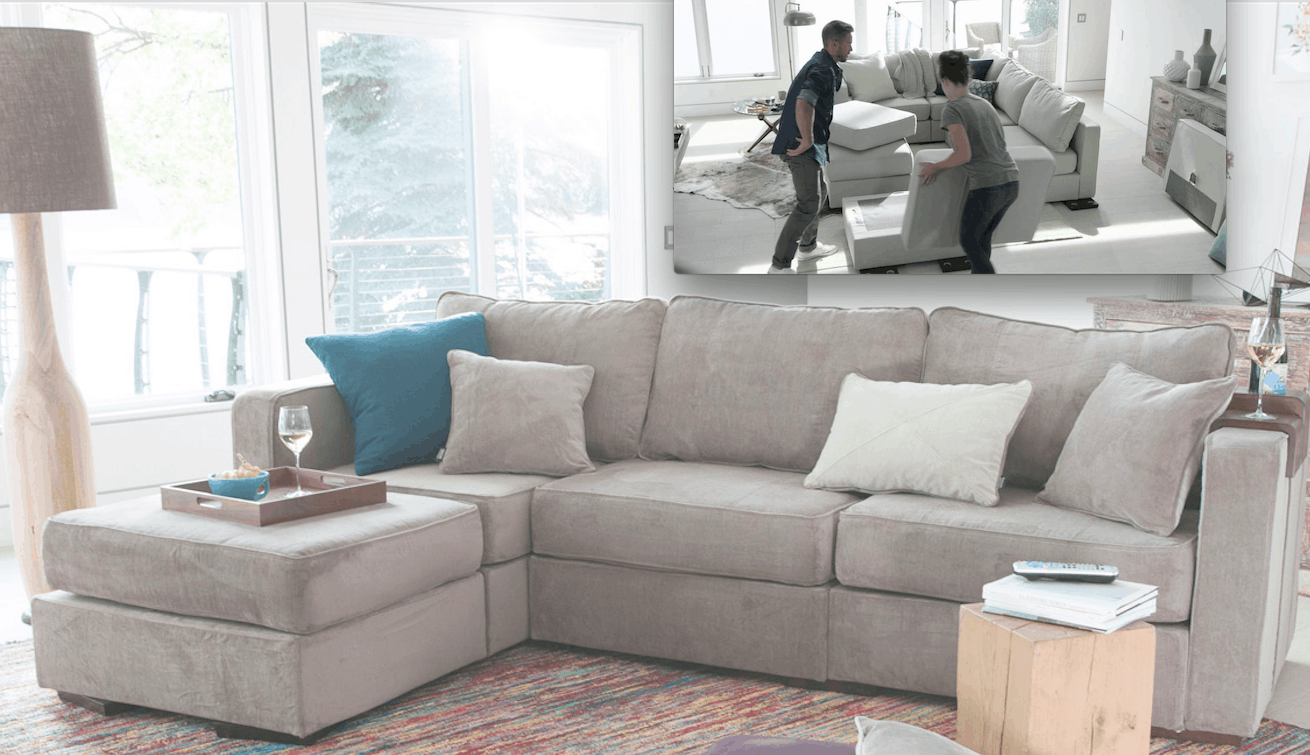 You may have heard of Lovesac for their Sacs (essentially, high-end beanbag chairs.) But in 2010, they created Sactionals, a new kind of furniture that lasts 2 lifetimes and can be manipulated as easily as a set of Legos. Family time? It's a couch. Game night? It's 4 chairs now. In-laws sleeping over? Now it's a bed! The possibilities are endless.
image: warbyparker.com