Is your child starting school for the very first time?
If yes, you are probably feeling excited, nervous, and stressed all at the same time.
While we can't help you with first-day nerves (either for you or your child!), we can make sure you've got everything you need to make it through this major milestone.
From first-day school supplies to educational toys, reading books to organizational kits, read on to discover everything you need to prep for their first-ever day at school.
Plus, don't miss out on all our latest coupons and promotional codes so you can get it all for less, and because who has the time or inclination to hit the shops in the summer, look out for free shipping codes that will enable you to have all these must-have products delivered directly to your door free of charge!
Label their belongings
Try a dry run
Read "First Day at School" Books
Pack spare clothes
Talk about their feelings
Play with school-related toys
Get them used to time apart from you
If you spend every waking moment with your child, you may find they struggle to be apart from you when they first start school. Avoid first-day tears by gradually getting them used to being away from you and in the company of others.
It doesn't have to be all day at first. You can build up to that. A good way of spending a little time away is to go to the movie theaters with your partner or a friend. Organize a babysitter to look after your child during the day, so they can experience time away from you. If it's the expense putting you off, then check out the amazing deals on offer at Bow Tie Cinemas. Plus, don't forget you can use one of our promo codes for even bigger savings!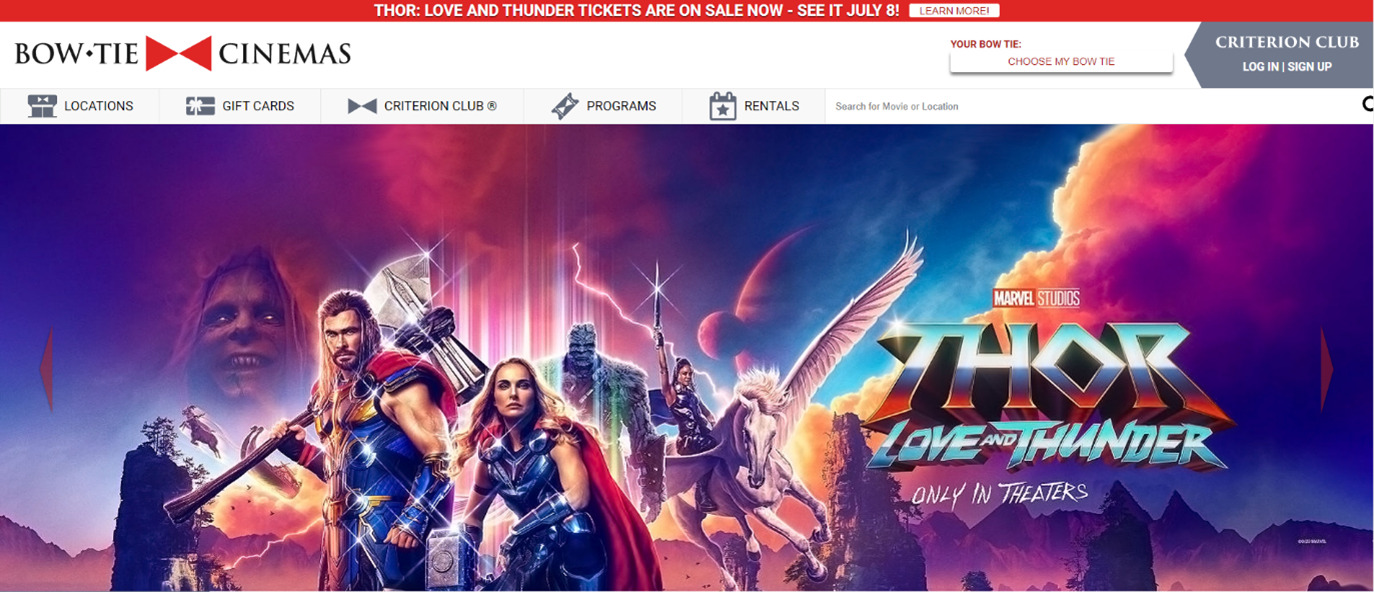 Buy Bow Tie Cinema Tickets Now
Make the most of first-day photos