Are you already stressing out about getting everything you need for the new school year?
If yes, don't worry – we are here to help you save time, money, and effort.
Whether you need stationery supplies, school uniforms, footwear, or electronics, the below guide will tell you exactly how to get all the must-have back-to-school supplies for less.
Look out for amazing offers on school shoes, bargain-basement prices on organizers, and free shipping on all orders with no minimum spend! What more could you want?
Plus, don't forget to use our free shipping codes and enjoy all your back-to-school essentials delivered directly to your door completely free! Just what you need to take the stress out of back-to-school shopping!
Clean Shield Kids T-Shirts – School Mask Pack
Are you fed up with your child's brand new school clothes becoming ruined in the first week back at school? If yes, then these stain-resistant t-shirts from School Mask Pack are just what you need.
Made using clean shield technology and using cool and breathable fabrics, these high-quality t-shirts are designed to last.
Plus, enjoy free shipping and buy one get one free in their early bird sale!

Buy It Now: Clean Shield Kids T-Shirts, $11.21
A New Laptop – Best Buy
If you think a new laptop for your child is out of reach, then think again. Best Buy have come to the rescue with their selection of high-quality laptops, with prices that are affordable for all.
Give your older child an extra boost with their own laptop that will see them through many years of schooling. Whether they need to write essays, make videos, or work from home, the right laptop can give them the edge they need to succeed.
Buy It Now: Touchscreen Laptop, $799.99 or $66.67 per month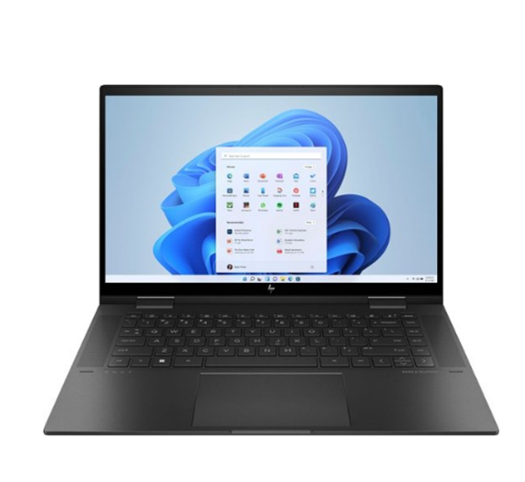 A Binder – Office Supply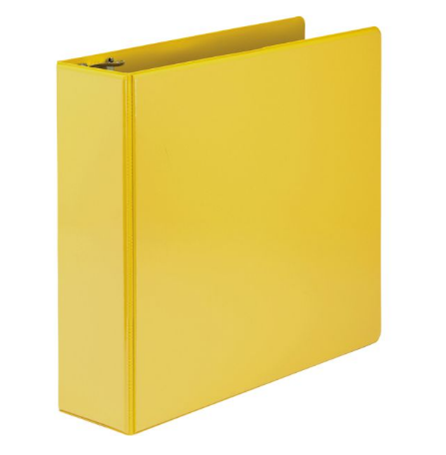 Is your child a little unorganized? Ensure they never lose another important school note again with this Samsill Economy 3-inch Binder from Office Supply.
Flexible, strong, and long-lasting, this superior binder guarantees to keep all their class notes, presentations, projects, coursework, and more crease-free and organized for the entire school year.
Already an absolute steal, save even more on this back-to-school must-have with our Office Supply coupons and promotional codes.
Buy It Now: Samsill Economy 3" Binder, $13.72
Pens and pencils – Rifle Paper Co
Make sure they start the year strong with the right pens and pencils to make writing a breeze.
We love this stunning weighted writing pen that looks great and promises to turn handwriting into a pleasure rather than a chore. Plus, it is refillable, so it will last the entire school year.
Or, if your child loves to sketch, this stylish mechanical pencil is just what they need. With a gorgeous floral design, it also comes with an eraser and extra graphite.
Sign up for the Rifle Paper Co email newsletter and get 10% off your first order!
Buy It Now: Mechanical Pencil, $16. Writing Pen, $16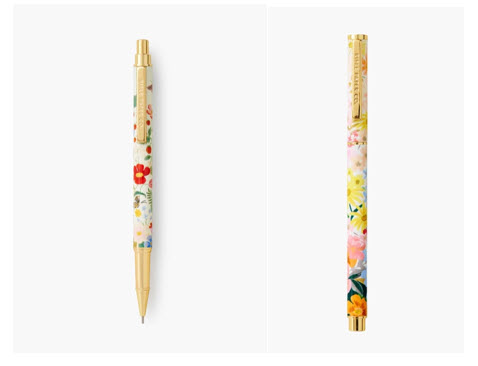 The Micke Desk – Ikea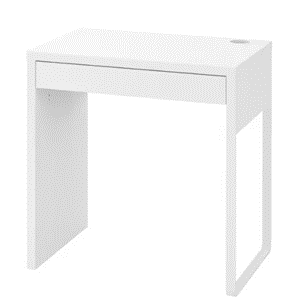 Rather than making your child work at the dinner table or, even worse, on the couch, why not invest in a study desk for their bedroom?
Compact and practical, the Micke Desk from Ikea boasts a clean and simple design and can be placed anywhere in your home. Easy to put together, long-lasting, and a complete bargain, this high-quality desk will last your child for many school years to come.
Buy It Now: The Micke Desk, $69.99
A backpack – Franklin Planner
Does your child seem to have more and more books to carry around each year? If yes, then you need to treat them to a sturdy and stylish backpack. We love this Sofia Nylon Backpack tote from Franklin Planner, which can be carried as a tote back and turned into a backpack.
Talk about two in one!
With amazing online reviews and quick shipping, this is one back-to-school must-have that you can quickly get ticked off your list. Plus, don't forget to use one of our coupon codes to enjoy huge savings at Franklin Planner as well as 4% cash back on every purchase that can be redeemed against any future buys!
Buy It Now: Franklin Planner Backpack, $117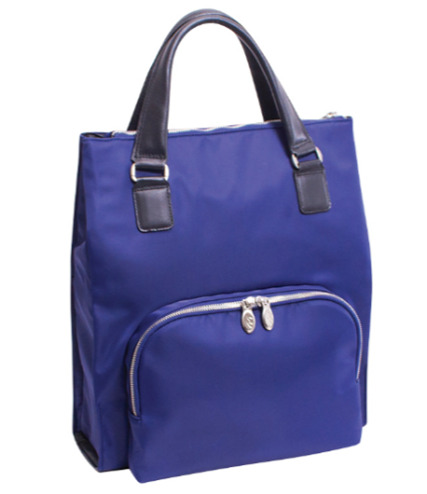 School Shoes – Pediped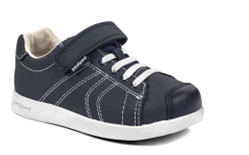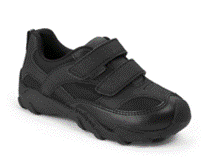 School shoes are one of the most important things you need to buy before your child goes back to school, and you need to make sure you are picking the perfect pair.
Pediped are a well-known footwear brand in the United States and offers high-quality shoes at affordable prices. If your child requires uniform shoes, then Flex Highlander Black are a great choice. Available in sizes 22-33, these feature a breathable mesh lining, flexible rubber sole, and a simple double hook and loop fastener. Plus, they are approved by the American Podiatric Medical Association for promoting healthy foot development.
Can your child wear whatever shoes they want to school? If yes, then Flex Jake Navy are a good option, providing support, comfort, and style. These are available in sizes 24-31.
Buy It Now: Flex Highlander Black, $51. Flex Jake Navy, $58
Bluetooth Headphones – Koss
For older children that need quiet when they are studying, these Bluetooth headphones from Koss are just what they need. With the ability to block out noise for up to 12 hours, these super stylish headphones also feature a built-in microphone and onboard controls.
Already on sale, you can save even more on these back-to-school must-haves by applying one of our Koss promotional codes at the checkout. Plus, sign up for the Koss email newsletter and enjoy a first-time customer discount.
Buy It Now: BT539i Bluetooth Headphones, $50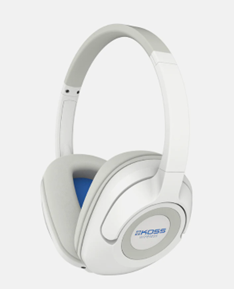 How easy was that? Your back-to-school essentials all laid out for you in one convenient place! All you need to do now is click on the relevant coupon codes and get shopping.
Don't forget to apply your free shipping codes and enjoy complimentary delivery of all of the above items directly to your doorstep!