Spring may have only sprung yesterday but that doesn't mean summer isn't on the brain! With the weather (maybe) finally starting to warm up and the sun coming out, we can't help but look ahead to summer. (It was a long winter.)
While there are a few months before you hit the beach or pack up for that cross country drive, you can buy these essentials now. Whatever your plans may be, we have the items you should start shopping for. It's never too late to get that swimsuit!
Waterproof Portable Speakers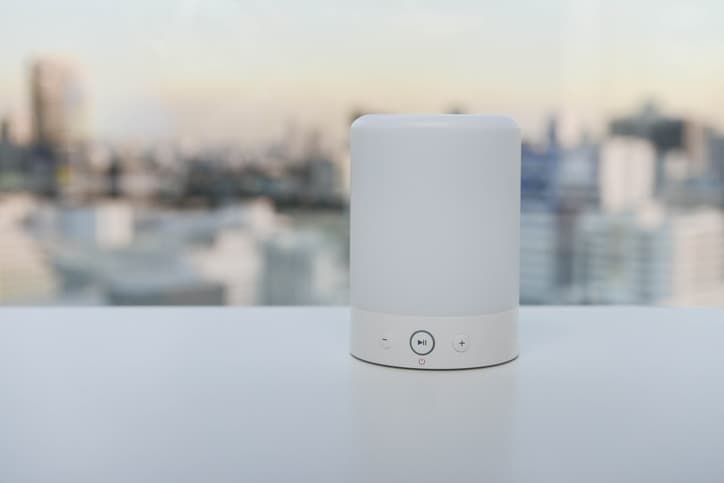 It's not a pool party if you don't have music. And you don't want the music dying halfway through the party because of some water. The Sony XB10 Waterproof Wireless Speaker is a great bet, as it's one of the best compact speakers in its price range (under $50!) Plus, it has up to 16 hours of battery life.
Beach Towels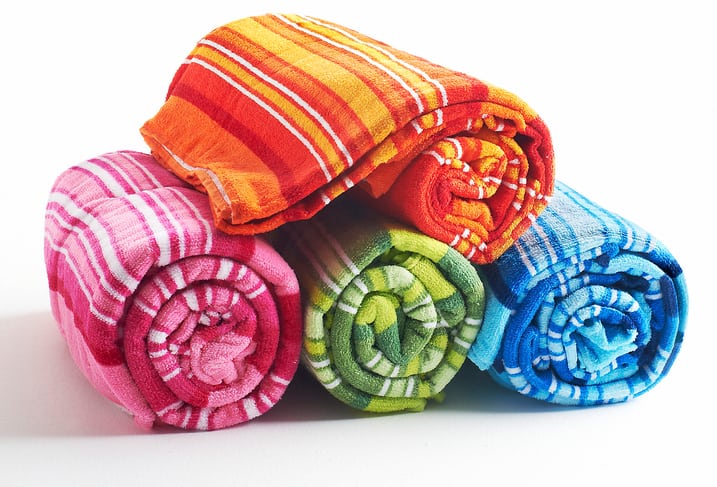 Beach towels are a necessity for those sandy, sunny getaways. You certainly don't want to ruin your good bath towels are purposefully larger and made for wear and tear. These herringbone pastel beach towels from Target are not only comfortable enough to sit on all day long, you can get them for a great price too.
Beach Wagon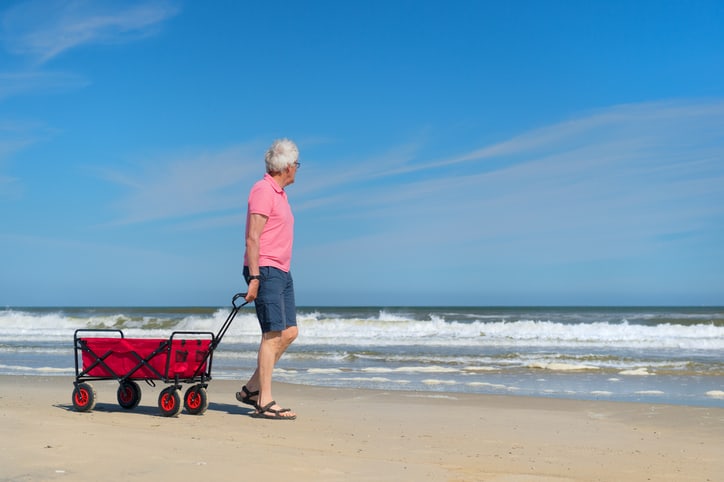 Instead of trying to carry all of your beachday essentials in one trip, snag a folding beach caddy to carry chairs, umbrellas, coolers and more. This Folding Utility Beach Wagon from DICKS Sporting Goods rolls easily over sand and collapses easily for consolidating space.
Flip Flops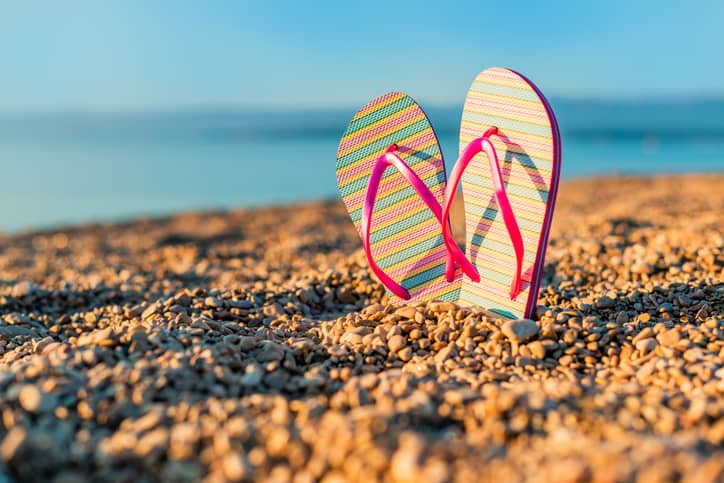 Flip flops were made for the beach. You don't want to ruin a nicer pair of sandals. But you also want shoes you can toss in your bag at the beginning and end of the day. You can scoop up a pair of flip flops from Old Navy for less than $3. Plus they have a wide range of colors, and sizes for every member of your family.
Are you already planning for summer? What do you bring on beach trips?