Labor Day Weekend is on the way, so you might be scrambling for ideas on where to go to celebrate summer's last hurrah. Well, a bunch of us at Goodshop got together and came up with our three favorite picks. These are places that at least one of us has spent past Labor Day Weekends and had a blast. So, of course, we wanted to share. We'd also love to hear your ideas and experiences, so feel free to comment!
Catalina Island, California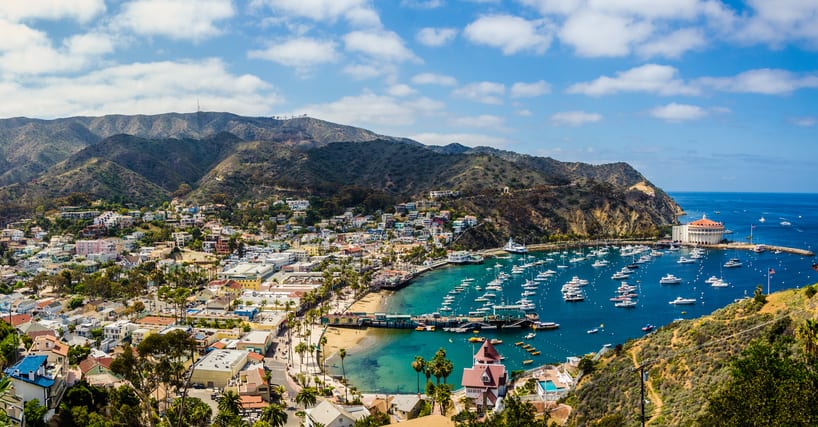 Craving a tropical getaway, where you can stroll sandy beaches and snorkel among exotic sea life? Well, it's a little late to plan a trip to the Caribbean for Labor Day, but this could be the next best thing. Catalina Island is just an hour trip from Long Beach (near Los Angeles) via passenger boat, but world's away when it comes to it's crystal clear waters and spectacular array of marine life.
In fact, Catalina Island's Lover's Cove is known for having one of the heaviest concentrations of fish of anywhere off the west coast, and ranked among the top ten best places in the world for snorkeling. You're sure to see all your favorite sea creatures, including eels, octopi, sea stars, and Garibaldi fish. Dolphins and sea lions are also a common sight. If snorkeling isn't your thing, Catalina Island also offers many other activity options including glass bottom boat tours, stand up paddle boarding, kayaking, golfing and even casino gambling.
Be sure to save when booking your Catalina Island getaway using these travel coupons and offers.
Grand Teton National Park, Wyoming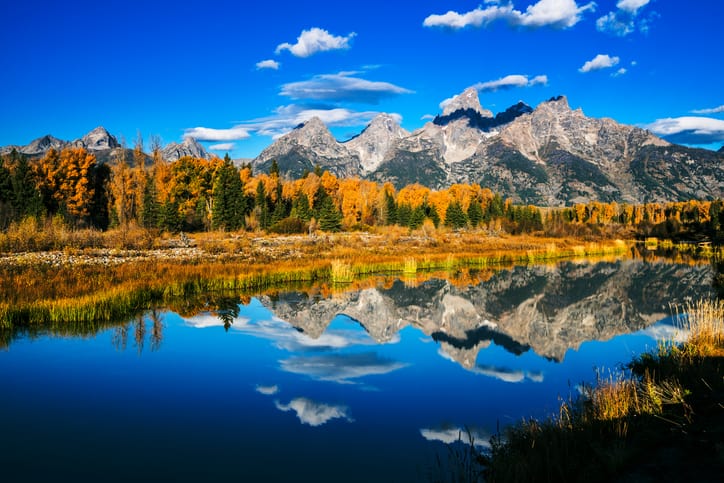 Maybe a mountain-side retreat is more your style. At Grand Teton National Park, you can hike scenic trails, go on horseback riding excursions, or cast your line in one of the many trout fishing spots along Jenny Lake. There's no doubt that Grand Teton National Park offers some of the most spectacular mountain scenery in the country, as well as plenty of wildlife like elk, moose and bison.
Whether you choose to camp out, or want to enjoy a more upscale vacation, Jenny Lake is your go-to spot. You can set up camp right next to the lake and fish trout for your campfire feasts. Or, for those who prefer their stay to have a little more swank, Jenny Lake Lodge is a luxury eco-resort, featuring private cabins with incredible views and fantastic gourmet cuisine. Hey, if you're gonna rough it, why not rough it in style!
For savings on your Grand Teton Travels, be sure to check out these coupons and offers from Expedia and Travelocity.
New Orleans, Louisiana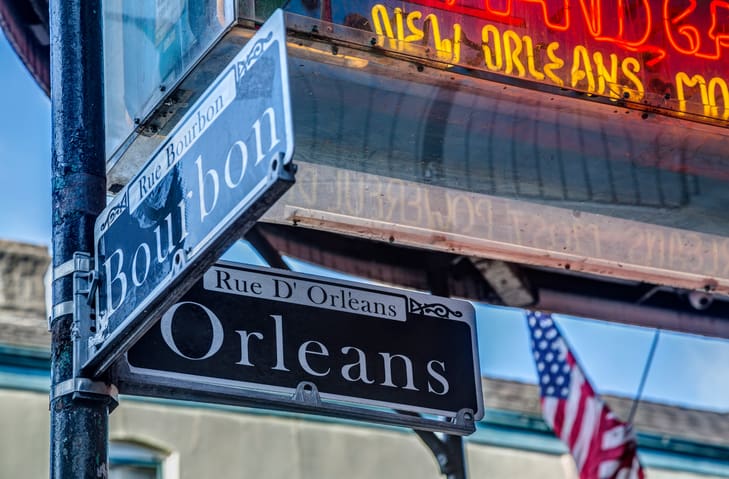 If you're looking for a Labor Day Weekend filled with exciting entertainment and exotic eats, head to New Orleans. You'll partake in some amazing nightlife, including live jazz, late-night street shows and local bars overflowing with revelers. And that's not to mention its world-renowned Cajun cuisine. In fact, it would be downright sinful to leave New Orleans without sampling local specialties like raw oysters, alligator, pralines and beignets.
Plus, going to New Orleans over Labor Day Weekend means you're pretty much guaranteed to have a wild weekend. The Southern Decadence Event occurs every year at this time, and it draws people from all around the world. It's a celebration of LGBT culture that's open to all, and bars host all sorts of events, including live music, DJs, and drag shows. There are also various parades, street parties and contests that always draw big crowds.
Save on your New Orleans hotel stay by using these Hotels.com coupons and offers.
Now that you have some fun new ideas for your Labor Day getaway, get on it and make your plans. After all, there's no better way to celebrate your labor than with some leisure that's loads of fun. You'll be glad you did.