The holiday season is upon us! That means trying to find gifts for everyone on your list, from your mom to your best friend to your office colleagues. It can be stressful trying to find great gifts that don't empty out your wallet. So we're here to help, with our gift giving guide for every budget and shopper out there!
It's a little easier to know what you want as a gift when you're older. Kids can be a different story however. While it might be easier to just get some toys, you can get your children gifts that are fun, unique and maybe even educational. (Maybe.) We've rounded up some ideas for your kids' gifts this year.
Build-A-Bear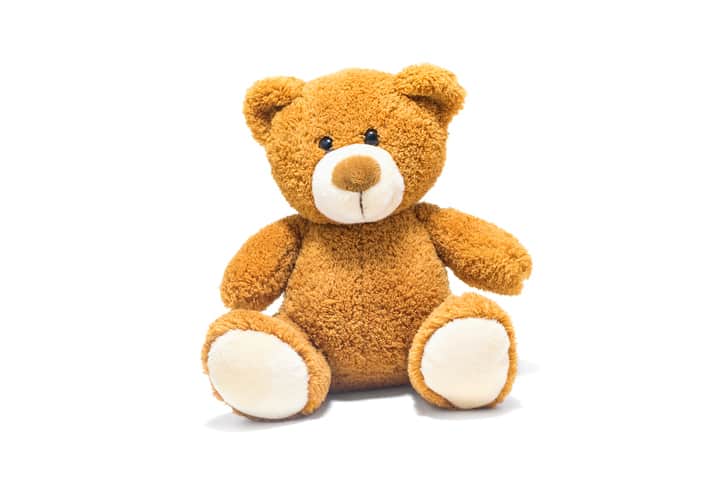 You can create a bear based on whatever your child likes, or bring them into the store so they can design the bear themselves. Build-A-Bear has so many options your kiddo may have a hard time deciding what they want to make. Whatever they decide on, you can use these Build-A-Bear coupons, offers and deals to save some money on your trip.
Blue Stars Guitar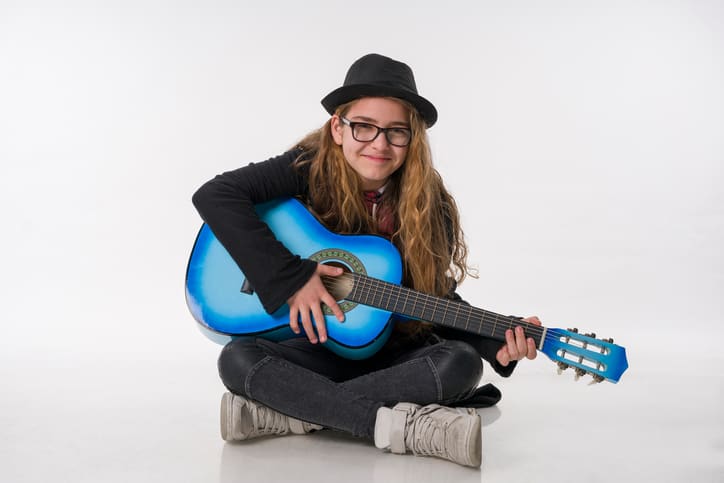 This is an affordable way to get your kids started playing music. It's designed especially for small fingers and has Learn-a-Cord cards to get them playing right away. You can even use these Toys R Us coupons, offers and deals to save a little money.
UNO Splash Disney Pixar Finding Dory Card Game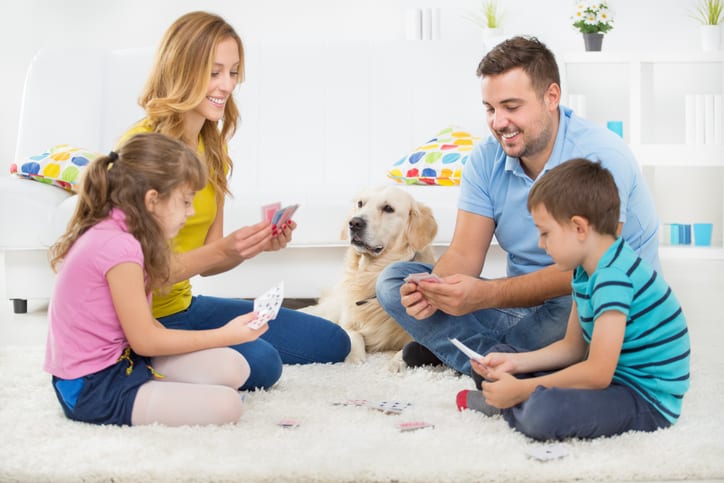 Introduce your kids to the card game of your childhood, with a up-to-date twist added. Kids and adults alike love the forgetful fish, and the whole family can have fun playing this game. You can score a great deal on the game with these Mattel coupons and offers.
Star Wars Lightsabers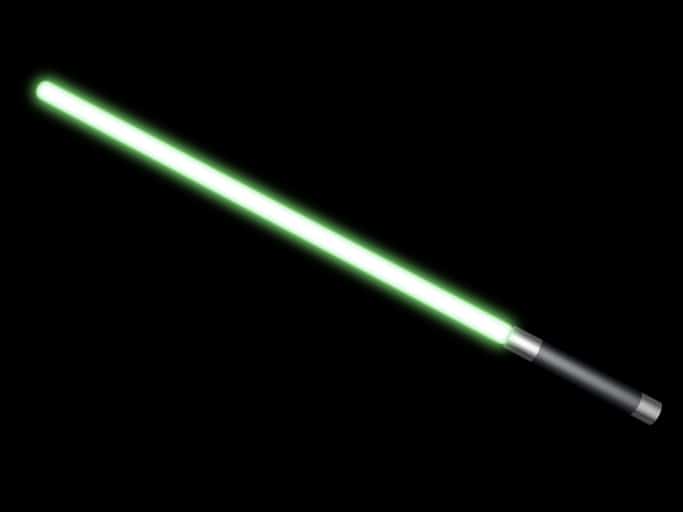 Get your house ready for the next Star Wars movie! For any Star Wars fan, having their own lightsaber set is must to defend the galaxy. You can find lightsabers or sets at most toy stores, or use these Hasbro coupons and offers to save a little money.
Land of Nod Playhouse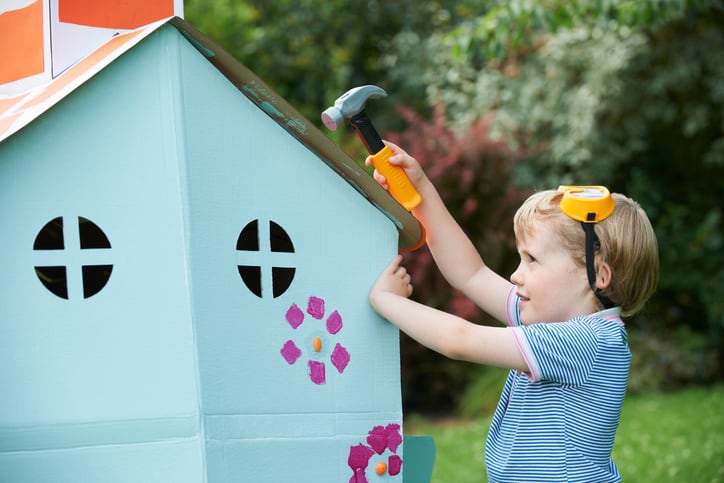 The weather may be too cold where you live to go camping, but your little ones can still play in a tent. The Land of Nod has teepees and play tents for young kids to play in and let their imaginations run free. You can save money on anything from a campground to a firetruck. For more savings, you can use these Land of Nod offers and deals.
Classic Fairy Tales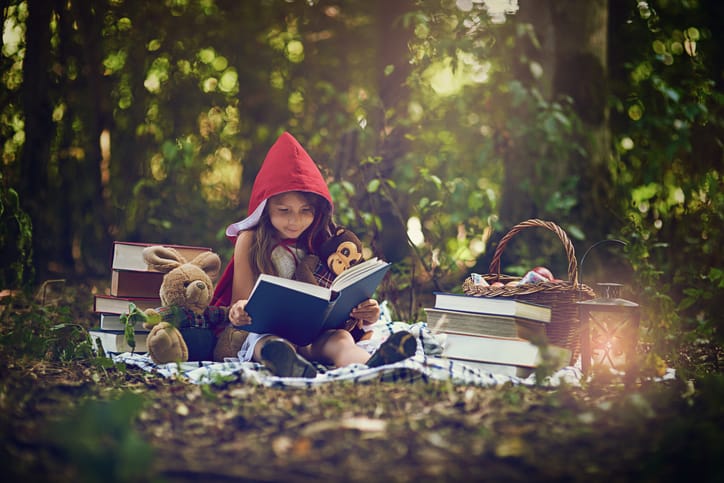 If your child loves to read or you want to expand their library, books are always a good gift. (In this blogger's opinion.) Fairy tales are stories they know and love, so why not buy a set of books with beautifully illustrated covers. Barnes & Noble has collections of leather bound books for reasonable prices, from fairy tales to Harry Potter and everything in between. Be sure to use these Barnes & Noble coupons, offers and deals to save even more money on your gifts.
Do you have children or kids you're buying gifts for? What special presents are you getting them?