What would you do without your best friend? She's your shoulder to cry on, your trusted sounding board, your loudest cheerleader, and your most loyal defender, even when you do something you both know was really, really stupid.
So, when best friend birthday time rolls around, you want to give her something you know she'll truly love. That can be a daunting task, especially if your BFF is the girl who "has everything," or you're on a tight budget, or you're just not that great at finding that perfect thing. To help smooth your way to birthday success, here are some best friend gift ideas you can bet on.
Treat Your BFF to Some Bling:
Nothing says "You're my bestie" more than something sparkly with a heartfelt message. Alex and Ani offer a wide array of jewelry that you can personalize to tell her just how important she is to you. They use Swarovski® Crystals and Rafaelian gold and silver finishes to create designs which are both unique, and surprisingly affordable. Be sure to use our Alex and Ani coupons and deals to save on these sparkly treasures.
Send Her Bunches Of Love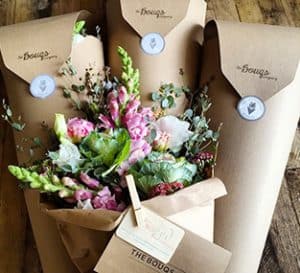 If fabulous florets are a favorite for your BFF, you will definitely make her day by sending her a stunning flower arrangement. The Bouqs is a favorite of ours because they feature elegant and original Farm-to-Table arrangements created from all the freshest, organic flowers. All are cut and sent directly the day that you order, so they are guaranteed to get there looking garden-fresh. Plus, arrangements from The Bouqs usually cost less than the big flower delivery guys. Here are some Bouq coupons and deals to help you save bestowing your best friend with blooms she'll love.
Show Your Love with Lasting Memories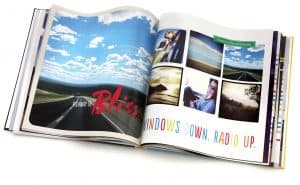 How about capturing all of those crazy moments and adventures you've shared over the years in a photobook she can keep forever? Sounds pretty fantastic, right? Well it's easy and fun to do with sites like Shutterfly which help you to create the perfect picture book for you and your BFF. You can customize each page choosing from a huge selection of designs and layouts, and you can add personalized notes, running commentaries and funny quotes to caption your pics. In the end, you'll create a totally unique, truly personalized gift that your best girl will always treasure. And, to help you save a little cash crafting your memory masterpiece, here are some Shutterfly coupons and deals.