Just like Fruity Trix cereal, summer sale aren't just for kids. In fact, now's the perfect time to take advantage of summer sale on everything from electronics and office supplies, to clothing and shoes, to some not-so-expected items like wine and lawn mowers.
Here's just an example of where you can find the best deals:
Computers and Laptops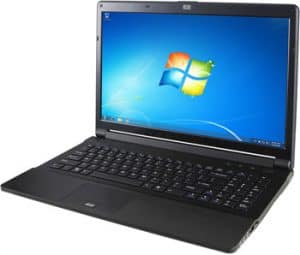 While statistically, Black Friday offers the best deals on electronics, you can score some pretty sweet deals on computers and laptops right now. According to dealsnews.com, prices of laptops typically drop an extra 8%-25% in August. In 2015, there were 24% more computer deals in August as compared to September. Right now, Microsoft and Best Buy are all doing some great sales, so check them out. To save even more, be sure to use these coupons, offers and promo codes.
Microftsoft coupons and offers
Clothing and Shoes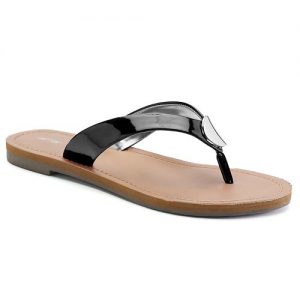 Depending on where you live, you likely have plenty of warm summer sale days still ahead. Plus, come the start of next summer, when the prices on summer clothing is at its peak, you'll be glad you snagged deals ahead of time. Stock up on the biggest end-of-summer sale savers which are usually sandals, sundresses and bathing suits.
Take a look at Nordstrom Rack and Kohl's, who both have great end of clearance summer sale.
Be sure to use these Nordstrom Rack coupons and offers, as well as these coupons and offers from Kohl's.
Wine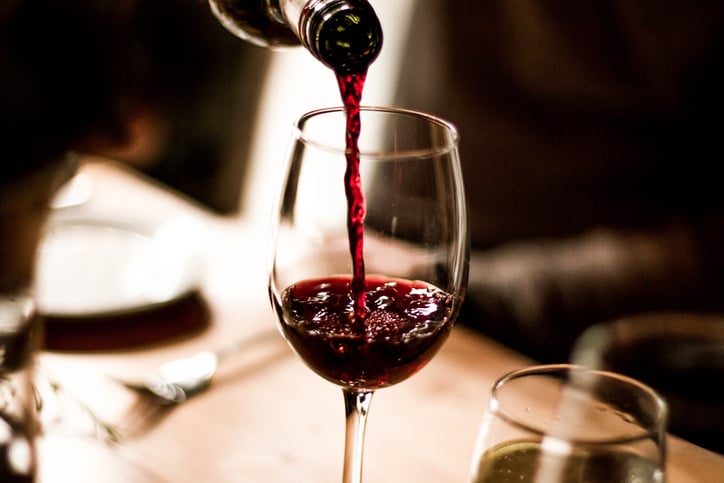 Even though I live only 45 minutes from the beautiful Napa Valley Wine Country, I didn't know about this "insider scoop." September is the month that vineyards harvest their grapes, so they often like to clear out their existing inventory to make space for the grapes coming in. Again, according to dealnews.com, you'll want to be on the look out for bundle deals where you can get big savings that you might not be able to enjoy at the other times of the year.
Check websites like Wine.com and Winebasket.com for deals. Don't forget to use these coupons, offers and promo codes from those sites, too:
Winebacket.com coupons and offers