2016 is finally over. And becoming who we all want to be in this new year each and every day is pretty much on everybody's mind. How do we enjoy everyday life more, let the latest tech make our days easier, live healthier and get out there in the world?
It's true resolutions fail over half the time, but there are so many things you can do to keep yourself on track. Here's a few our most beloved old and new ways to impact your everyday life for the better.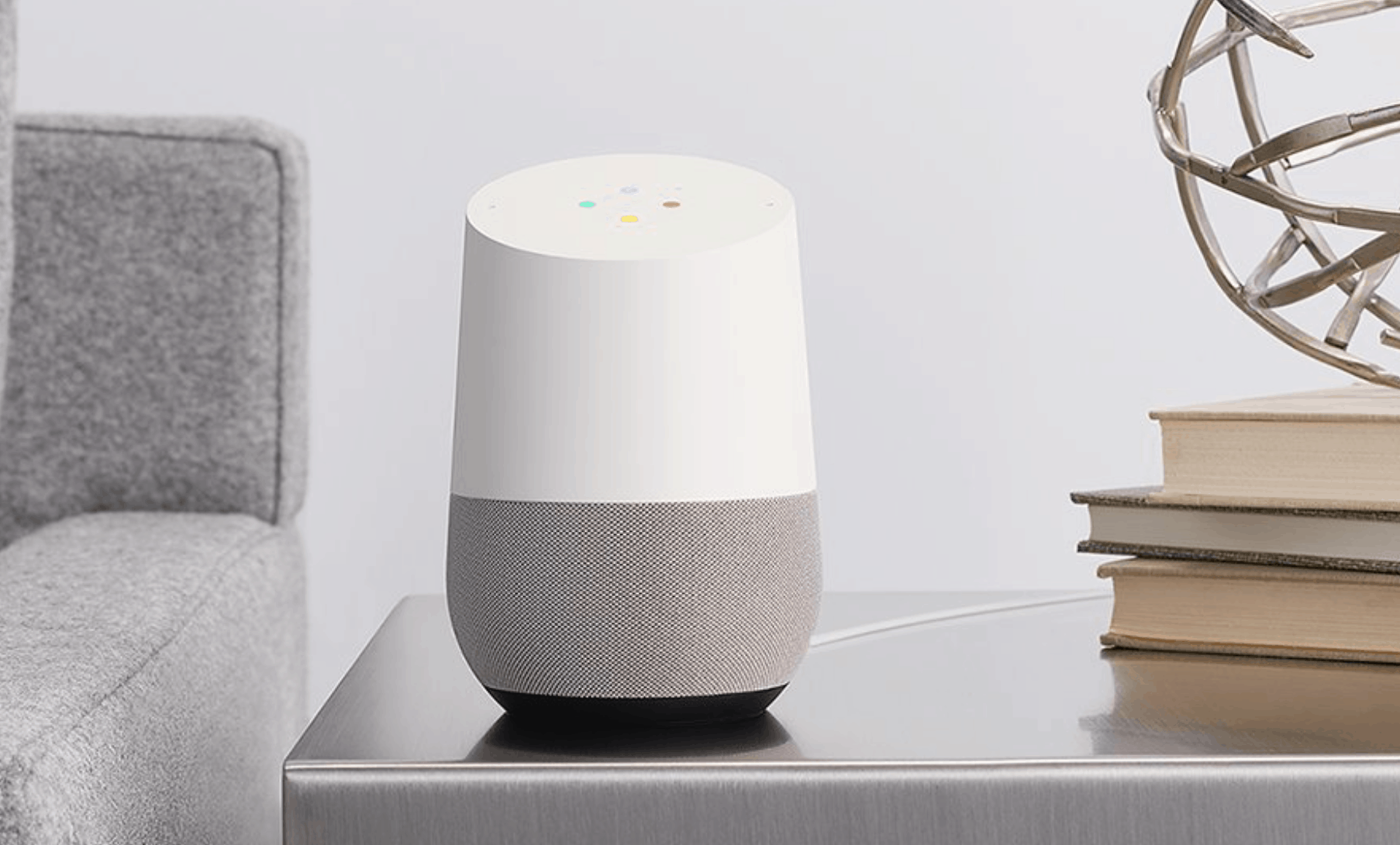 Perfect for the Googler in all of us. Connect your account, put one or two of these in your home, and you'll get awesome sound quality with the help of Google Assistant. Just say "Okay Google." Google Home is available at Target.
source: store.google.com
Need a new laptop or phone? Not too interested in paying full price? Apple Refurbished gets you brand-certified, factory-refurbished phones, tablets and computers at incredibly discounted prices. Get up to date with the latest Apple goodness and use it to make life easier.
source: apple.com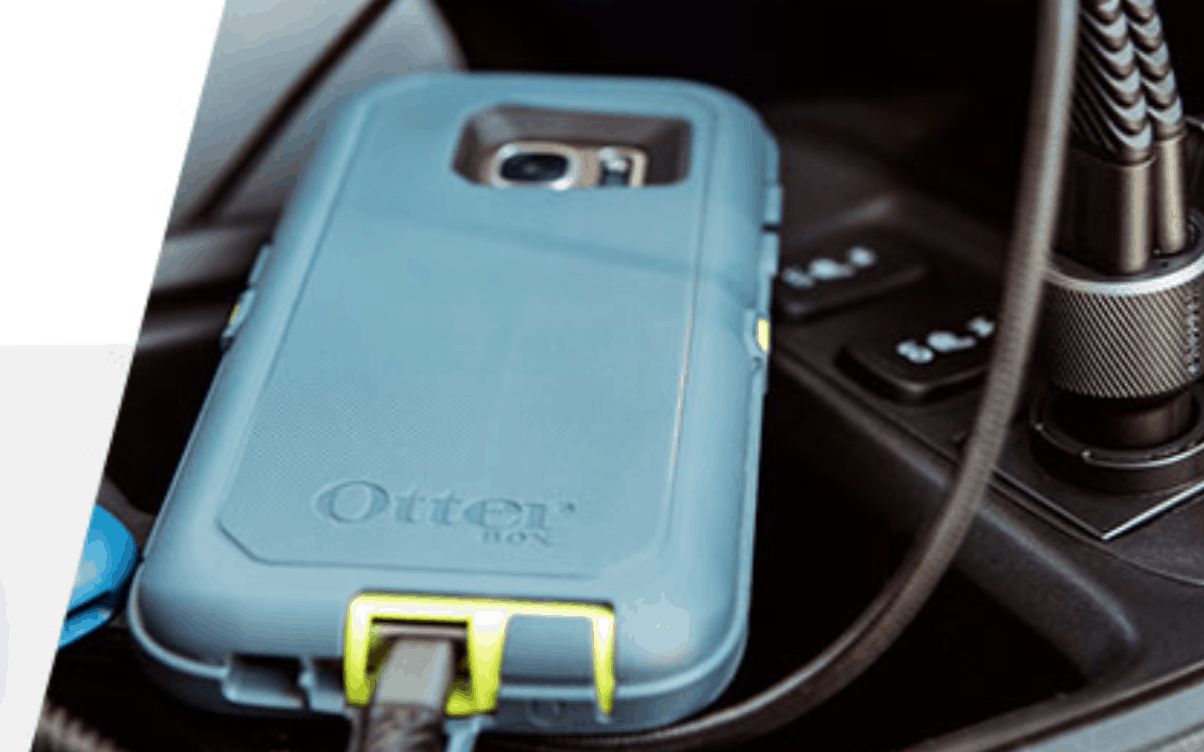 If you've got a new phone, plans to get a new one, or just have a habit of dropping it, put an OtterBox on your baby to keep it safe at all times. Crafted with your phone in mind, they drop test these things thousands of times to ensure a heavy duty level of protection.
source: otterbox.com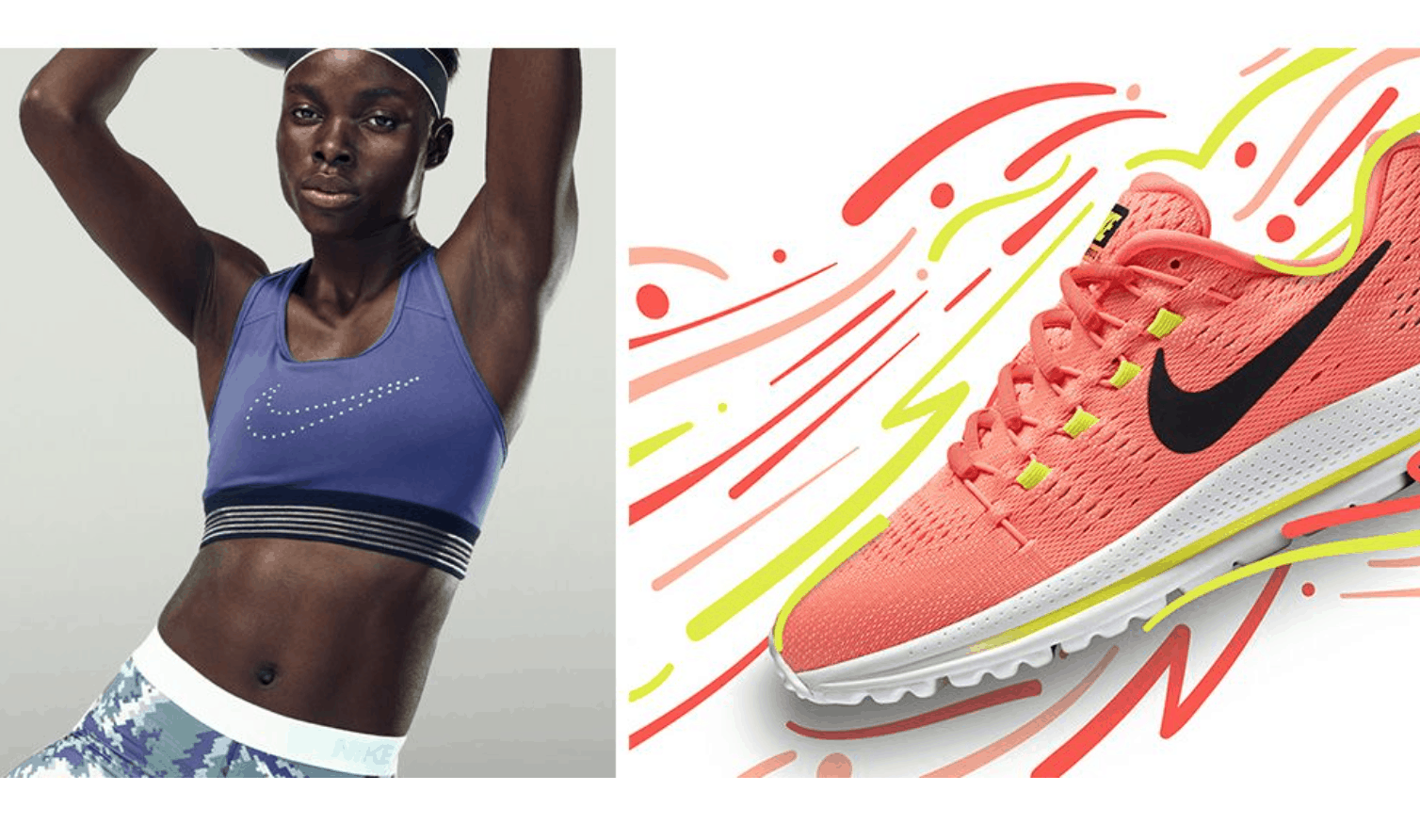 Working out in the new year? Up your game with shoes, apparel and gear from the Nike Store.
source: nike.com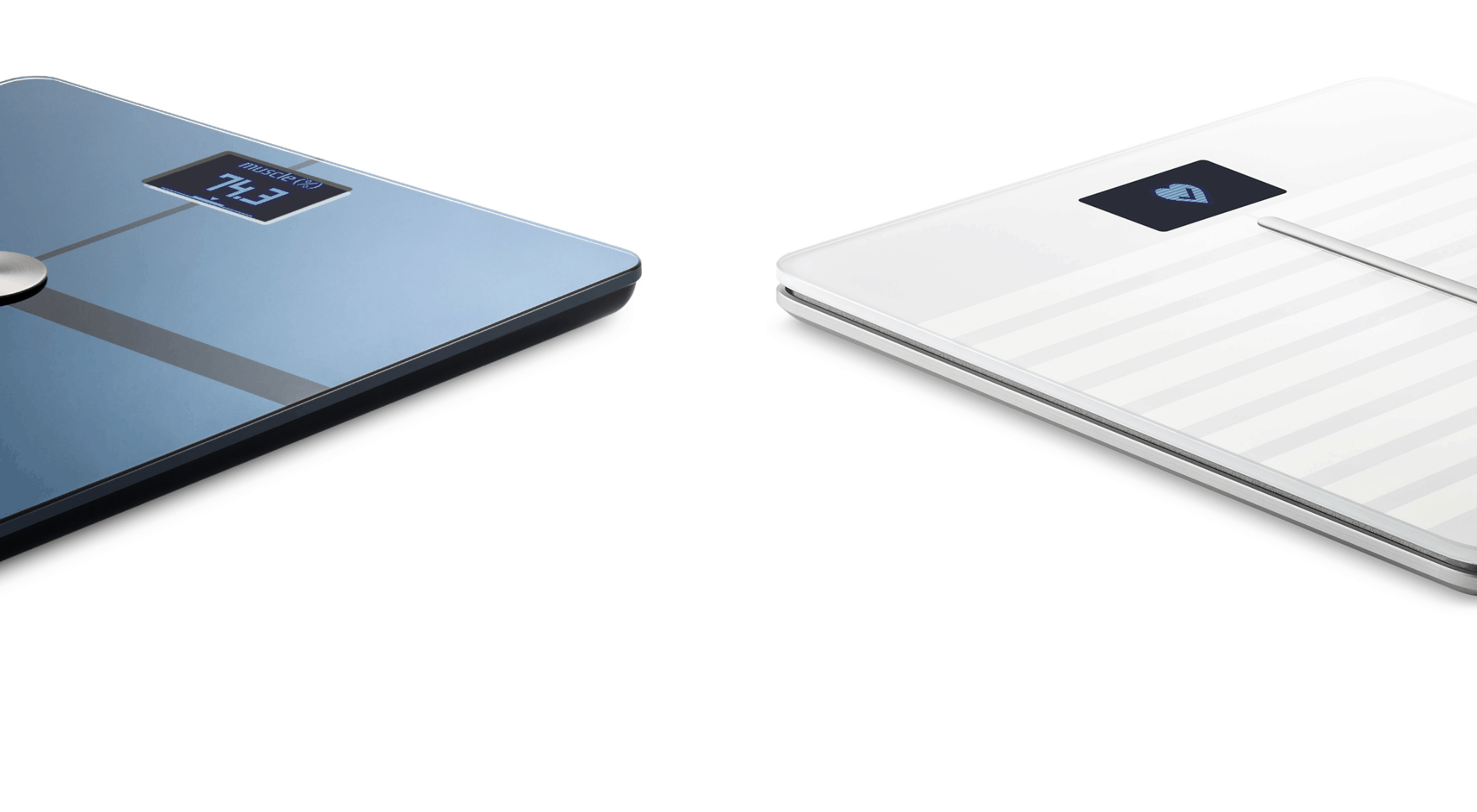 Link your scale to your phone to keep yourself on track for your weight-loss goals. Watch yourself as you progress with a Withings Scale.
source: withings.com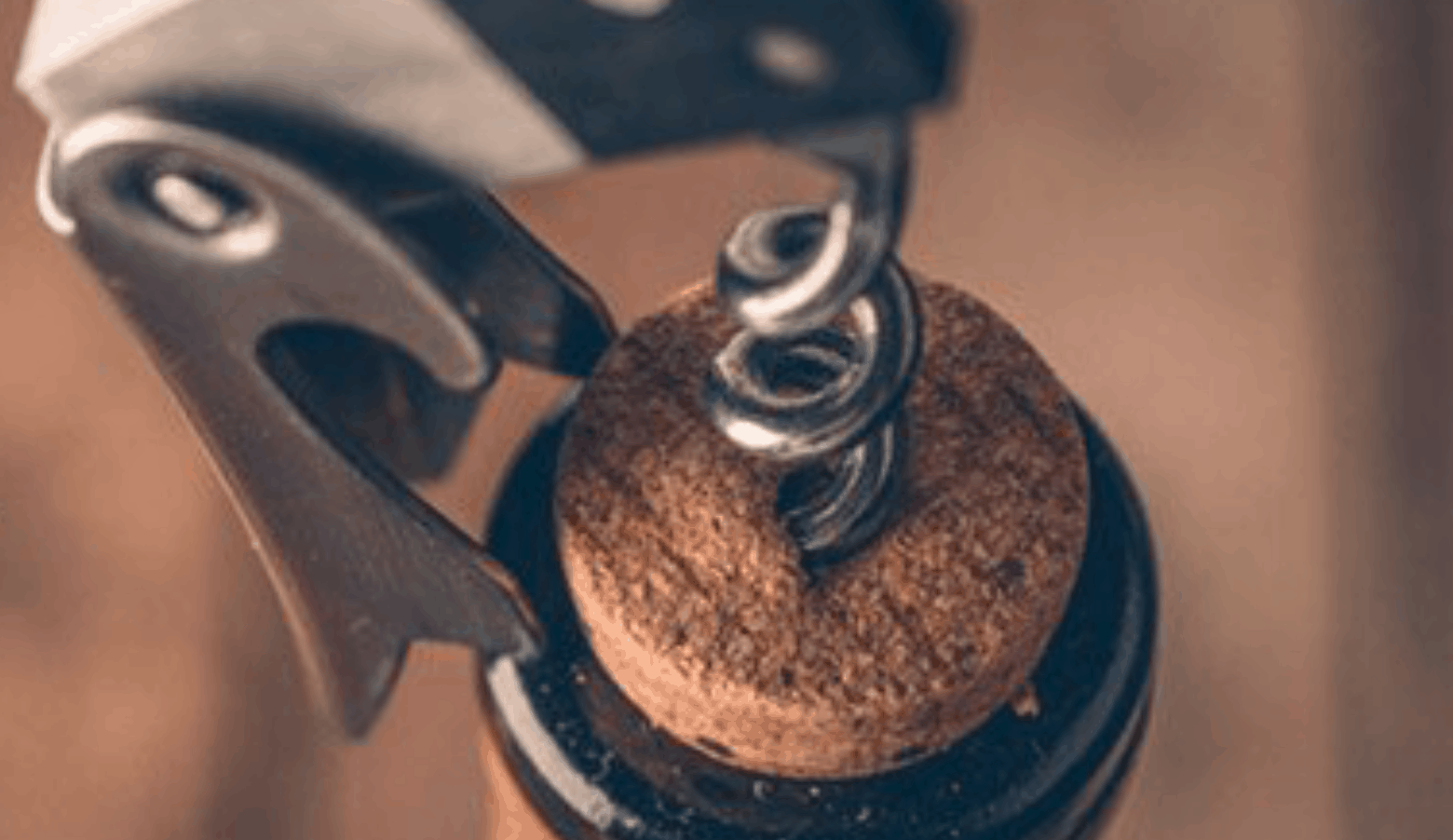 Perhaps you want to enjoy life more by tasting better wines and getting in touch with your inner connoisseur. Wine.com has everything you could ever want to taste, with frequent discounts and shipping deals on favorites and new discoveries. You can also chat for free with a wine expert while on the site.
source: wine.com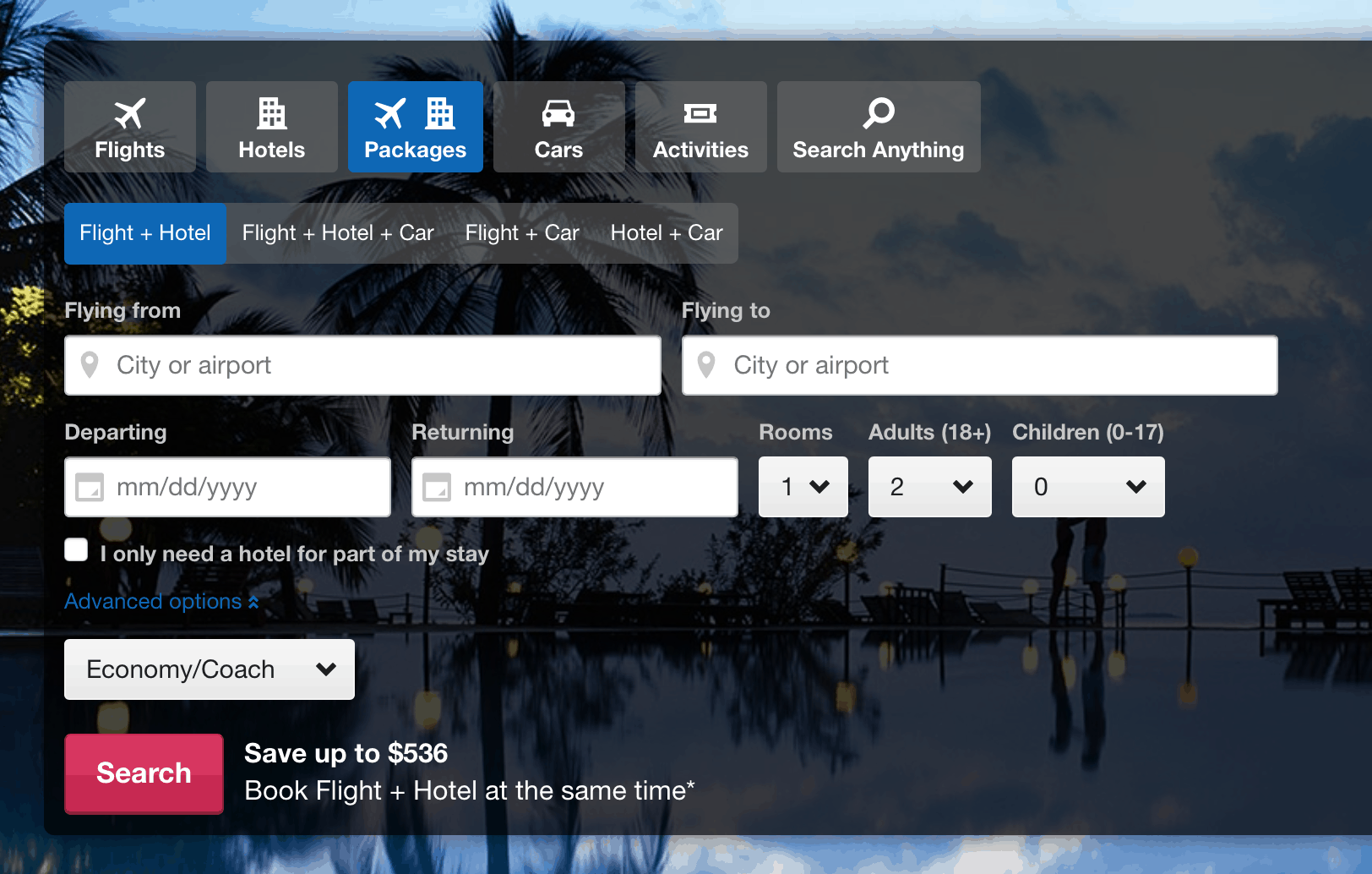 Travel more with Orbitz and save on destinations right around the corner or right around the globe.
source: orbitz.com