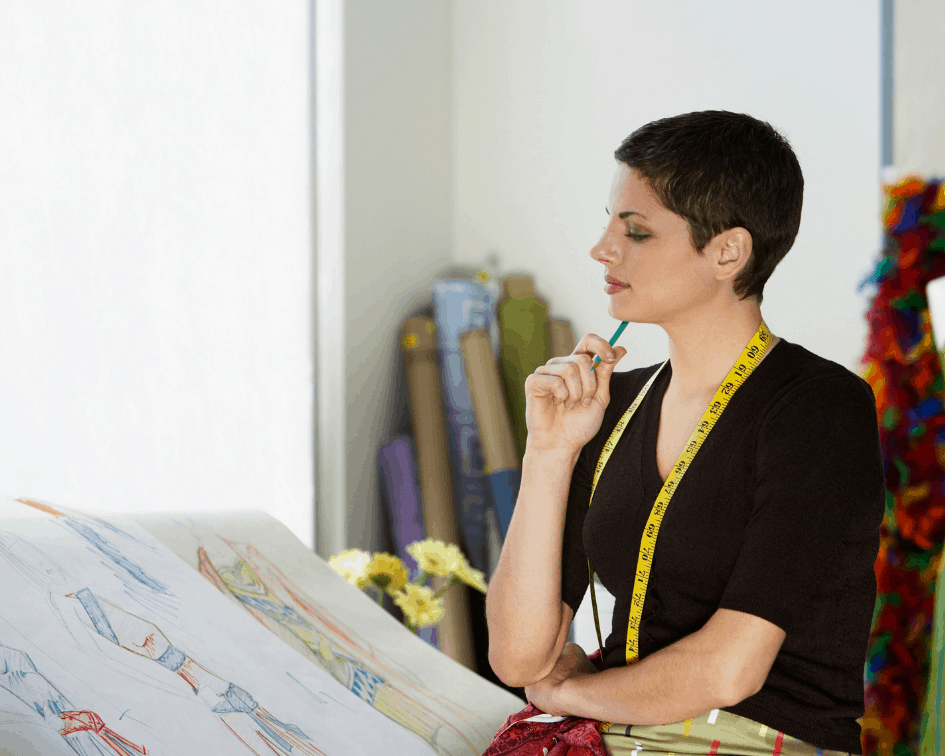 Fashion and costume designers are not the same, but the lines are getting blurred. While fashion is a reflection of the times, the goal of costume design is to evoke the feeling of different time periods. And with past decades making a comeback every few seasons, it's easy to see how we, consumers, pull inspiration from the big and silver screens.
Look back on any episode of Friends or Sex and the City, for instance, and you can clearly see which decade the show was filmed in, based on what the characters are wearing. Cult-classic series like these may not have started out fashion-forward (compare the first episode with SATC to the last), but as viewers tuned in week after week to see what their favorite characters were wearing, their costumes came to play a leading role. The same is true of films. Last fall, for instance, Clueless fans experienced nostalgia as Cher's go-to plaid suits were trending again in retailers all over the country. (Now, if only we could get our hands on the technology she used to pick out her outfits every morning…)
When asked if trends influence costume design, Betsy Heimann, the costume designer behind the iconic looks seen in Almost Famous, Pulp Fiction and, most recently, Netflix series Godless, replied, "I think it's the other way around. Not to blow my own horn, but the Penny Lane coat set off a fashion craze. I was not influenced by what was in the stores. You can look all the way back to Bonnie and Clyde with Faye Dunaway and Warren Beatty—that set off a whole fashion craze [as well]."
Devoted fan sites, including wornontv.com, shopyourtv.com, and pradux.com/tv make it possible to purchase the exact garments worn by your favorite characters. Meanwhile, many costume designers are making it even easier for you to get your hands on entertainment-inspired fashion by releasing exclusive apparel collections. Back when Scandal was on primetime, costume designer Lyn Paolo launched an affordable line of work wear for The Limited, so women could copy Olivia Pope's coveted closet. Similarly, The Good Wife costume designer Dan Lawson brought on-screen power dressing to consumers with his collaboration with London-based label, Number 35.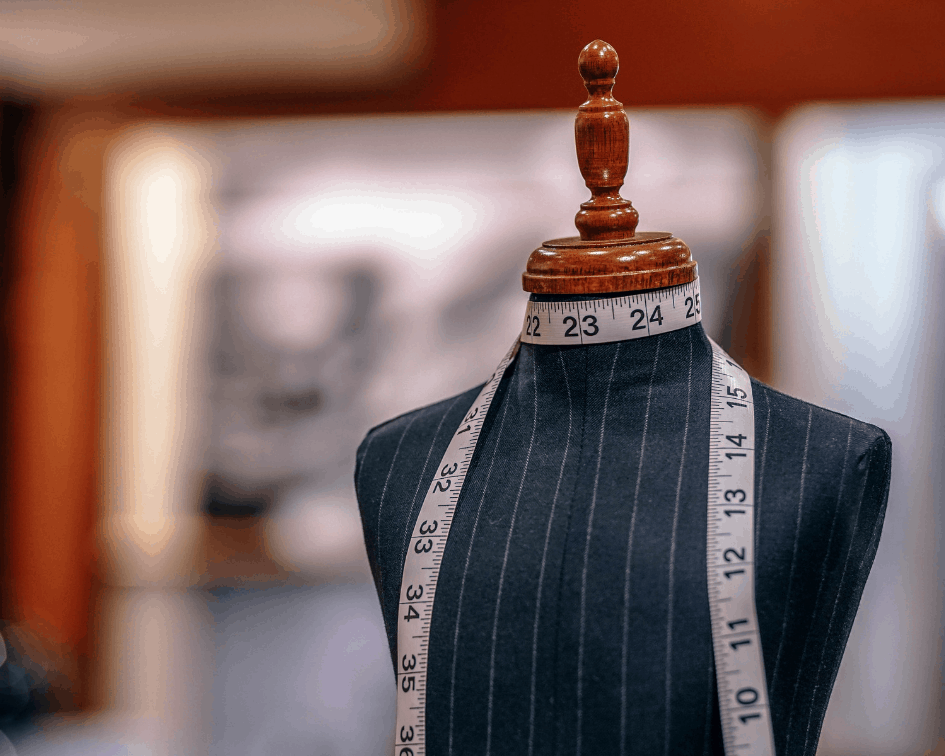 Janie Bryant, who created the looks for the popular series Mad Men, explains, "Mad Men influenced fashion in men's and women's wear. The looks become popular and inspirational. Fashion designers designed collections season after season based on the costume design of Mad Men as they loved the look of the era as portrayed in the show." The costume designer released a '50s-inspired line for Unique Vintage and collaborated on a Brooks Brothers suit that channeled the main character, Don Draper. "Designing for the consumer is different in the fabrics that are used, the fit, trends and production," she says. "The lines have to meet the needs of the modern consumer as well. When designing for characters, I'm thinking about the characters' motives, intentions, actions and color palettes and how that is going to help tell a story, [as well as] how it might look on-air."
Mandi Line started a fashion craze for a younger demographic with her work on Pretty Little Liars. "I knew we had a good thing when I started," she says. "I actually told them [during the] first season that this TV show needs a clothing line." In 2014, just before season five of the hit series aired, Line expanded into fashion design with a PLL-inspired collection for Aeropostale. "[When] designing for television versus designing for consumers, I do my best to give the same life, the same energy, the same love, but I think it actually comes down to functionality and price points. There are so many things that you can do and make believe on television that you don't want to do as a fashion designer!"
"The character on the page has to be combined with the actor playing the part," explains Heimann, "so I always think it's like a third entity occurs. When you're with that actor and you've got your vision straight and you guys are in sync and everything starts to work and it feels like the character, I feel like I'm on right track."
For Leesa Evans, working on the set of I Feel Pretty (and other films) with Amy Schumer inspired Le Cloud, a ready-to-wear for women of all sizes she founded with the actress, after Schumer told her costume designer she wanted everything she wore to feel like a cloud. "When designing Le Cloud we approached each style with the goal of creating shapes that make women feel good about themselves, so their unique personalities can shine through," says Evans. "When you find those silhouettes, they become your daily uniform. It's both an emotional and positive connection to clothing that we're trying to create through our brand."
Shop Schumer's and Evans' line at Saks Fifth Avenue, and be sure to use our coupons to save!