"I felt completely hopeless. I had no money for payroll, no one to borrow from, and had depleted all of my personal funds over the past month. Feeling defeated, I went through my mail and there it was. A check for $336 from Goodshop. I burst into tears."
– Sunny Aris, Co-Founder, Animal Village NM
It was a Thursday night in November of 2014 and Sunny Aris was $500 short for Friday's payroll. Animal Village NM, a no-kill animal shelter/adoption agency, had been struggling to stay afloat since September, when they found out that that one of their volunteers had embezzled over three thousand dollars worth of donations and wiped all of the data from their computers. Sunny described it to me as if you'd hired a contractor to build a house, paid them, and then they set fire to the house. Amidst the hopelessness of that balmy Thursday night, Sunny opened her mail to find a surprise. There lay a Goodshop check for $336. And then, everything turned around.
The next day, she set her sights on the remaining $164– newly invigorated that it could be done. Throughout the day, she made countless trips to the bank to deposit small donations. Despite the largest donation of the day being $12, she was able to make payroll. That night, the severity of her post-embezzlement situation really set in. While she was able to work out in time for this deadline, there was a lot more money that needed to be raised. She had to redo all of her adoption files, rebuild an entire accounting system, and pay her staff. As Sunny reflected on the previous night, she realized Goodshop was the answer.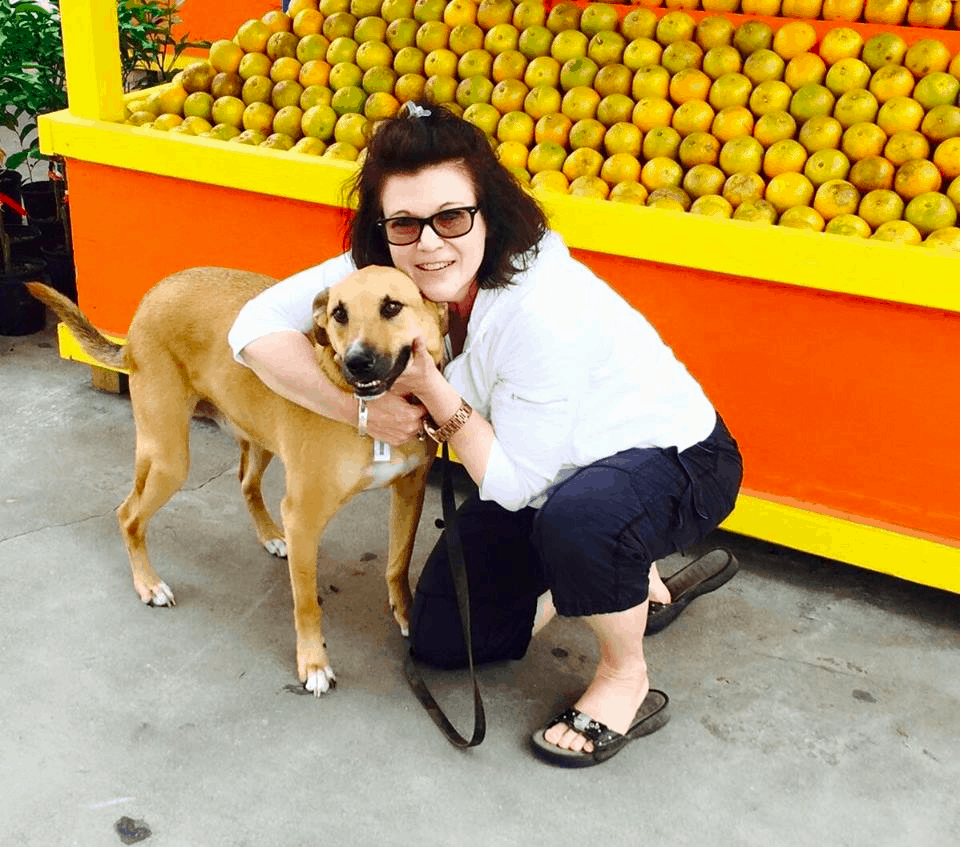 If she could get her supporters to raise $336 through Goodshop by half-heartedly promoting it on her Facebook, then it was clearly worth the effort to make a bigger push. So, as the Alamogordo sheriff's department put together a five month investigation, Sunny went to work promoting Goodshop as an out-of-the-box fundraising method.
"Goodshop for you. Goodshop for Alamogordo nonprofits" became the official slogan of her campaign. In a poverty-stricken town where supporting local businesses is essential to the economy, she explained Goodshop to her community as a way to both keep online money local and save on your purchases. In the past year, Animal Village supporters have raised over $700 by using Goodshop coupons when they shop online.

Here are three tips from Sunny's story to help raise money for your nonprofit:
Set the example – Sunny is Animal Village, NM's biggest Goodshopper. She sets the bar by always shopping through the site and shares her donation confirmations on Facebook to show supporters that it really works.
Play up the savings

– Everyone wants to save some money, so use the coupons as bait and then seal the deal by flaunting the donations.

Encourage people to still shop local

– If they

have

to shop online (and everyone does at some point) then tell them Goodshop is a way to keep the money local. It will help them feel better about their next Amazon purchase.