We're now a few weeks into 2018 and maybe you fell off the wagon for your Exercising routine. Between crazy schedules, bad weather and general laziness, we get it.
No worries though. With a few tips and some new gear you can find the motivation to get back into working out. Not only will you feel great, you'll also look great!
Break the rules
Whether you're getting back into a routine or starting a new one, don't set hard or set rules. Rules like absolutely having to start on a Monday are an easy way to talk yourself out of doing something. Instead aim for something small and easy, like going for a 30-minute walk or run.
The buddy system
Find a friend who is also trying to get back into the Exercising grind (or one who's already on it) and ask to meet up! You'll feel bad ditching on your friend at the last minute, plus you can motivate each other.
Write it down
You know those post-run endorphins everyone talks about? Exercising is proven to improve people's moods. Write down how you feel after a workout, every time. Whenever you feel unmotivated to work out, read what you wrote and know at the end you'll feel great again! If you're looking for a blank journal, use these Moleskine coupons, offers and deals to find a great deal.
Snag new swag
Sometimes having new leggings, a flashy jacket or new shoes to show off can push us to go for that run. Alternatively you can use getting new gear as a goal for completing a marathon or Exercising for a certain amount of time. Below we've listed some great apparel deals so you can save money on your new swag!
adidas ZNE Collection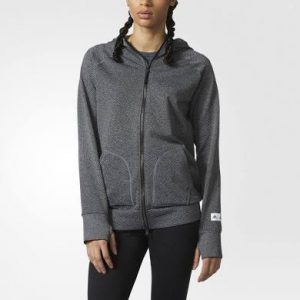 Until Feb. 19, you can get 50% off the ZNE Collection for men and women with these adidas coupons, offers and deals.
Under Armour HOVR Shoes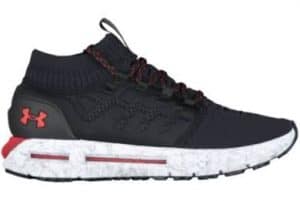 Under Armour just released their new HOVR shoes, which are light and responsive for long distance runners out there. Be sure to use these Under Armour coupons, offers and deals to save a little extra money on a new pair.
Eastbay Apparel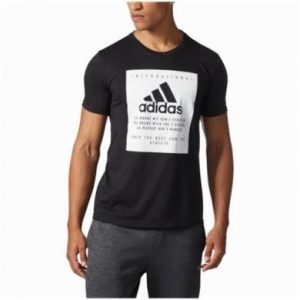 If you're looking for new shirts, shorts or joggers, Eastbay has a great selection for men, women and kids. Check out these Eastbay coupons, offers and deals to see what you can save money on.
Are you trying to get back into exercising? What motivates you to lace up and get out the door? Share your secrets with us!