When you have been together a long time, it can become all too easy to lose the spark in your relationship and forget to show your appreciation for each other. If this is the case for you and your partner, then Valentine's Day offers you the perfect time to turn things around and ignite some much-needed romance and, of course, passion into your relationship.
From ideas on how to spend quality time with your partner to how to reduce the stress in your lives so that you feel more in the mood for love, keep reading to discover eight ways that you can reignite the spark this Valentine's Day and remember why you got together in the first place!
Worried about spending money you can't afford?
We've got you covered with our promotional codes that promise to save you big on all your Valentine's Day gifts and experiences.
Plus, don't forget to look out for free shipping codes so that you don't even have to step outside your doorstep to get ready for the most romantic day of the year.
1. Book a trip to Paris
Considered to be one of the most romantic cities in the world, Paris is the go-to destination for lovers everywhere.
The perfect location for reigniting romance, the Paris Pass by Go City allows you to experience everything that this stunning city has to offer without breaking the bank.
See all the top attractions, including The Eiffel Tower, Le Louvre, and the Arc de Triomphe, and fall in love all over again as you sip French wine by the moonlight.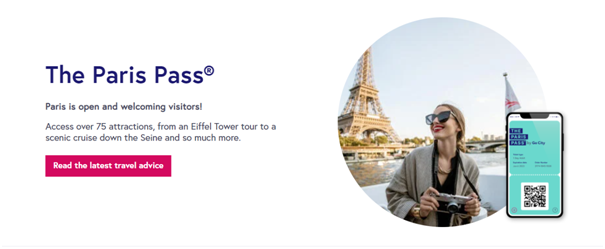 2. Play a couples card game
When you first got together, chances are you couldn't get enough of finding out all about each other. However, over time, you can start to forget why you fell in love and start to take each other for granted.
Spend some quality time with your partner and focus on just your relationship with this couples card game available at Amazon.
If there is a game that will bring you closer together and get the sparks flying, it is this!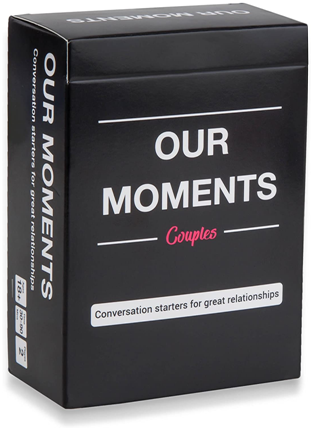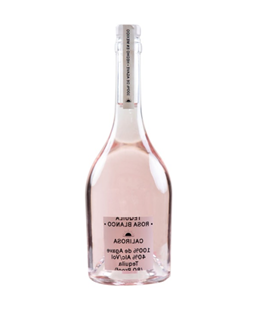 3. Share a glass (or two) of fizz
There is nothing quite like a glass of good bubbly to get the conversation flowing, and what better way to show your loved one you care than with a personalized engraved bottle?
Not only can you crack open the bottle, have a few drinks, and relax in each other's company, but you will also have a keepsake that you can treasure for many years to come.
4. Show your gratitude
Most couples are guilty of taking each other for granted from time to time, but if you can't remember the last time you said thank you or showed your appreciation for your partner, then now is the time to start.
We love this Gratitude Journal from Walmart that provides 52 weekly entries where you can express your gratitude for each other in a tangible form.
Perfect for couples who have become stuck in a rut and need help getting out.
Walmart Promo Codes: The Gratitude Journal, $19.99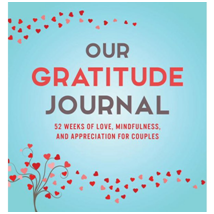 5. Book a spa break
If you are feeling too stressed out and overwhelmed to show affection towards your partner this Valentine's Day, then a spa break is exactly what you need.
Whether you choose to surprise your partner with a day at the local spa on Valentine's Day itself or you would prefer to give them a gift card that they can use at a later date, you will be surprised at just how effective a little R&R can be in helping get your relationship back on the right track.
Look out for great deals on spas in your area, and don't forget to use one of our coupon codes for even bigger savings.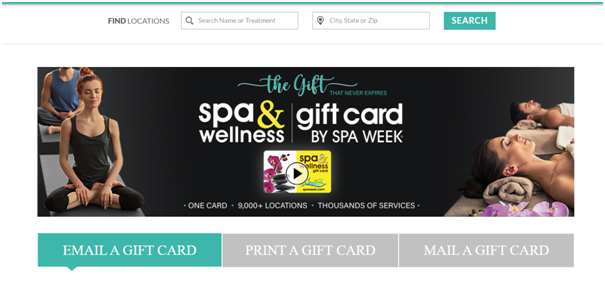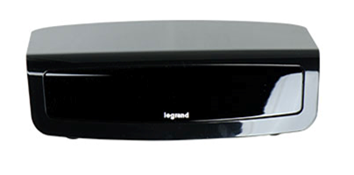 6. Set the scene with smart lighting
The right lighting can transform the atmosphere in your home, helping you go from stressed out to carefree in a matter of seconds. With this lighting controller from LBC Lighting, you can control the lighting in your entire house at the click of a button.
Offering over 100 different lighting scenes, whatever mood you want to create is possible with this handy gadget.
Compatible with Amazon Alexa and Google Assistant.
LBC Lighting Discounts:Whole House Lighting Controller Hub for Wi-Fi System, $125.09
7. Embrace aromatherapy
For those that struggle to get in the mood for love, the right essential oils can help banish the stresses of the day and leave you feeling both relaxed and invigorated.While you could treat you and your partner to a couple's massage, if you want a more budget-friendly option, this massage candle is exactly what you need.
Designed to be super-soft on the skin, this unique candle can be poured directly onto the body once melted to deliver a deeply sensual massage.
Vegan-friendly and cruelty-free, this is a great Valentine's Day gift for anyone who is committed to doing their bit for Mother Earth.
Lord and Taylor Sales: Burn Massage Candle, $25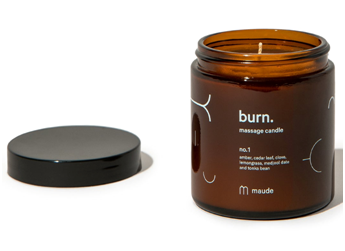 8. Game together
Have you ever heard the phrase "if you can't beat them, join them?"
If your partner loves nothing more than spending hours in front of a screen gaming, then why not try to enjoy their passion with them? You never know; you might go over to the dark side and become a hardcore gamer yourself!
Try out the latest must-have games together for less using a gift card from Gamefly.
Plus, even if you don't become a fan of gaming, you will still have made an effort to spend time with your partner, which can only be a good thing for your relationship.