Socks. Ties… Books? Gifts ?? A pen? Shudder.
Ah, how a morning of opening gifts can come with such unexpected letdowns. To give a gift means showing someone you care. To give a thoughtful and useful gift is showing someone you really paid attention.
So here's a few of our favorite, unexpected, but oh-so-useful gifts we love.
So much more than a grill. It's your ticket to fall-off-the-bone goodness
Who doesn't hate ironing clothes? Steam 'em instead!
Having a solid, weighed-down, quality blanket for hanging out on the ground can be the difference between a tidy picnic and a sandy mess.
The ultimate way to serve it up on the rocks, who wouldn't want these beautiful cubes in every cocktail?
Think of every portable charcoal grill you've ever seen. It's probably circular, right? How about one that CAN'T TIP OVER?
Send them anywhere and everywhere around the world.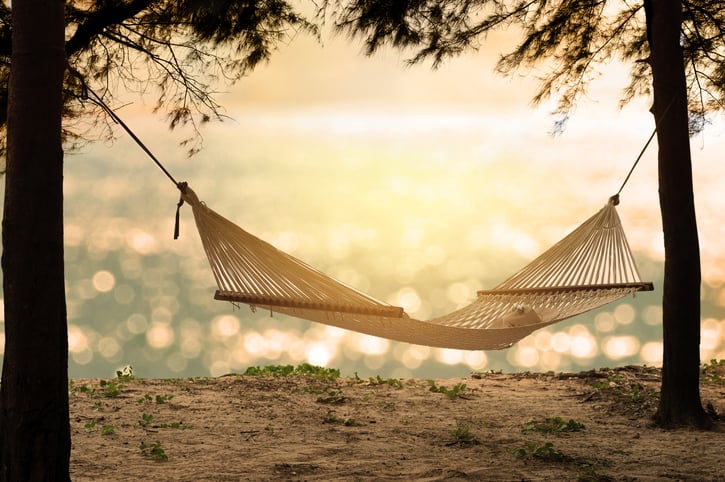 A bed on demand? Yes, please.