The most romantic day of the year is nearly upon us, so if you want to sweep your partner off their feet, you need to start planning sooner rather than later.
While the traditional, and dare we say boring, ways to celebrate Valentine's Day such as a meal for two or a box of chocolates and some flowers will always be well received, wouldn't you like to do something a little bit more special this year?
Not sure where to begin when it comes to organizing the ultimate Valentine's Day?
From romantic road trips to renewing your wedding vows, looking back on your memories together to creating a romantic mix-tape with a difference, keep reading to discover the most intimate and heartfelt ways that you can show your love for your loved one this Valentine's Day.
Plus, find out how you can do all this without blowing your budget with our money-saving promotional codes.
1. Get engaged
Valentine's Day is the most popular day of the year for lovers to propose, and it's not hard to understand why. Take advantage of the fact that love is in the air and ask your soulmate to marry you with this showstopping diamond engagement ring from Blue Nile.
Known for their superior quality jewelry, this petite twist diamond engagement ring in 14k white gold promises to help you get the answer you desire and put a smile on your fiancée's face for many months to come.
Already an absolute bargain, enjoy even more savings with a Blue Nile promo code.
Blue Nile Promotional Codes : Petite Twist Diamond Engagement Ring, $1101.60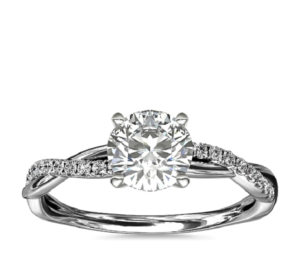 2. Take a road trip Giant Teddy
If you struggle to keep the spark alive due to the grind of daily life, why not spice up your relationship with a romantic road trip for two?
Whether you choose to visit one of the most romantic cities in the United States such as Boston, Massachusetts, Austin, Texas, or Charlotte, North Carolina, or you decide to just see where the open road takes you, a road trip is one Valentine's surprise that your partner won't forget in a hurry.
Simply hire a car for less from Thrifty Car Rental, and you are good to go.
3. Renew your wedding vows
Whether you have been married for two years or 20, renewing your wedding vows is the ultimate romantic gesture. If you are already worrying about the time and expense needed to organize an occasion like this, you needn't be.
Why not choose to keep things simple and invite a few of your closest family and friends to a place that holds special meaning to you as a couple?
You don't need to spend a fortune on decorations and food, but you could treat yourself to a stylish and sexy dress like this one from Lulus Weddings.
Lulus Weddings Discount Codes : Sleeveless Bodycon Midi Dress, $68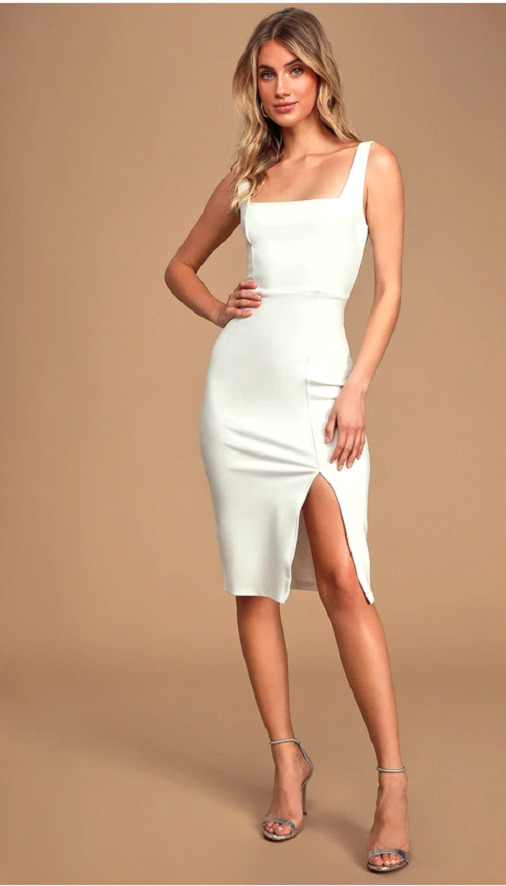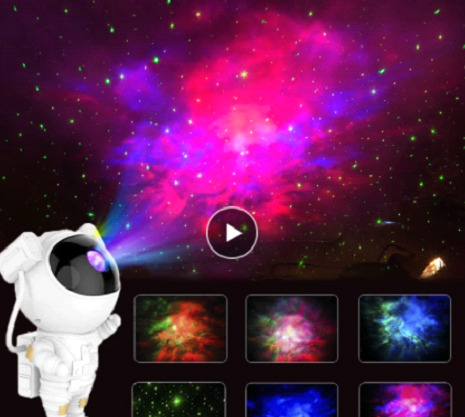 4. Stare at the stars
You don't have to plan an elaborate weekend away or night in a 5-star hotel to show that special someone that you care. Sometimes it is better to keep things simple and let your love do the talking.
If you love to look at the stars together, but the weather is not playing ball, then this stargazing kit is exactly what you need. Enabling you to explore the galaxy without even having to leave your bed, this projection kit promises to get you in the mood for love.
Providing eight different projection effects and complete with a remote control for ease of use, this unique Valentine's gift is one that you will get years of enjoyment from.
Ali Express Promos : Galaxy Star Projector, $27.82
If you and your partner love the great outdoors and would welcome some couple time to unwind and rejuvenate, then this is the perfect Valentine's Day experience for you. With secluded cabins to suit all budgets, Cabins USA offers romantic getaways all over the United States.
Whether you want a cabin with a hot tub, one with a fire pit, or one where you can bring your pampered pooch, there is the perfect cabin for everyone.
6. Look back at memories
Rather than make new ones, why not spend this Valentine's Day looking back at all the amazing times you have had together as a couple?
The iMemories SafeShip Kit allows you to digitalize all your old home movies and photos so that you know they will never be lost and so that you can enjoy them whenever you wish.
Don't let those precious memories go to waste when you could immortalize them forever.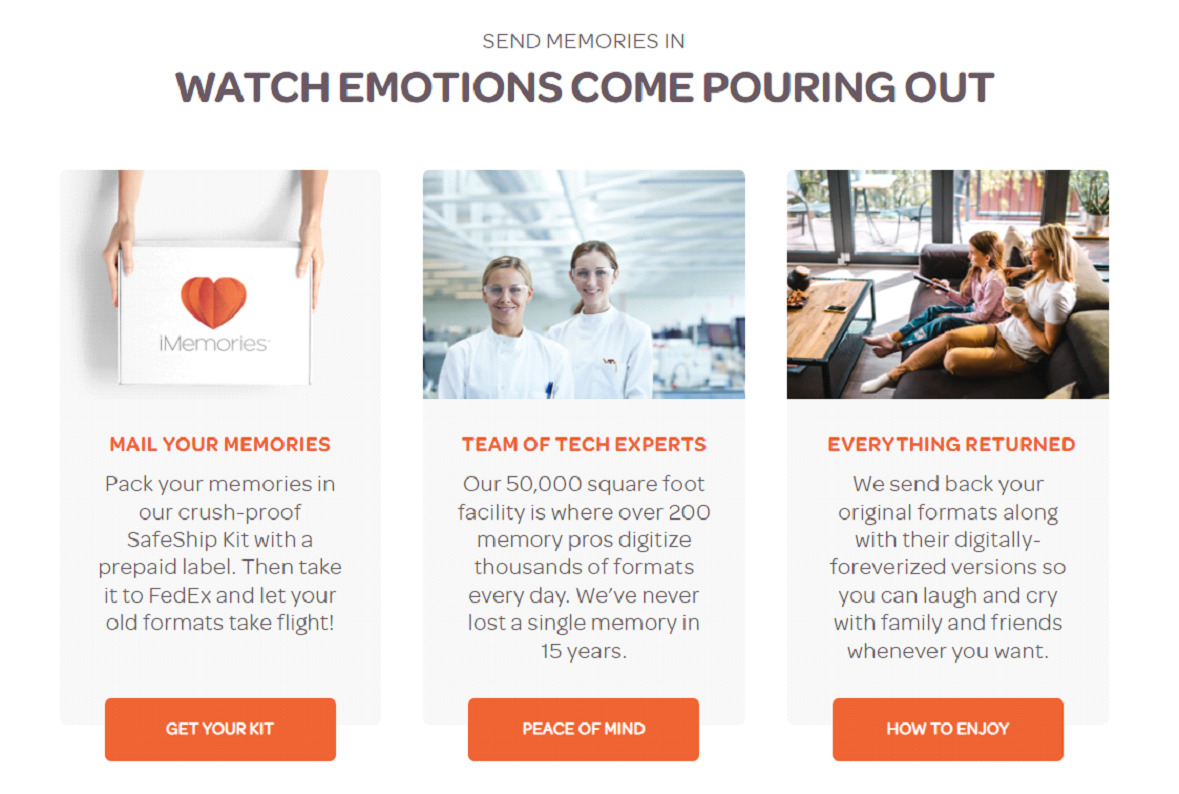 7. Give the gift of a luxury handbag
For the fashionista in your life, a designer handbag will always be welcomed with open arms.
An investment as well as a thoughtful gift, this super-luxe Chanel handbag will quickly become her go-to accessory and will provide her with years of wear and enjoyment.
A highly versatile shoulder bag, this stylish design can just as easily be worn in the day as it can to transform an evening outfit from bland to beautiful. Also, if the price tag is looking a little hefty, don't forget that you can use one of our promotional codes to cut the cost of this decadent Valentine's Day gift.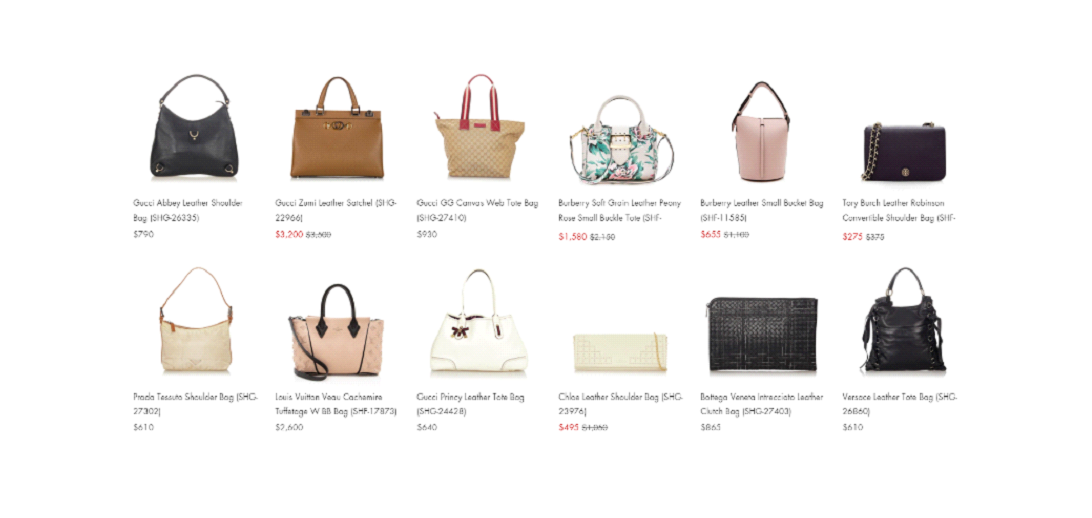 8. A personalized playlist
If music is the food of love, then a personalized playlist must be the perfect gift for Valentine's Day.
Sign up for a Spotify subscription and make your loved one a digital mix-tape of all their favorite tunes or songs that you know will evoke good memories of your time together.
Perfect for listening to over a romantic meal for two or for playing once you are all snuggled up under the covers.
Spotify Offers: Free 30-day trial