Whether you and your partner love to go overboard on this popular holiday or you just like to make each other laugh, these cheesy Valentine's Day ideas are just what you need.
From huge teddy bears that you have to see to believe to bath soap that spells out, I Love You, if you are looking for the most over-the-top and, in some cases, downright cheesy, gifts for February 14th, then you have come to the right place.
Plus, if your budget is a little thin, we have rounded up all the latest coupons and free shipping codes so that you can wow that special someone without breaking the bank.
Ready to get cheesy?
1. Love letter blankets – Personalization Mall
A truly original and heartfelt gift, can you imagine the look on your loved one's face when they see their very own personalized love letter blanket?
With the option to add your own title and ten lines of personalized text, you can tell your partner exactly how you feel about them and transform it into a tangible gift that they can treasure forever.
Made from silky soft fleece fabric, this one-of-a-kind blanket will warm not only your partner's heart but their entire body.
What more could anyone want from a Valentine's Day gift?
Personalization Mall Offers : Love Letter Blanket, $39.99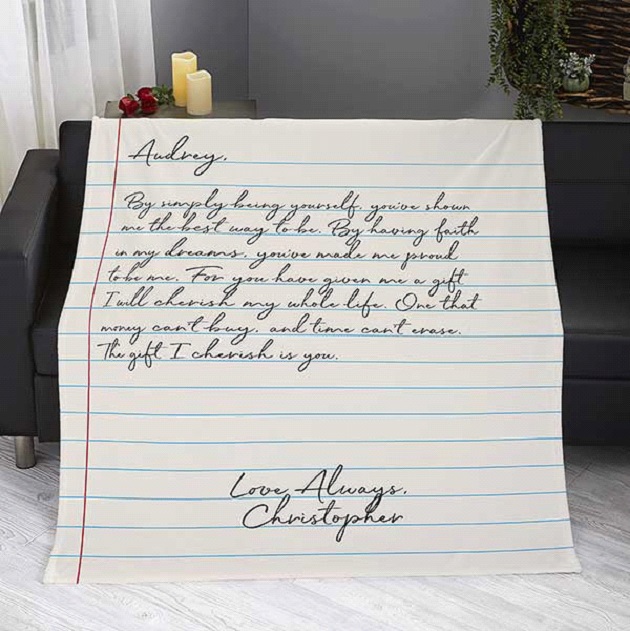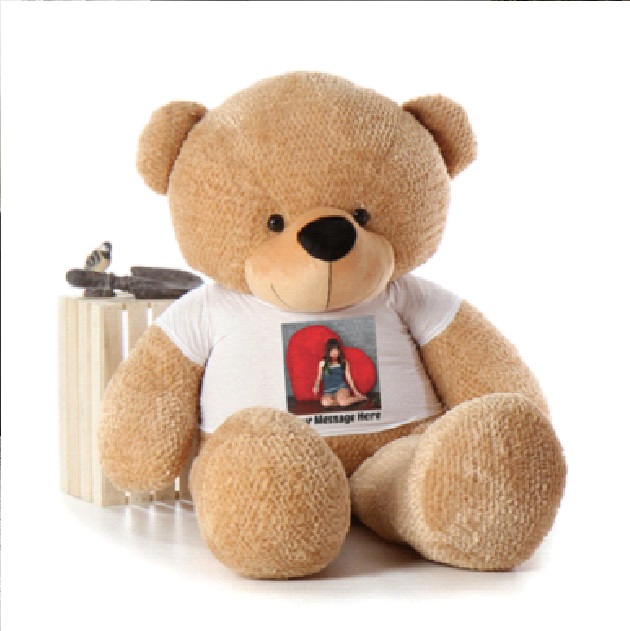 2. Customized giant teddy bear – Giant Teddy
If you are looking for the ultimate lovey-dovey gift for your partner this Valentine's Day, then look no further.
While a massive cuddly teddy on its own is a pretty romantic gift, imagine adding a personalized photo t-shirt to the bear in question?
With teddies available in a wide range of sizes, including 2ft, 3ft, and even 6ft, all you need to do is upload your chosen image and a few words of text, and you will receive your very own customized giant teddy complete with a personalized t-shirt.
Giant Teddy Sales: Custom Photo Teddy Bear, from $59.99
3. His n hers robes – Macys
What could be cheesier than enjoying breakfast in bed this Valentine's Day in matching toweling robes
Macy's best-selling his n her robes are the perfect Valentine's gift for couples who love to do everything together. Just think about all the Instagram pics you could take in your brand new matching garments?.
Made from super-soft Turkish cotton, these luxury robes will last for many years to come and promise to take pride of place in your bathroom.
Plus, enjoy free shipping on all orders at Macys over $25!
Macys Special Offers : His n Hers Robes, $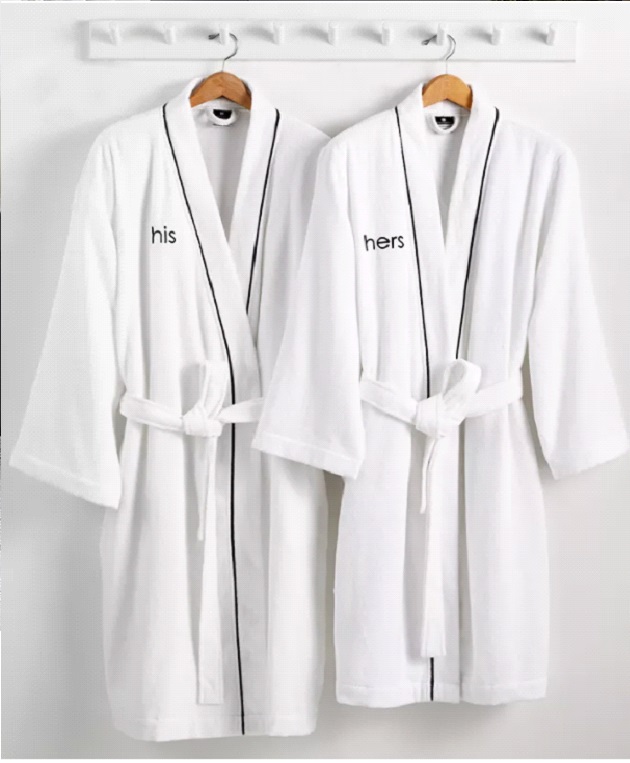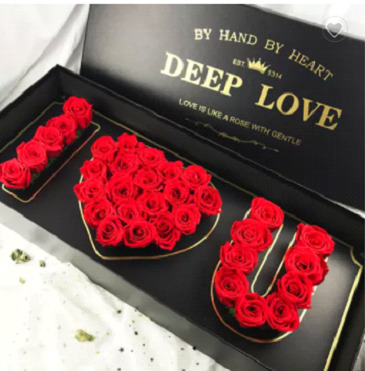 4. I Love You Bath Soap – Alibaba
A truly showstopping gift, this stunning artificial flowers soap gift set guarantees to put your partner in the mood for love.
Choose to wrap up this gift and let your loved one use it another day or, for the ultimate Valentine's Day surprise, run your partner a luxurious bubble bath complete with candles, essential oils, and their new I Love You soap set.
Yes, this is a cheesy gift, but we promise they will love it!
Alibaba Promo Codes : I Love You Bath Soap, from $4.83
5. Pottery Class – Virgin Experiences
Recreate that famous scene in Ghost between Demi Moore and Patrick Swayze with this date night pottery class from Virgin Experiences. Not only is this Valentine's Gift super romantic, but it also offers you the chance to learn a new skill together and have fun in the process.
Plus, you get to bring home whatever you create together so that you can remember this Valentine's Day each time you look at this sensual memento.
Choose to book this experience for you and your partner or make a double date of it with the date night for four option.
Virgin Experiences Coupons: Date Night Pottery Class, from $120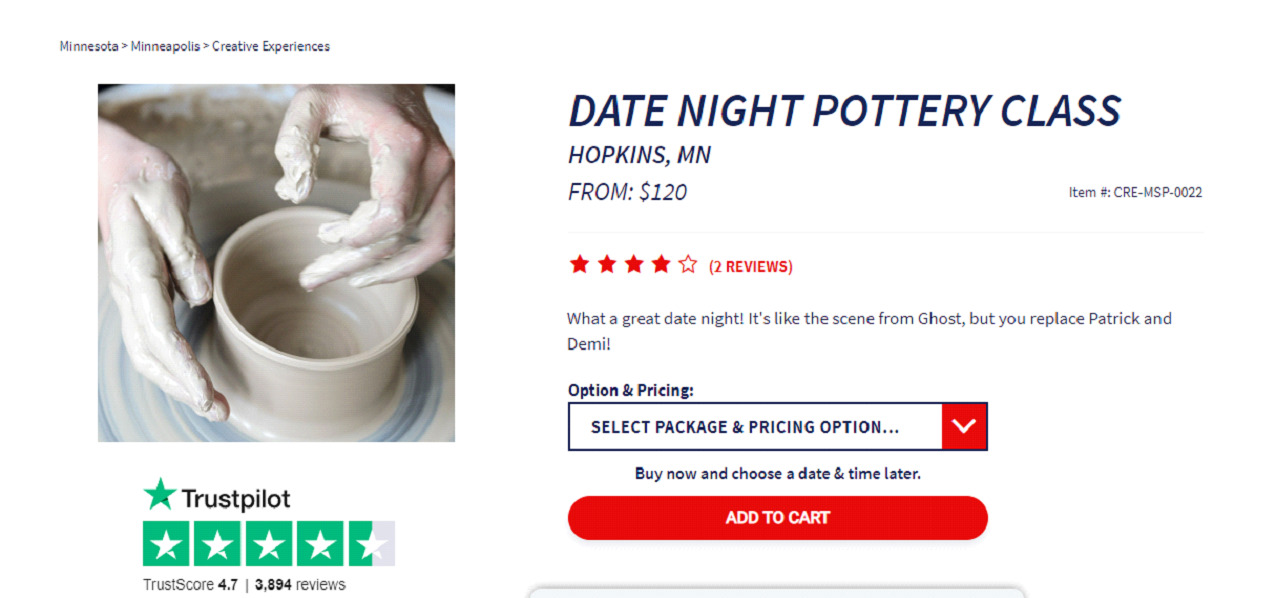 6. Dream Catcher – Mini in the Box
For those that don't know, a dream catcher is said to protect sleepers from bad dreams by catching them while allowing good dreams to pass through.
Browse their selection of Valentine's boxes or choose the chocs you know your partner loves – either way, you are guaranteed to get major brownie points.
Help your loved one to hang their dream catcher above your bed and enjoy many nights of blissful sleep together.
Mini in the Box Special Discounts: Boho Handmade Dream Catcher, $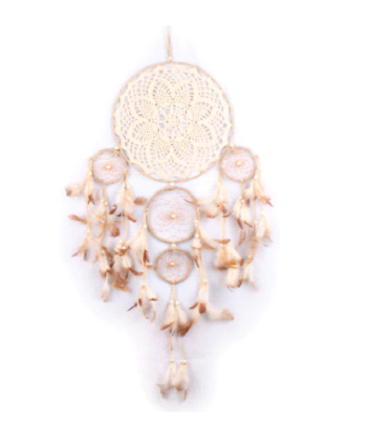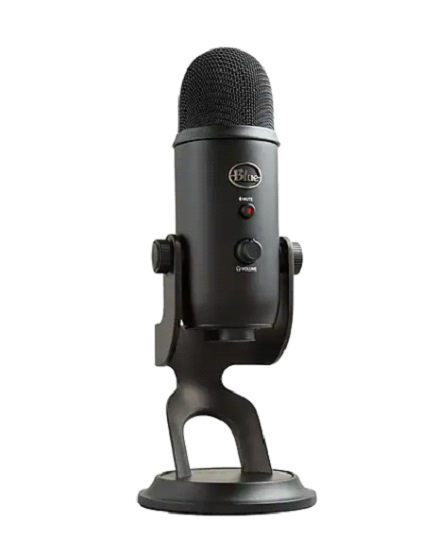 7. Microphone – Staples
While a microphone may not seem like a very romantic gift, it's what you can do with it that makes this Valentine's idea so special. Perfect for recording vocals, use your brand new microphone to record your partner a love song.
Whether you choose to sing their favorite romantic tune or you go all out and write them their very own love ballad, this high-quality microphone guarantees to make each heartfelt word crystal clear.
Staples Sales: Yeti Professional USB Microphone, Black, $99.99
8. Microphone – Staples
Add a personal touch to your Valentine's gift with the Cricut Maker 3, one of the most powerful cutting machines on the market.
Perfect for craft lovers, you can use this multi-tasking piece of equipment to personalize a whole host of Valentine's gifts such as greeting cards, t-shirts, and home decor items.
Use to make a unique and customized gift for that special someone in your life or give as a gift to a loved one who loves to make their own crafts. Either way, this is one Valentine's gift that will not languish in the back of a cupboard.
Cricut Special Offers: Cricut Maker 3